Undefeated Colts take on Weatherford in first playoff game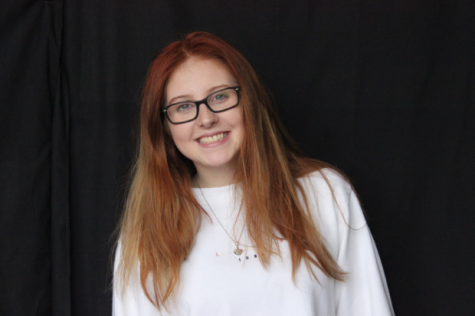 More stories from Savannah Dutiel
What's a five letter word for the undefeated district champs? Colts.
Last Thursday night, the Colts challenged Lamar High School for the district championship. Both teams had a perfect record this season but only one was able to keep the "streak" alive. The Colts beat the Vikings 42-31 in a high-energy, high-stakes game.
Before the season began, seniors Kyron White and Kyree Dailey agreed that the Colts would be undefeated this season.
"We were speaking it into existence," White said.
Clearly, they were right.
It was a team effort to win the championship, but a few player's talents really stood out this season.
"I had to show people that I could put up D1 numbers and D1 stats, so that just made me go to another kind of mindset," senior Texas Tech commit and WR Trey Cleveland said.
Cleveland played an incredible season this year with approximately 960 yards and 12 touchdowns in the regular season.
"I've been looking forward to this for a couple years now, and now that it's happening it just feels surreal," junior QB Jahari Rogers said. "I put the work in in the off season plus in the season, so all the stuff that I'm getting is just the hard work I've been doing these past couple years and it's finally paying off."
Rogers was recently invited to the All-American Combine and received a D1 scholarship offer from The University of North Texas.
And now the regular season is over and the playoffs are beginning.
"At this point, there are 64 teams left in the state of Texas in the 6A Division too so, it's one week at a time," head coach Scott Peach said. "Right now, our entire mindset has been on this first round game against the Weatherford Kangaroos."
The playoffs will kick off tonight at 7:00 p.m. at Maverick Stadium.
Leave a Comment
About the Contributor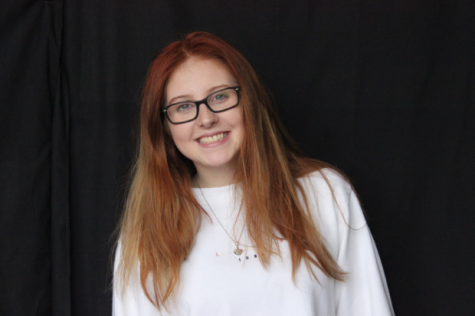 Savannah Dutiel, Staff Reporter
I'm a senior and this is my first year on the newspaper staff. I will be covering sports along with other school happenings. I'm also on the yearbook staff....