Staffer left on edge of seat by 'All American' season finale, can't wait for season two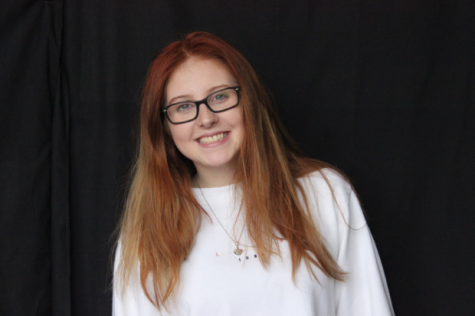 More stories from Savannah Dutiel
"All American", the CW's recently released show, is about a young, talented football player from South Crenshaw High who gets recruited to play for Beverly Hills High and the differences between where he came from and where he is.
Crenshaw is overrun by gangs and most of the residents live in fear. The parents are afraid that their kids will be pulled into the gangs, the kids are afraid that the gangs will kill them, the business owners are afraid that the gangs will take over, and the gangs are afraid that their reign will end.
Spencer James, the protagonist, is a star football player at South Crenshaw High, until the Beverly Hills High football coach, Billy Baker, changes his life forever. Coach Baker recruits Spencer to play for Beverly Hills because they needed him to win. At South Crenshaw, Spencer played a vital role in every win and if Beverly Hills has another losing season, Coach Baker could be fired. But also, in a way, Coach Baker wants to help Spencer because in high school he [Baker] had a relationship with Spencer's mother. In present day, she secretly reached out to Coach Baker and asked him to recruit her son to get him away from the gangs, the violence, and the everyday threat of being killed.
Upon arriving at Beverly Hills High, Spencer experiences the ultimate culture shock. In Crenshaw, Spencer's mother struggles to pay the bills at home, while in Beverly Hills, Spencer is given an allowance so big that he is not only able to help pay his mom's bills, but also fill her fridge with groceries. And, while once Spencer feared for his life, now in Beverly Hills he gets caught up in the drama, the parties, and the money that the rich kids of Beverly Hills "worry" about everyday.
Of course the Beverly Hills kids living in mansions and driving luxury cars aren't with problems of their own. Coach Baker's daughter, Olivia, struggles with substance abuse and Layla, Olivia's best friend and Spencer's soon-to-be girlfriend, lost her mom and has an absentee father. Spencer soon comes to realize that the kids in Beverly Hills may have a completely different life than the kids in Crenshaw but that doesn't mean their lives are as simple as he had suspected.
In my opinion, "All American" gave an excellent view on what life is like for kids living in dangerous, gang-run places like Crenshaw, but also gave the interesting point of view of the wealthy kids in Beverly Hills. The CW did an incredible job of presenting a story that drew people in and didn't leave many unanswered questions. Unfortunately, there is only one season of "All American" available right now and the first season ended with an unbelievable cliffhanger that left me on the edge of my seat. I, personally, cannot wait for the second season which should be aired later this year.
Leave a Comment
About the Contributor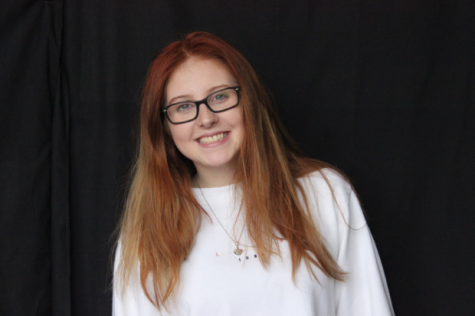 Savannah Dutiel, Staff Reporter
I'm a senior and this is my first year on the newspaper staff. I will be covering sports along with other school happenings. I'm also on the yearbook staff....