Baseball for all: female joins JV2 baseball team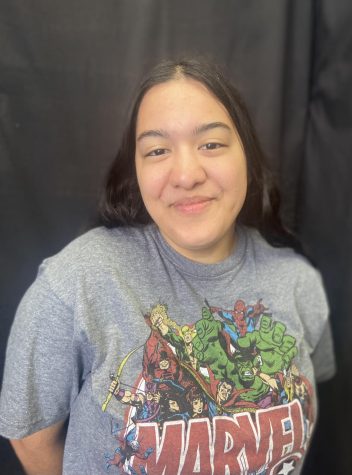 More stories from Sylvia Gutierrez
In a first for AHS, there is a girl on the baseball team. The Colt sat down with freshman Abby Moore to find out more about her experience in baseball and on the JV2 team.
The Colt: Why'd you choose baseball instead of softball?
Abby Moore: It's all I've ever played and I love the sport.
TC: How long have you been playing baseball?
AM: Since I was 3 or 4 so I don't know – a while.
TC: What position do you play?
AM: I can play all of them but I'm primarily catcher or outfield.
TC: How do you feel knowing you are the first girl to play baseball for Arlington High?
AM: Wow. That's… that's crazy! Feels cool. I really hope that I'm not the last one. I hope more girls do it after me.
TC: How did the coaches react when you showed up for baseball?
AM: They first said "softball is over there" but when I told them I was there for baseball some of them were surprised but some of them were excited to coach me. They saw how motivated I was and were cool with it.
TC: Did you have to get approval to play baseball?
AM: No, I didn't have to talk to anybody. When I was in junior high there was a lot of speculation about if I could but we knew there was no reason they could tell me I couldn't.
TC: Do you feel your teammates treat you differently because you are the only girl on the team?
AM: Some of them, but most of the time… I've been friends with them for a really long time and I've played with them before and so I'm more of just like a teammate and not a girl to them so it's cool.
TC: What are your hopes for your baseball journey and would you consider going pro?
AM: I mean obviously if you're playing baseball and you don't hope to go pro then I don't really know what you're doing at the high school level, but I would love to go to college and play baseball. I know it's going to be hard, so I'm just taking small steps first, but if I get to college and further than that… it would be amazing.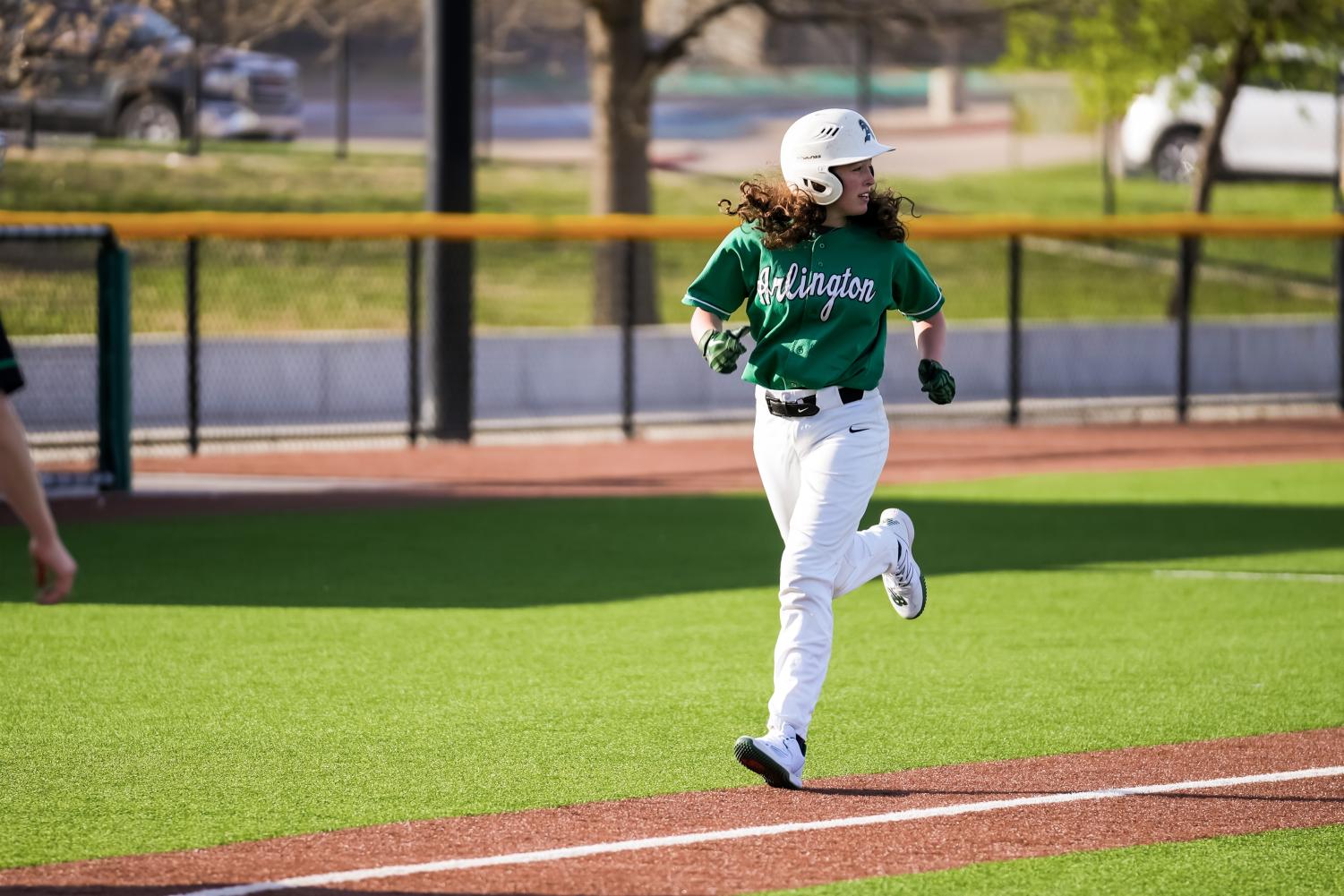 View Comments(1)
About the Contributor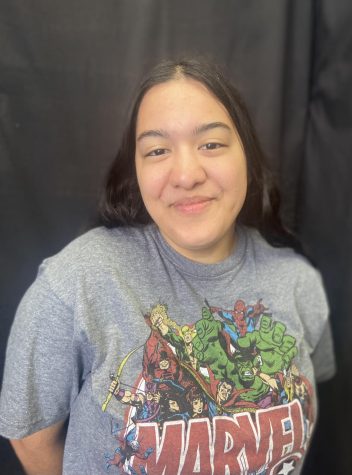 Sylvia Gutierrez, Staffer
Hi! I'm Sylvia and this is my first year on LitMag and Newspaper. I am a senior and plan on attending UTA to study journalism. I'm interested in writing...