Colts tie 30-year old record, 6-0 halfway through season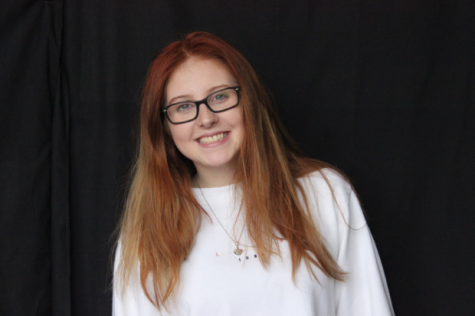 More stories from Savannah Dutiel
Halfway through the season the Colts are still undefeated with a 6-0 record, a feat not achieved since 1988.
"I am very proud of our 6-0 start," head coach Scott Peach said. "We talked at the beginning of fall camp as a team that we wanted to 'do it better than it has ever been done before'. As a result, we are not surprised to be where we are at right now."
After a successful preseason, the Colts took on Trimble Tech in the first official game of the season. It was touchdown after touchdown and the Colts led the game 56-0 by halftime. Even with the unexpected injury of sophomore CB Richard Carter, the Colts still managed to beat Trimble Tech 70-8. The win was huge, not only for the team, but also for Peach, giving him his 100th career win.
"It was just amazing with how the kids responded, and with how they played," Peach said. "And then, after the game, from getting showered with the ice bucket to the game ball, all the plaques that came in, and then, pretty special, they called it 'Coach Scott Peach Day' in the City of Arlington – it was just an incredible day."
The following week, the Colts faced Paschal High School and won 35-0. The players were encouraged by the win and their confidence grew.
"We'll be undefeated this season," Senior S Kyron White said.
Junior QB Jahari Rodgers agreed with White.
"We've been doing really well," he said. "All of our players are good, I think we'll play better than last year."
Rodgers has been on point so far, leading the Colts to a 44-14 win over Bowie High School on October 12. With that win, the Colts tied their 30-year old record. They are looking to break the record this Friday when they take on the Martin Warriors at 7:30 at Maverick Stadium.
"It will not be difficult for our players to be excited to play Martin," Peach said. "I actually need to calm them down allowing them to relax and play."
Leave a Comment
About the Contributor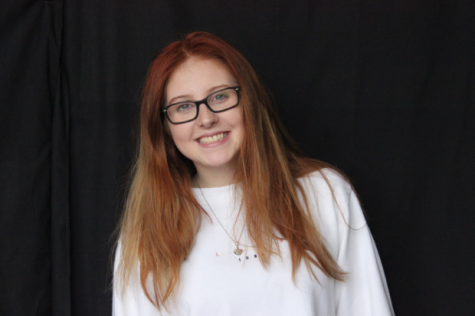 Savannah Dutiel, Staff Reporter
I'm a senior and this is my first year on the newspaper staff. I will be covering sports along with other school happenings. I'm also on the yearbook staff....