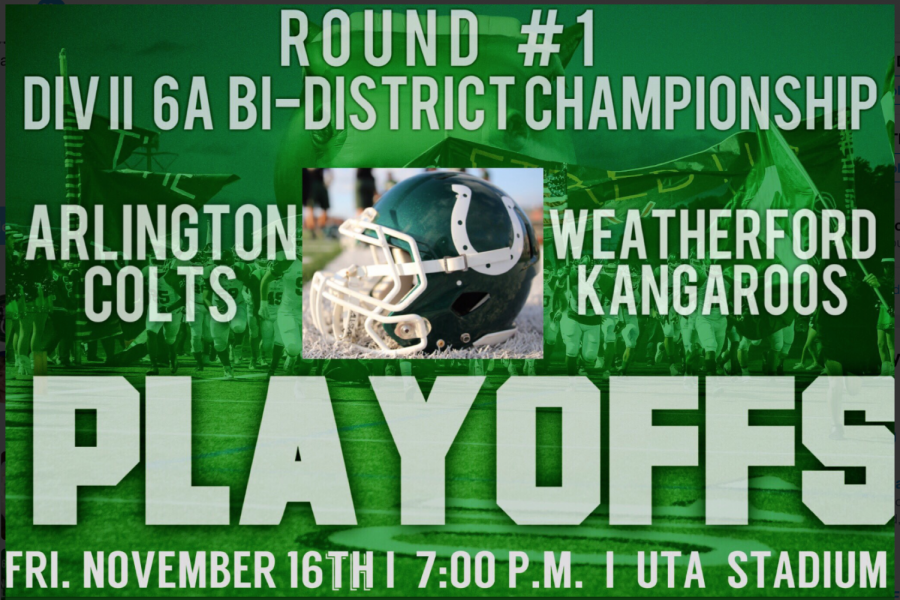 Savannah Dutiel, Staff Reporter
November 16, 2018
What's a five letter word for the undefeated district champs? Colts. Last Thursday night, the Colts challenged Lamar High School for the district championship. Both...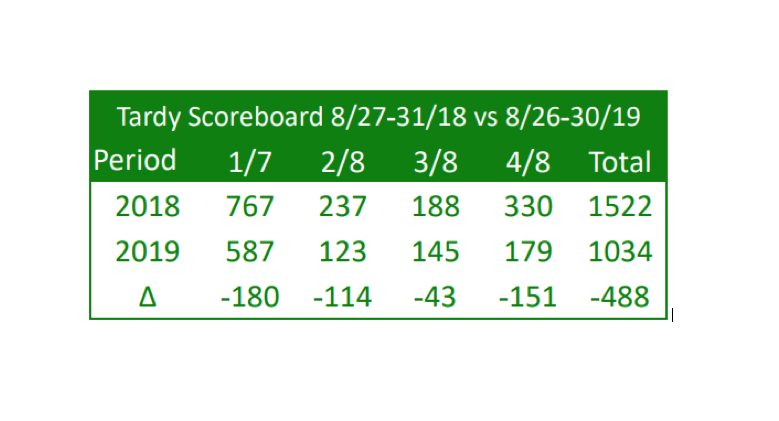 Beyla Richard, Staff Reporter
September 13, 2019
After an astronomical number of tardies last year, the faculty decided to overhaul the tardy policy. Away went the tardy tables and 10 minute grace period, and in came hallway...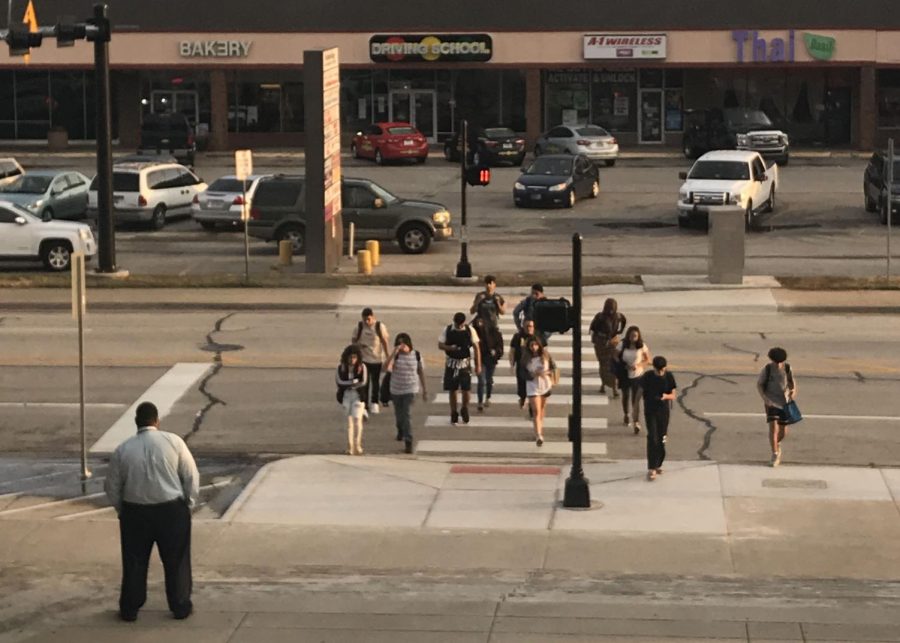 Janise Owens, Editor-in-Chief
August 29, 2019
It is not uncommon for our school to make changes every year. The social contract, tardy tables, and multicultural lunch lines are all examples of the changes made over the...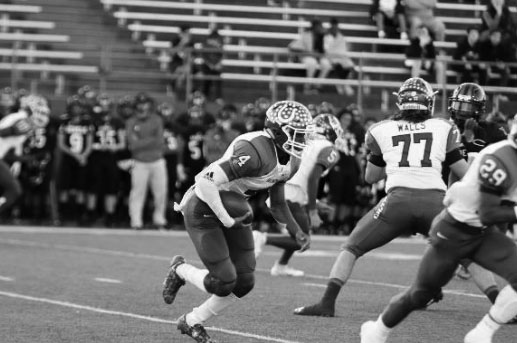 Savannah Dutiel, Staff Reporter
May 30, 2019
At the end of his junior year, Jahari Rogers has already secured an amazing arsenal of Division One offers to play football in college. With 31 full ride scholarships to some...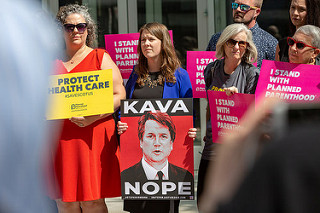 The Colt Staff
October 25, 2018
On October 6, Brett Kavanaugh was officially sworn in as a Supreme Court justice with a vote of 50-48, after facing enormous backlash following accusations of sexual assault....