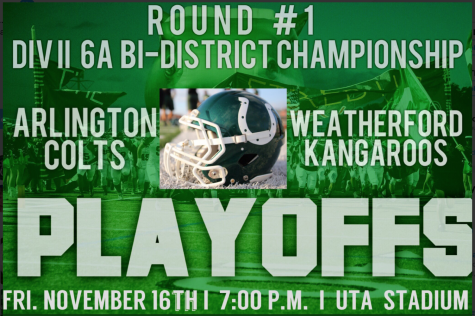 Savannah Dutiel, Staff Reporter
November 16, 2018
What's a five letter word for the undefeated district champs? Colts. Last Thursday night, the Colts challenged Lamar High School for the district championship. Both...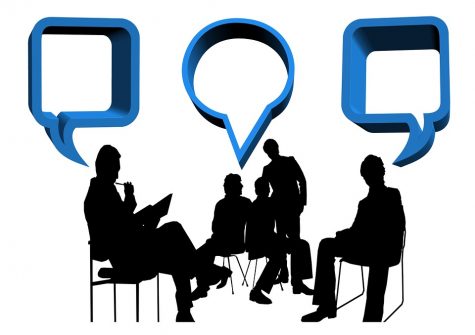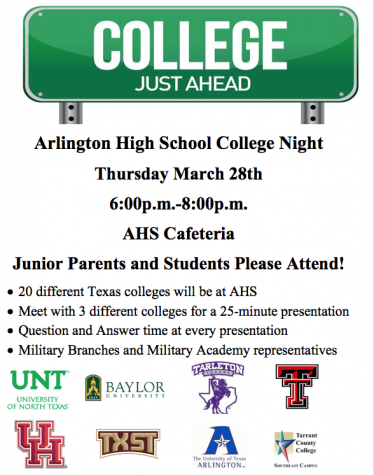 March 21, 2019
Junior students and parents, plan to attend College Night from 6-8 p.m., next Thursday, March 28 in the cafeteria. There will be a strong mix of public and private colleges,...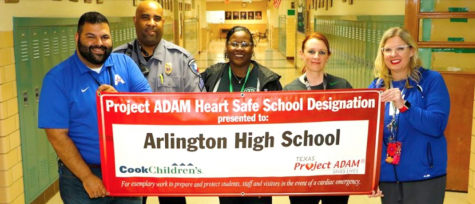 Nina Melishkevich, Editor-in-Chief
March 19, 2019
Arlington High School has recently become one of 11 schools in the district to obtain the certification of becoming a Project ADAM Heart Safe School. Project ADAM was...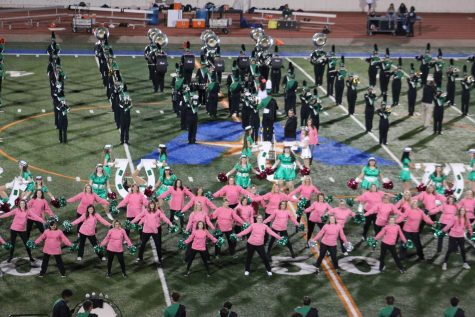 Janise Owens, Staff Reporter
December 17, 2018
This fall marked the 50th anniversary of the legendary Colt Kickers. With glittery hats, high kicks and jump splits the current Kickers were joined on the field by a group...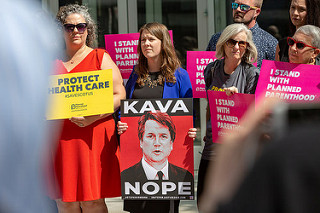 October 25, 2018
On October 6, Brett Kavanaugh was officially sworn in as a Supreme Court justice with a vote of 50-48, after facing enormous backlash following accusations of sexual assault....