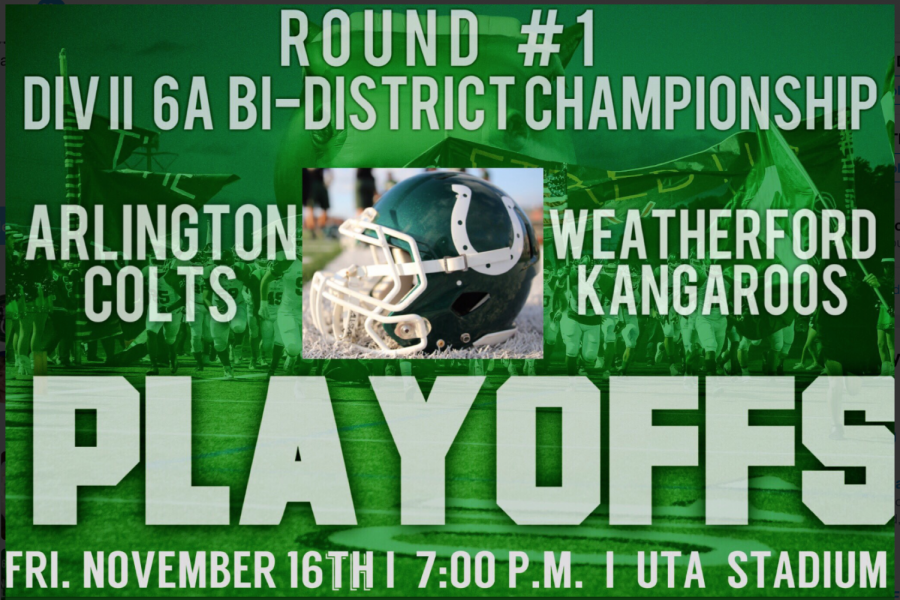 Savannah Dutiel, Staff Reporter
November 16, 2018
What's a five letter word for the undefeated district champs? Colts. Last Thursday night, the Colts challenged Lamar High School for the district championship. Both...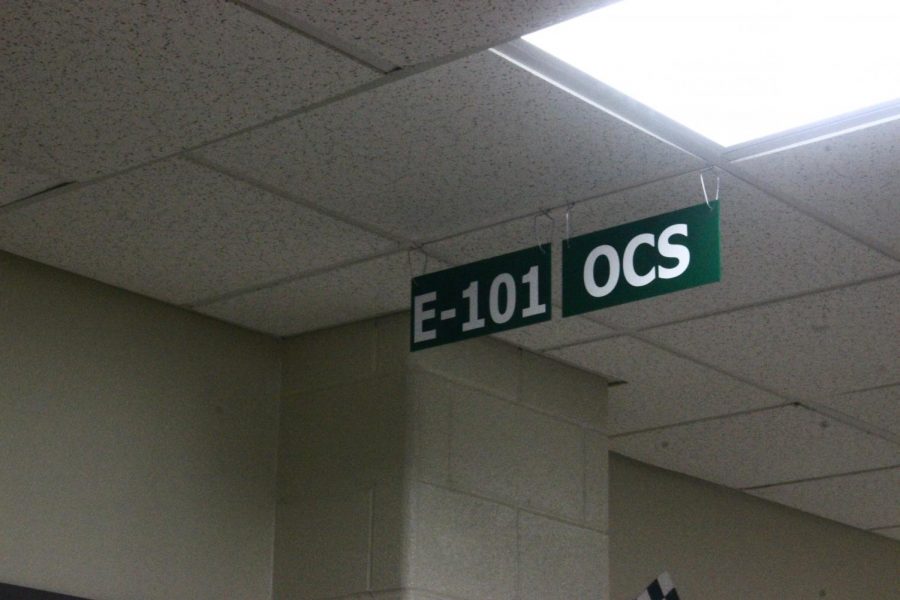 Yasmin Herrera, Staff Reporter
September 23, 2019
Along with the new tardy policy, OCS was completely overhauled for the new school year. It went from what was essentially a day-long study hall to a structured schedule with...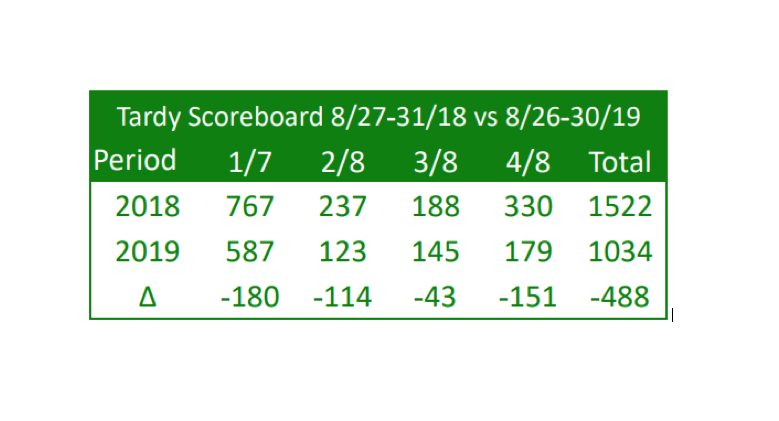 Beyla Richard, Staff Reporter
September 13, 2019
After an astronomical number of tardies last year, the faculty decided to overhaul the tardy policy. Away went the tardy tables and 10 minute grace period, and in came hallway...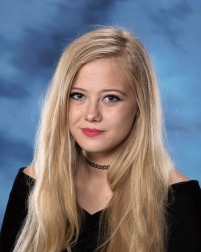 Janise Owens, Editor-in-Chief
December 10, 2019
"I always joke that I'm gonna be the head of the robotic revolution," Ella Connell, senior, said. "When all the bots take over, I'll be the person that created them...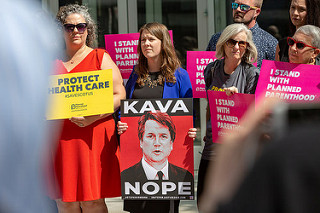 The Colt Staff
October 25, 2018
On October 6, Brett Kavanaugh was officially sworn in as a Supreme Court justice with a vote of 50-48, after facing enormous backlash following accusations of sexual assault....