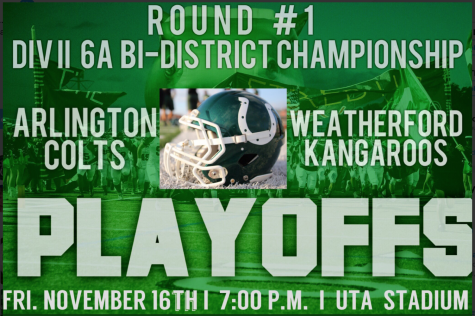 Savannah Dutiel, Staff Reporter
November 16, 2018
What's a five letter word for the undefeated district champs? Colts. Last Thursday night, the Colts challenged Lamar High School for the district championship. Both...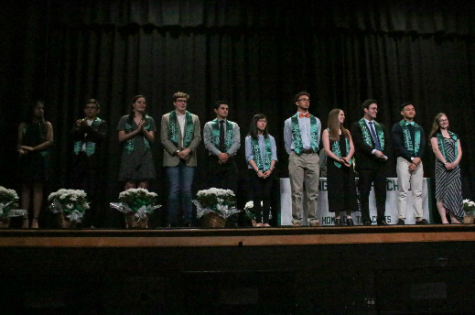 Emily Miller, Adviser
May 30, 2019
Making it in to the top 2% of the graduating class takes dedication, heart and time. These students gave all of that and will proudly don white robes with green stoles at...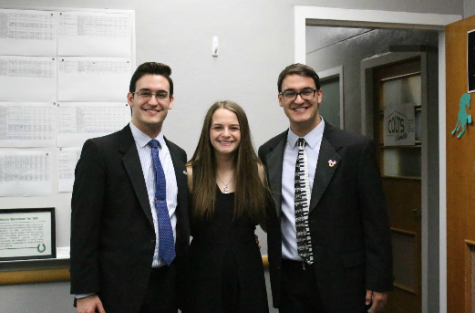 Emily Miller, Adviser
May 30, 2019
The Fielder Award is the highest honor a senior can receive and is usually awarded to one female and one male senior but this year was different. Brothers Teddy and Tommy...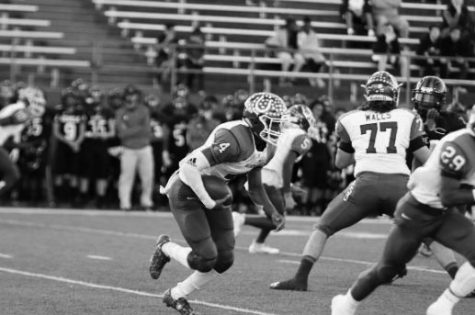 Savannah Dutiel, Staff Reporter
May 30, 2019
At the end of his junior year, Jahari Rogers has already secured an amazing arsenal of Division One offers to play football in college. With 31 full ride scholarships to some...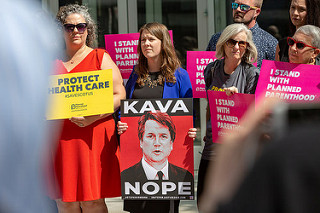 October 25, 2018
On October 6, Brett Kavanaugh was officially sworn in as a Supreme Court justice with a vote of 50-48, after facing enormous backlash following accusations of sexual assault....