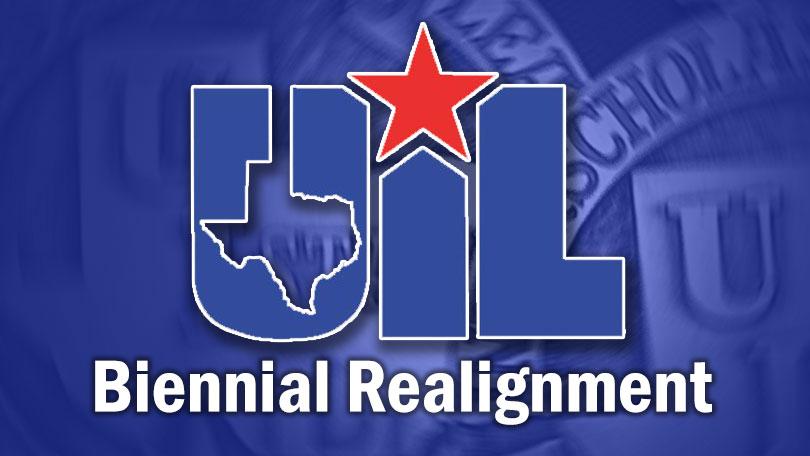 Beyla Richard, Staff Reporter
March 6, 2020
The Colts will be facing a new slate of schools on the football field in the fall. Texas' University Interscholastic League unveiled the new athletic districts last month....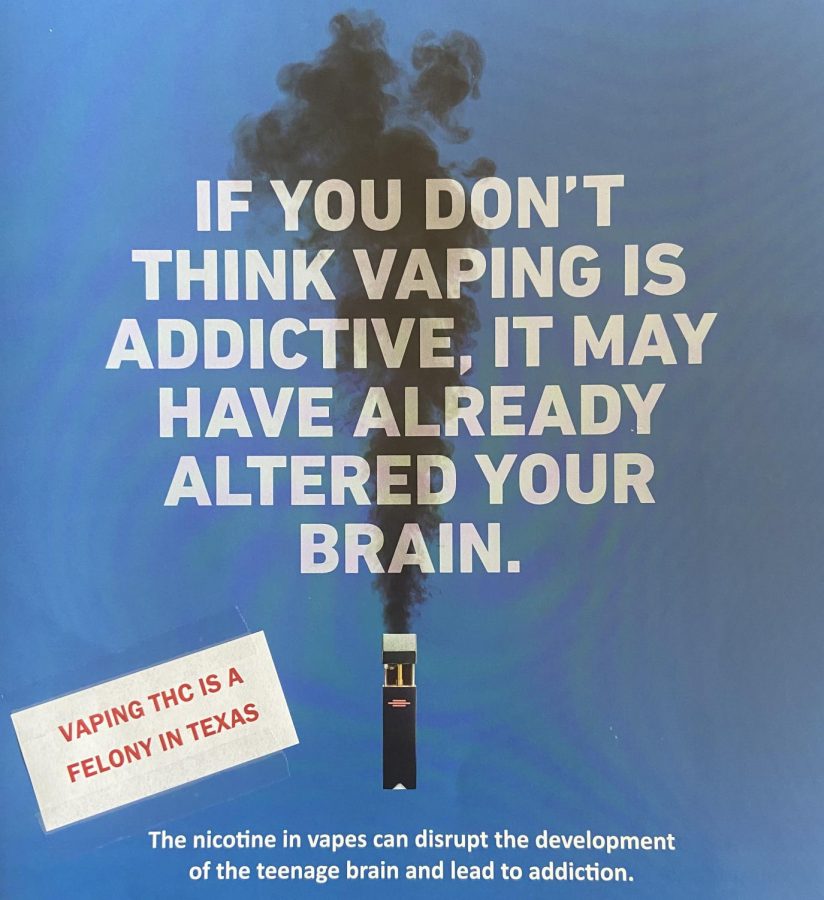 Janise Owens, Yasmin Herrera, and Beyla Richard
February 20, 2020
Not too long ago, vapes were seen by teens as easy access to tobacco and nicotine products because, even though they were illegal to minors, they were still easy enough to...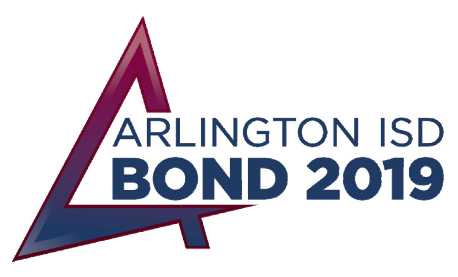 Janise Owens, Yasmin Herrera, and Beyla Richard
November 6, 2019
Arlington ISD gears up for another five years of construction and growth after Arlington residents approved a $966 million bond yesterday. The funds will make sweeping improvements...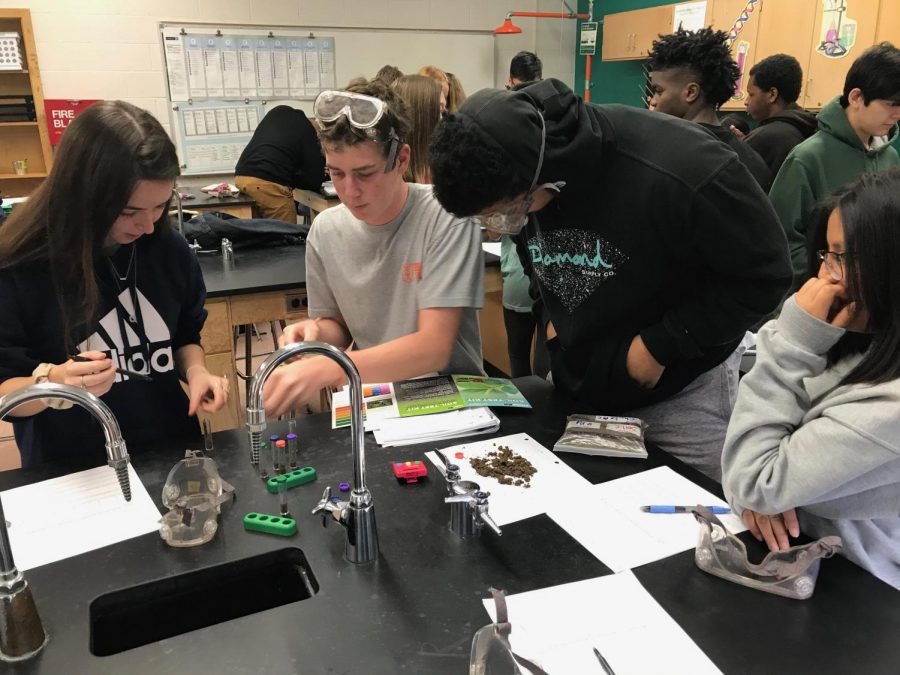 Carlos Medina, Contributing Reporter
April 6, 2020
As you registered for your classes for this year and next you might have felt a push to take an advanced or college-level class. "They can help train students for college,"...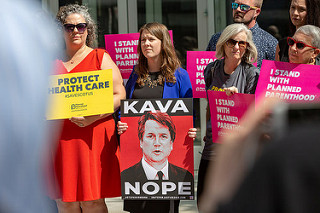 The Colt Staff
October 25, 2018
On October 6, Brett Kavanaugh was officially sworn in as a Supreme Court justice with a vote of 50-48, after facing enormous backlash following accusations of sexual assault....