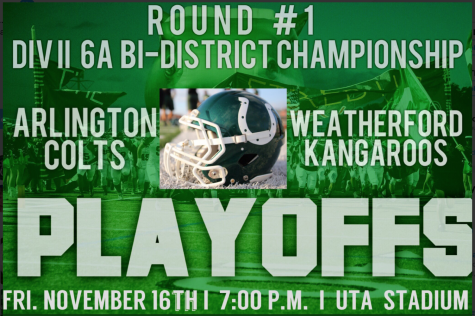 Savannah Dutiel, Staff Reporter
November 16, 2018
What's a five letter word for the undefeated district champs? Colts. Last Thursday night, the Colts challenged Lamar High School for the district championship. Both...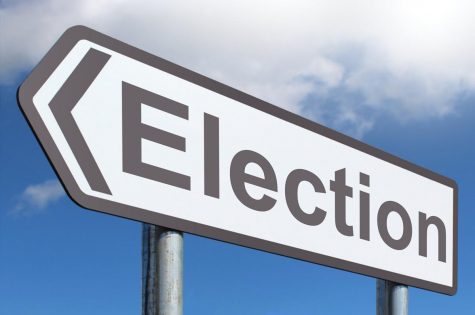 Gregorio Mariscal, Staff Reporter
April 17, 2019
As the United States looms closer to the 2020 presidential election, many Americans will have to start thinking about what candidate they will want to support now that many...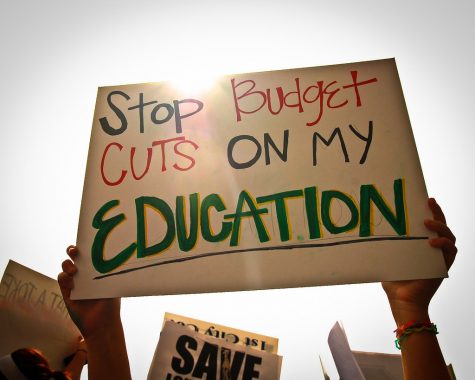 Gracie Spencer, Staff Reporter
April 10, 2019
In the wake of the Special Olympics taking place in Abu Dhabi, the internet has been in an uproar over the education budget proposals and the suggestion that the government...
Emily Miller, Adviser
May 30, 2019
The 2018-2019 school year was full of accomplishments from record-setting sports seasons to first time wins in UIL academics. Here is just a bit of what Colts achieved during...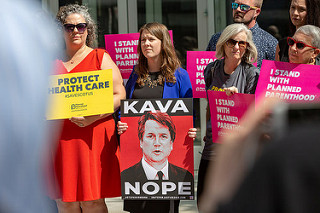 October 25, 2018
On October 6, Brett Kavanaugh was officially sworn in as a Supreme Court justice with a vote of 50-48, after facing enormous backlash following accusations of sexual assault....