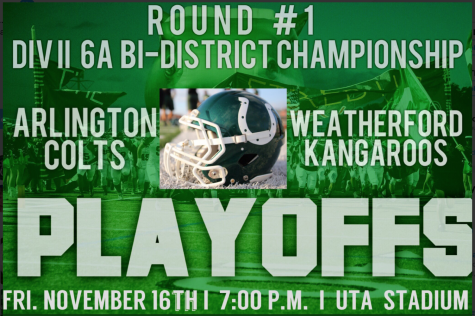 Savannah Dutiel, Staff Reporter
November 16, 2018
What's a five letter word for the undefeated district champs? Colts. Last Thursday night, the Colts challenged Lamar High School for the district championship. Both...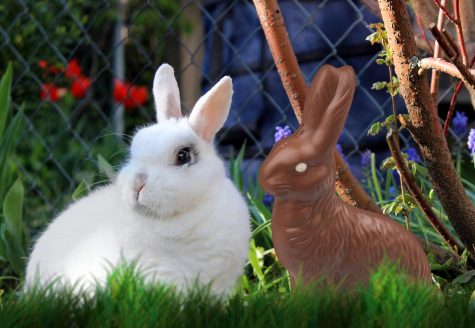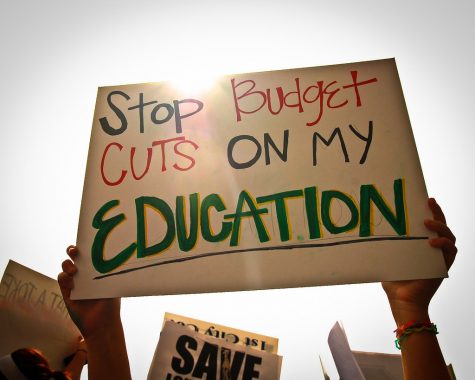 Gracie Spencer, Staff Reporter
April 10, 2019
In the wake of the Special Olympics taking place in Abu Dhabi, the internet has been in an uproar over the education budget proposals and the suggestion that the government...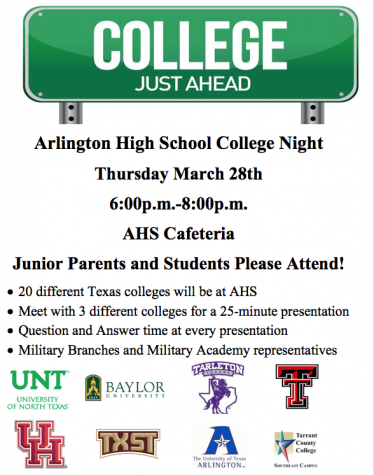 March 21, 2019
Junior students and parents, plan to attend College Night from 6-8 p.m., next Thursday, March 28 in the cafeteria. There will be a strong mix of public and private colleges,...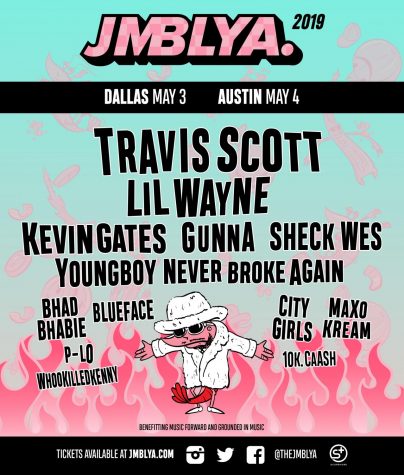 April 29, 2019
Interested in free JMBLYA tickets? Comment below and tell us why you deserve to go to the concert for free. Contest Rules: Be sure to include your name with your comment. ...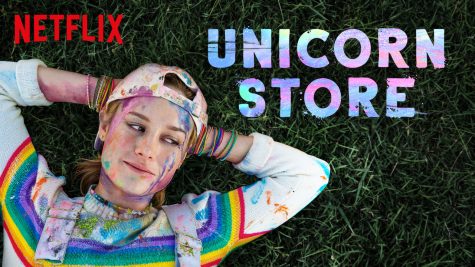 "Unicorn Store" a technicolor disappointment
April 26, 2019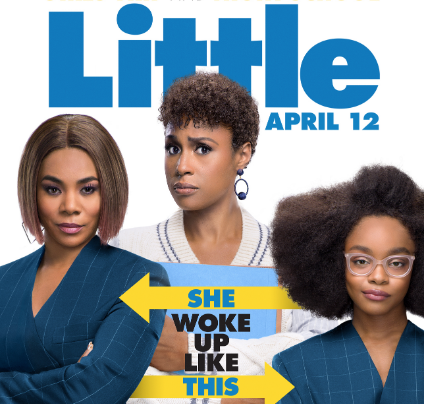 Staffer raves about "Little", says it is a 'must-see'
April 15, 2019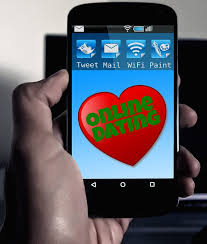 Savannah Dutiel, Staff Reporter
April 11, 2019
Dating apps like Bumble, Tinder and even Grindr have dominated online dating for years. According to Forbes, the United States alone has 2,500 dating sites, and about 1,000...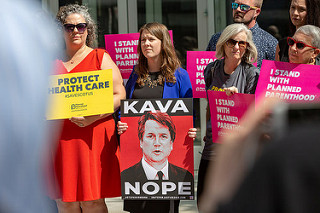 October 25, 2018
On October 6, Brett Kavanaugh was officially sworn in as a Supreme Court justice with a vote of 50-48, after facing enormous backlash following accusations of sexual assault....