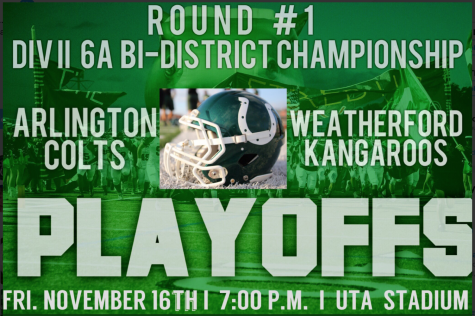 Savannah Dutiel, Staff Reporter
November 16, 2018
What's a five letter word for the undefeated district champs? Colts. Last Thursday night, the Colts challenged Lamar High School for the district championship. Both...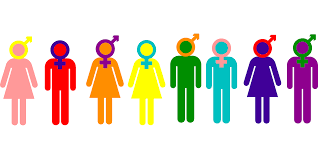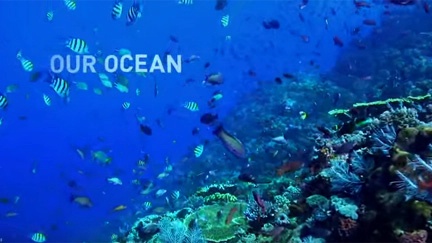 Nina Melishkevich, Editor-in-Chief
December 17, 2018
This year, the school's first Oceanic Preservation and Awareness (OPA) Club has been established by a group of seniors in order to raise awareness on how to help save the...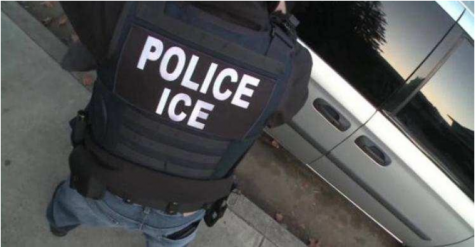 Gregorio Mariscal, Staff Reporter
December 17, 2018
Last May Roxsana Hernandez Rodriguez, a transgender woman, died in custody of Immigration and Customs Enforcement (ICE) agency due to severe dehydration along with complications...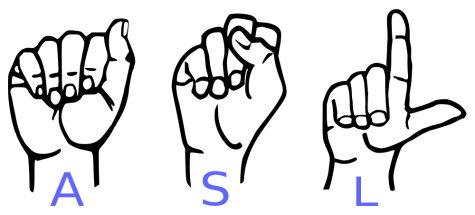 Gracie Spencer, Staff Reporter
December 17, 2018
In upstairs B-hall, in a room surrounded by the chaos and continuous noise of high school, there is a pocket of quiet where Arlington High School's newest language teacher...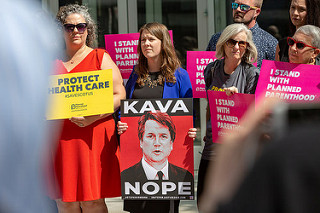 October 25, 2018
On October 6, Brett Kavanaugh was officially sworn in as a Supreme Court justice with a vote of 50-48, after facing enormous backlash following accusations of sexual assault....