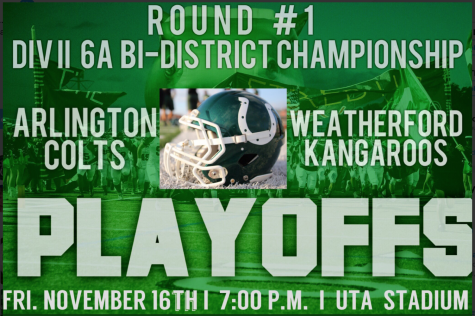 Savannah Dutiel, Staff Reporter
November 16, 2018
What's a five letter word for the undefeated district champs? Colts. Last Thursday night, the Colts challenged Lamar High School for the district championship. Both...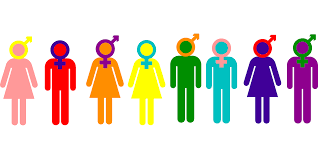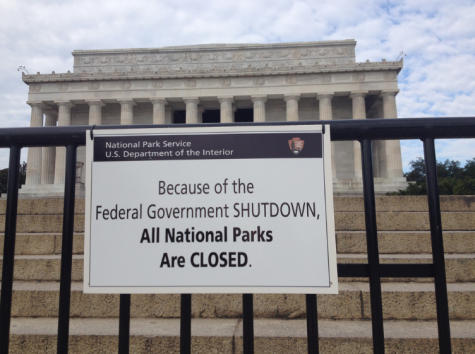 Gracie Spencer, Staff Reporter
January 22, 2019
The government shutdown. The big, scary thing everyone has been talking about but doesn't really seem to know exactly what it means. The truth is that while, yes, thousands...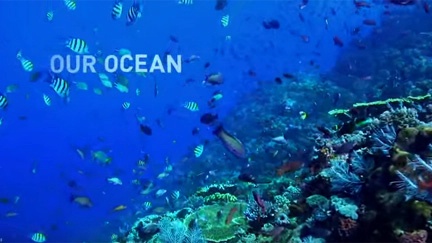 Nina Melishkevich, Editor-in-Chief
December 17, 2018
This year, the school's first Oceanic Preservation and Awareness (OPA) Club has been established by a group of seniors in order to raise awareness on how to help save the...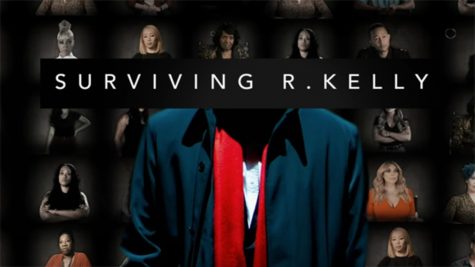 Savannah Dutiel, Staff Reporter
February 8, 2019
Updated: March 8, 2019 On February 22, 2019, Robert Kelly turned himself in to the Chicago Police after being charged with ten counts of aggravated criminal sexual abuse....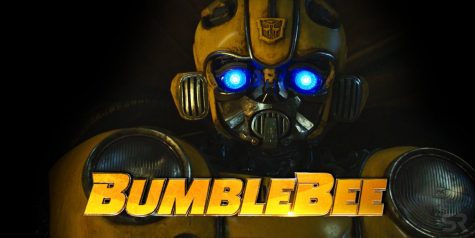 Newest installment of Transformers movies entertains
February 8, 2019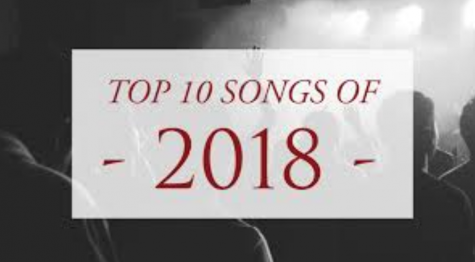 Staffer shares her "Top 10" songs of 2018
January 22, 2019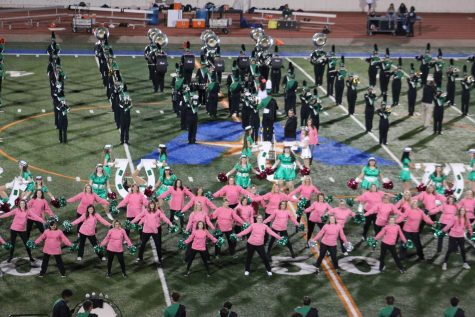 Janise Owens, Staff Reporter
December 17, 2018
This fall marked the 50th anniversary of the legendary Colt Kickers. With glittery hats, high kicks and jump splits the current Kickers were joined on the field by a group...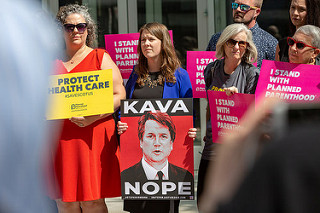 October 25, 2018
On October 6, Brett Kavanaugh was officially sworn in as a Supreme Court justice with a vote of 50-48, after facing enormous backlash following accusations of sexual assault....