UIL realignment means new opponents on the field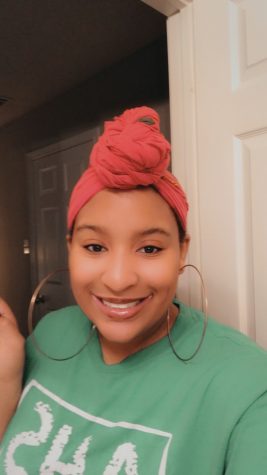 More stories from Beyla Richard
The Colts will be facing a new slate of schools on the football field in the fall. Texas' University Interscholastic League unveiled the new athletic districts last month. The districts are realigned every two years based on student population at each school; this realignment will serve as the football, basketball and volleyball districts for the 2020-21 and 2021-22 school years. The Colt sat down with Athletic Director and head football coach Scott Peach to find out how the shakeup will affect AHS athletics.
The Colt: How does the UIL realignment affect our athletics? 
Scott Peach: So every two years we go through realignment. It is all based on the population of schools across the state of Texas. We felt like we were headed to West Texas this year, like we have for the past several years, but it didn't work out that way. They sent us back east and we are now in District 8. There are our five schools – Arlington, Lamar, Bowie, Martin and Sam Houston – and they've added Grand Prairie and South Grand Prairie. It is a very competitive district.
The Colt: How are you preparing our football team to compete against new schools?
SP: From the 10 teams we played last year, six of them will be brand new (different teams). We will have to scout any time we are in a spring training game and non district game and we will have to get some film on them. We're going to have to help our football team by teaching them about these new schools that we haven't played in a long time. 
The Colt: How will the shorter travel time affect the players?
SP: Shorter travel time is always a good thing. Anytime you can play close to home it creates a bigger fan base, and I think it is good for the kids because they're not on long bus rides or waiting on long bus rides getting home. 
The Colt: Do you like the biennial realignment every few years or would you rather keep playing the same schools? 
SP: The issue is that our population changes all the time in schools so if you didn't change every couple of years then you would look up and see a highly populated school with a smaller population trying to compete against each other. I think the UIL does this to protect the obscurity and population numbers, so I like the system the way it is. I think UIL does a great job of kind of making an even playing field and keeping the groups together that need to be together. And I think there is some excitement in newness. 
The Colt: Is there anything else you'd like to say about the UIL realignment?
SP: I think that for us right now we are what's called a small seed school. When UIL breaks up and takes the big schools and sends them away, they send the small schools in another direction. Arlington High School has a population of about 2,800 students and we are not afraid to play anybody at any time, but there is a fairness to a smaller school.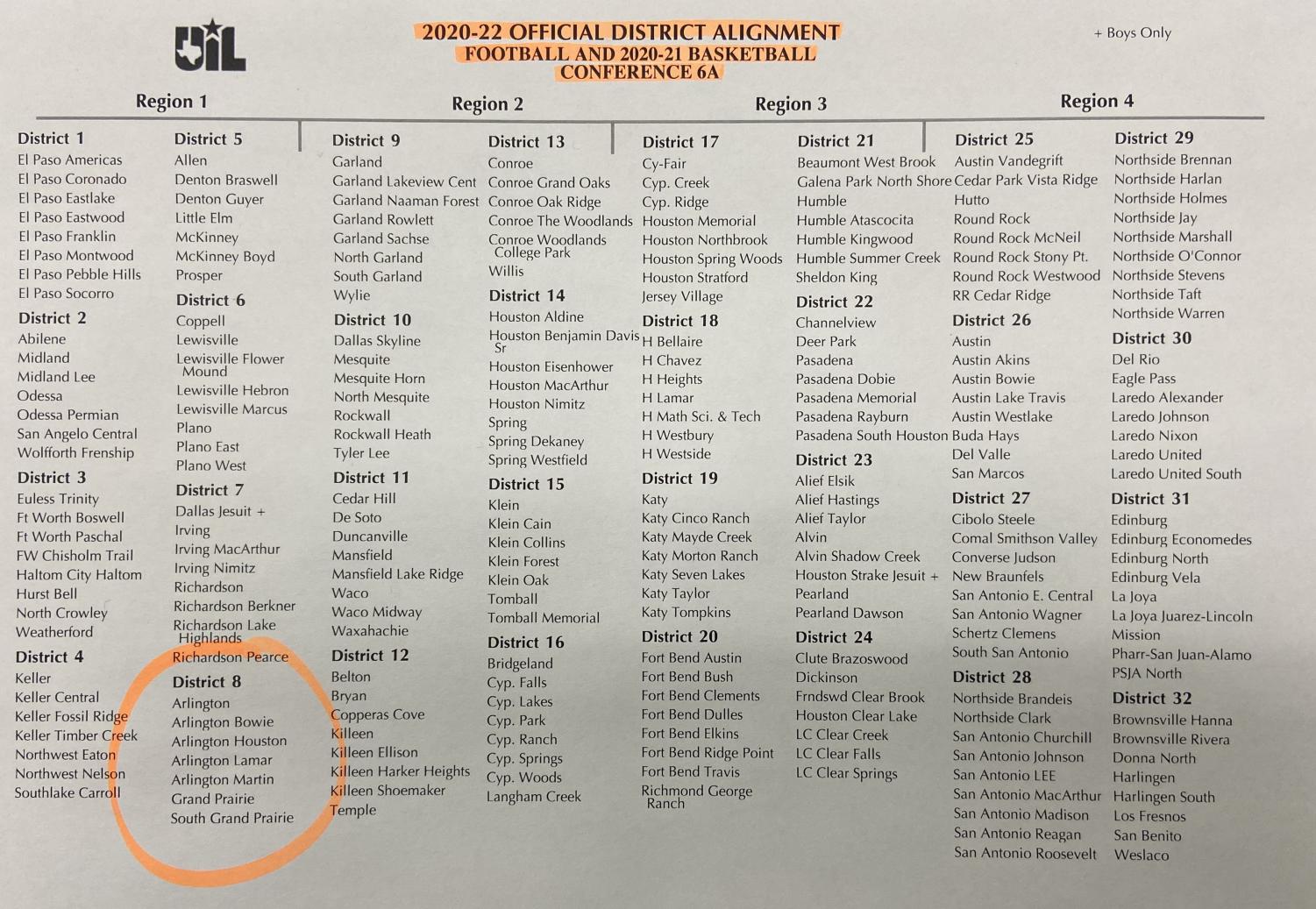 Leave a Comment
About the Contributor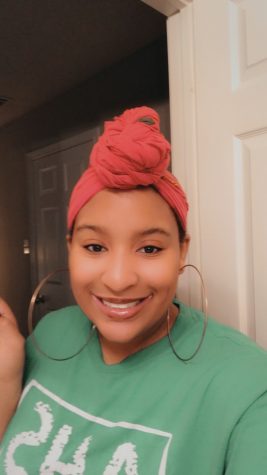 Beyla Richard, Staff Reporter
Hello all! This is my senior year and I've been in Newspaper for 1 year now. I joined to finish my last year off because I love to write and as far as...