Celebrating black excellence on campus in honor of Black History Month
Hang on for a minute...we're trying to find some more stories you might like.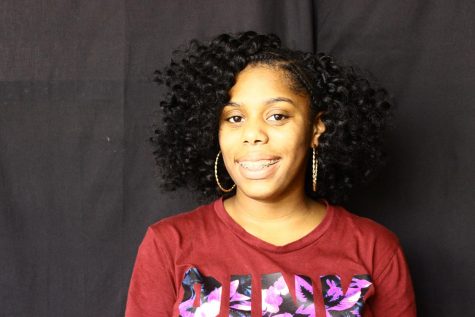 More stories from Janise Owens
Black History Month means something to "us". During February, we celebrate our cultures' accomplishments and happiness. We talk about the past, and plan for the future. We come together and acknowledge black excellence. Our school is all about COLTS Family so what better way to celebrate Black History Month than by highlighting black students in our family who are doing great things on our campus.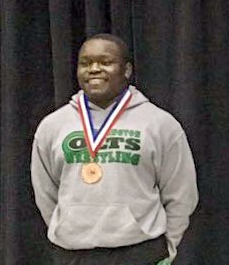 Murad Almas, senior, placed 4th in the recent state wrestling competition, he also plays football.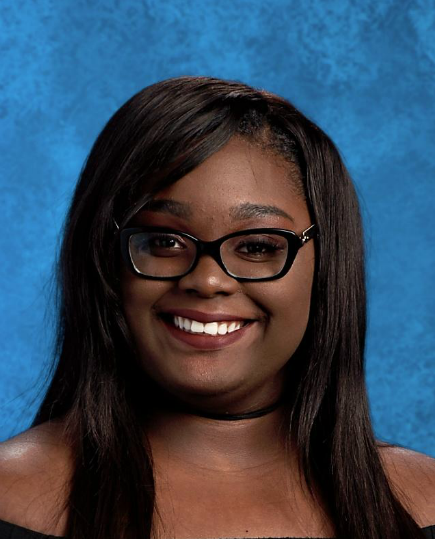 Samira Armstrong, sophomore, was the driving force behind the revitalization of the Step Team. She is also a Colt Kicker and in dance class.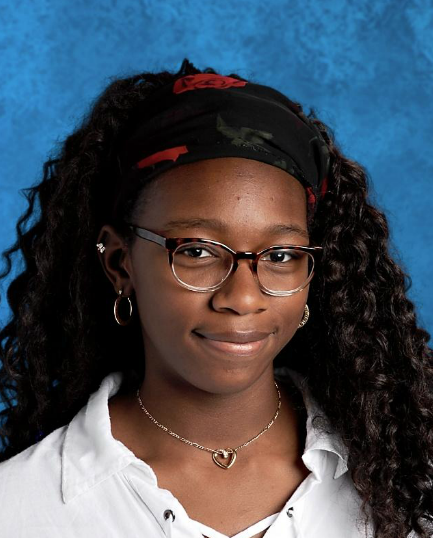 Perpetua Balogun, junior, is a top-notch HOSA student and also involved in StuCo.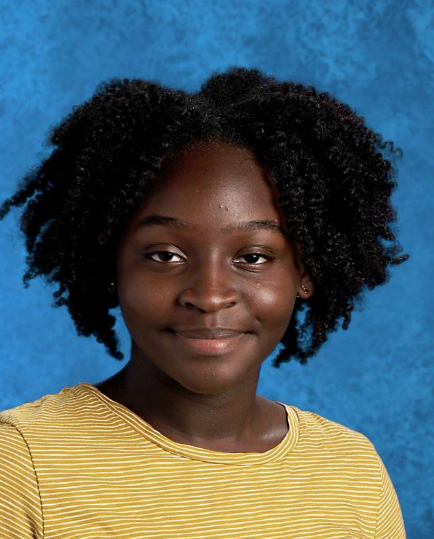 Brianna Brasher, junior, takes AP classes, is a Girl Scout, and, according to her Creative Writing teacher Kim Watkins, "is a brilliant storyteller with a unique voice".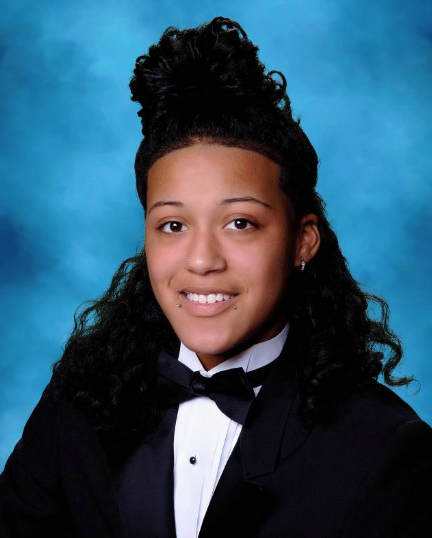 Aaliyah Clay, senior, is a basketball player with a creative side in art. This summer she will represent the U.S. in an exhibition basketball game overseas.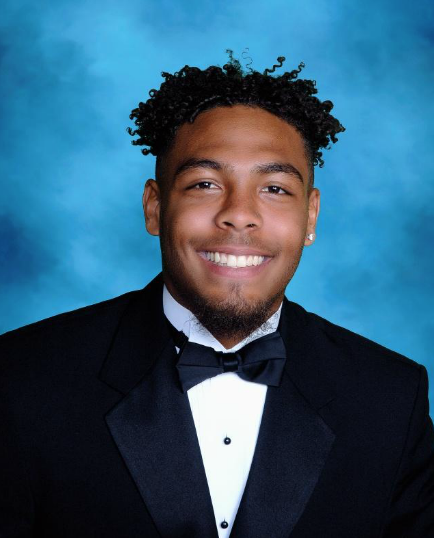 D'Montae Davis, senior, had a successful season on the football field and signed to play at Southwestern Oklahoma State University in the fall.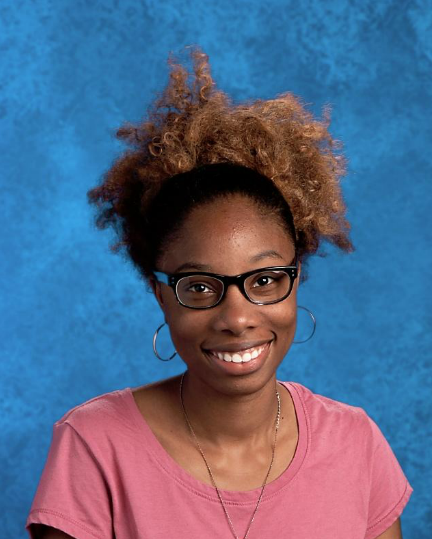 Shatavia Hannah, sophomore, is part of yearbook, debate and theater. In addition to these extra classes, she maintains her grades and is an honors student.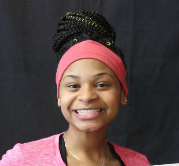 Nyla McGee, junior, is in HOSA, debate and AVID.
Twins Isaiah and Noah Morgan, seniors, are standout performers in both choir and theatre.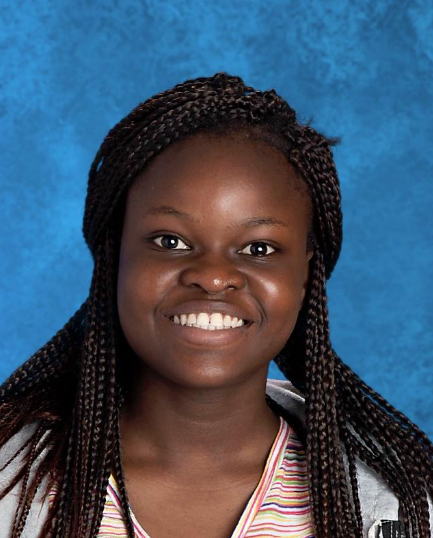 Nifi Fasan, sophomore, moved with her family from Nigeria and is confidently learning the ropes of an American high school.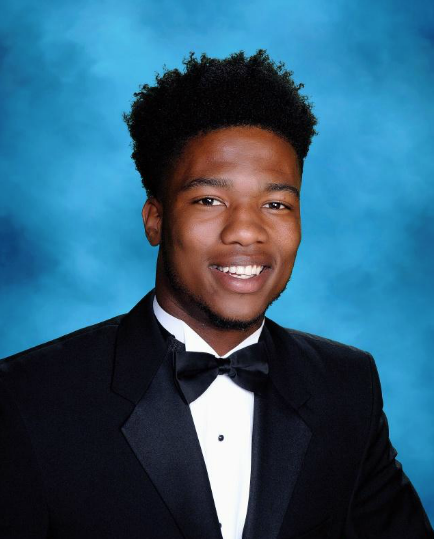 Tarek Parkman, senior, is a varsity basketball player.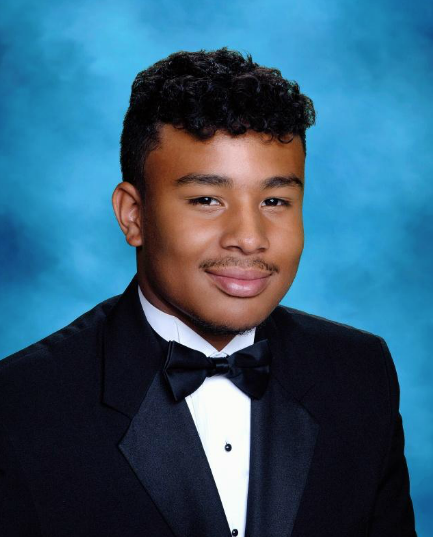 Ross Patterson, senior, is a dedicated IB German student who drives from Aledo every day just to attend AHS.
Kentayshija Pruitt, junior, takes AP classes and competes on both the cross country and track teams.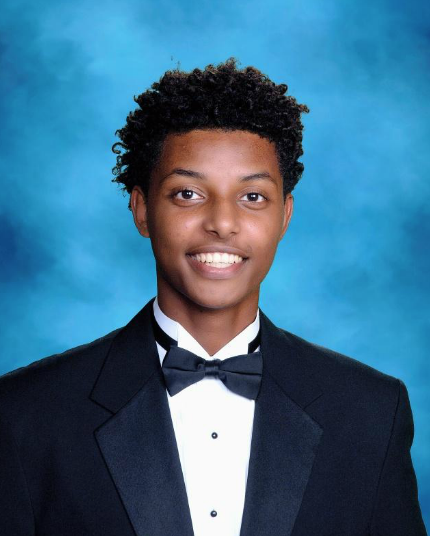 Adam Tesso, senior, is a member of the Wind Symphony band and also an honors student. Even with his success he feels that "with the issues of today it makes being black an obstacle".
Jae'Lyn Tillis, junior, is in the IB Programme and on the boys wrestling team.
Yes, it is February, the month in which we celebrate black history; however, at Arlington High we make black history year round.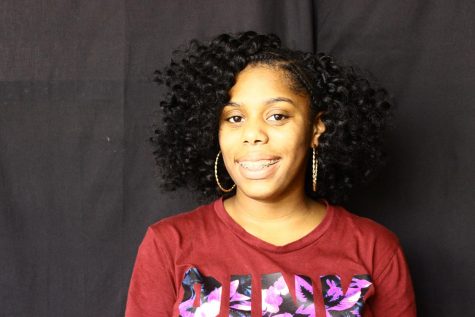 Janise Owens, Staff Reporter
Hey guys! I'm a junior and this is my second year on staff. I look forward to covering all types of stories this year so stay tuned and kick 'em Colts!