School Swap
Italian transplant makes AHS her home for junior year
An opportunity to study abroad is something most students don't get until college but for junior Giulia Galliano the opportunity presented itself in high school. Galliano is a foreign exchange student from Italy who is spending her junior year at Arlington High. The Colt sat down with her to find out more about her experience so far.
The Colt: Where are you from and what is it like there?
Giulia Galliano: I'm from Rome, Italy. It's super hot right now since it's summer and the winters do get cold but not too bad.
TC: How did you end up here in Arlington?
GG: I didn't choose it. I didn't pick the state or city, all I knew is that I would be going somewhere in the States.
TC: What's your favorite class here?
GG: I like my English class even though my English isn't all that good.
TC: Do you have any likes or dislikes?
GG: I like how different the school is, I'm starting to get used to it. Back home in Italy we would stay in the same classroom all day long. Also I feel like the teachers here actually try more to help the students while over there they don't really do much. The one thing I did dislike was how confusing it all was.
TC: Are there any big differences?
GG: I will say that here, we do a lot of the work inside the classroom but in Italy everything is homework.
TC: Can you tell me your opinion on the food? What do you think is better, American or Italian?
GG: I like both. I have been trying a lot more new food from here.
TC: Tell me about your host family?
GG: I didn't get to choose them either but they are really nice people. They have older children who went here when they were in high school.
TC: Do you see your family?
GG: No I can't leave till June but they can come over here if they want.
TC: You can't leave on break?
GG: No.
TC:  What else do you do?
GG: I'm on the swimming team for Arlington.
TC: Do you work anywhere?
GG: No, I can't. I don't have my Visa so I'm not able to get a job.
TC: What are you going to do when you get back to Italy?
GG: I'm going back in June and from there I'm going to be studying for my exams later this year that I need to take to pass over my credits.
TC: Do you have any plans for college or a career?
GG: I would like to go to college but I don't have one in mind, maybe somewhere abroad.
Leave a Comment
About the Contributors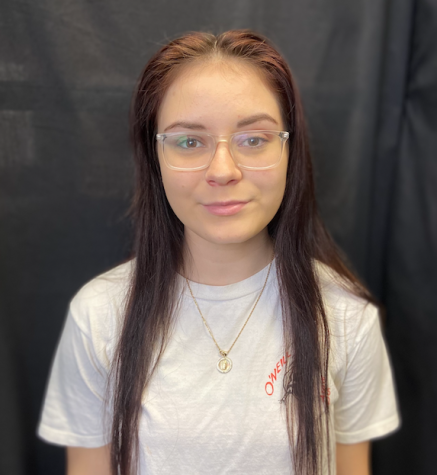 Kaley Angell, Editor
Hi, I'm Kaley. I'm a sophomore and this is my first year on the newspaper, literary magazine, and yearbook staffs. My passion is writing but I am also...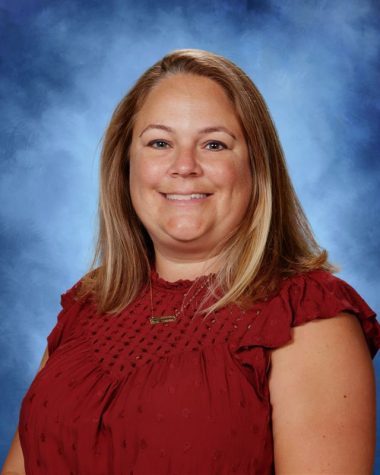 Emily Miller, Adviser
I've been the adviser of The Colt since 2006 and the adviser of In the Margins since 2015. In both publications I help my students create and promote quality...