TikTok takes over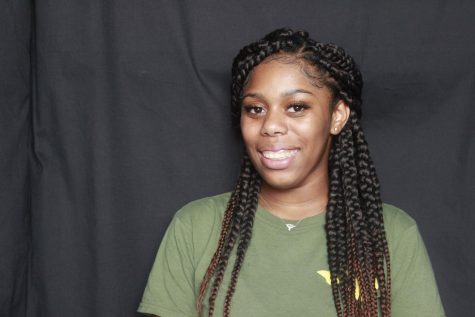 More stories from Janise Owens
Anyone who hasn't been living under a rock knows of the TikTok virus going around. No, it is not some bug that will cause your phones to glitch or shut off on queue. I refer to TikTok as a virus because everybody has got it and if they don't already have it; they'll be getting it soon. TikTok is at school, work, home. The app is contagious. 
TikTok is an app available to Android and IOS devices. It allows people to post, watch, and create short videos with whatever content they choose. In these videos, people are able to include music and/or any sound that is recorded. 
"Instagram doesn't let you put music over your videos. With TikTok you can do voiceovers," Tiaona Johnson, senior, said. "It's pretty cool once you get the hang of it."
"
It's pretty cool once you get the hang of it."
— Tiaona Johnson, senior
Differing from Vine, TikTok can range from fifteen seconds to a one minute video. These fifteen to sixty second videos can hold almost anything. There are TikToks teaching trending dance moves which has caused a rise in today's music. Most songs that are trending on the radio have gotten their clout from being seen featured in videos on TikTok over 1 million times. For example, within the last month the song "Lottery" by rapper K Camp went viral because of a dance choreographed and posted on TikTok. Also, a one minute TikTok video of a girl dancing to Doja Cat's "Say So" went viral and brought Doja Cat's song to #33 on the Hot 100 Billboard chart.
"Literally every time I turn on 106.1 all the songs are songs I have heard on TikTok," senior Frida Casado, senior, said.
TikTok has affected our generation tremendously. Everyone thinks they can become viral by making comedic short videos or funny hacks. The app provides an outlet and it is full of relatable content.
"There are so many things on TikTok that are relatable.," Casado said. "You see things that you wouldn't expect others to do that you also do, [it's] like you're not alone."
Leave a Comment
About the Contributors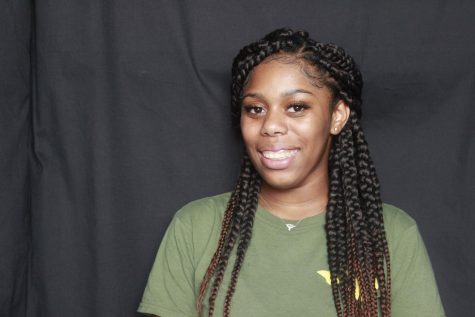 Janise Owens, Editor-in-Chief
Hey Colts! I'm the editor of your newspaper and a senior this year and I aim to inform! I will be providing readers with entertaining stories, informing...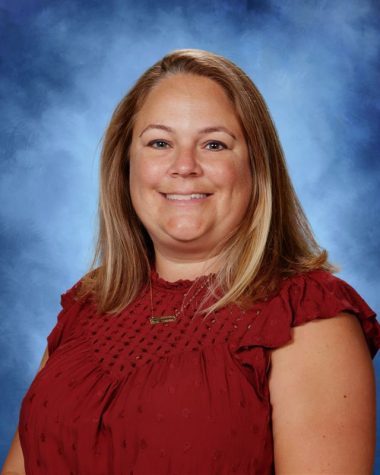 Emily Miller, Adviser
I've been the adviser of The Colt since 2006 and the adviser of In the Margins since 2015. In both publications I help my students create and promote quality...