Dating apps surge in popularity among teens, young adults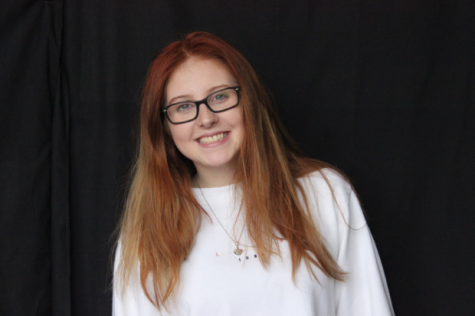 More stories from Savannah Dutiel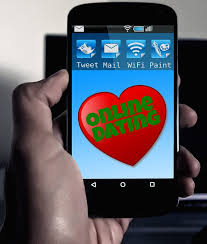 Dating apps like Bumble, Tinder and even Grindr have dominated online dating for years. According to Forbes, the United States alone has 2,500 dating sites, and about 1,000 new dating sites are launched every year. Teens and young adults – according to the Pew Research Center, those between 18 and 24 make up the largest demographic of online daters in terms of age – have been obsessed with the apps, using them to find new friends, dates, and possible significant others.
"Bumble is an exciting way to meet new people," Avery Mobley, 2019 alumni, said.
Meeting people at school or work can be stressful or complicated. Meeting people online is an easy way to get to know someone without the pressure of first impressions.
"
According to the Pew Research Center, those between 18 and 24 make up the largest demographic of online daters in terms of age."
"I don't really like dating or talking to people from school or work because if it doesn't work out then you have to see them everyday, but if you meet them online, then you never have to see them again," Natalie Hernandez, junior, said.
After signing up, most apps have a basic level for free, you create a simple profile and then you can start searching. The apps allow you to scroll through photos of people in your area and you have the option of swiping left or right to pass or to keep them. If you swipe right, and a match is made, you can then start a conversation via in-app messaging and see where it leads.
"The good thing about it is, you can unmatch with them if they're sketchy, but other than that, it's a good way to meet new people," Dionisia Sidogen-Lee, junior, said.
Dating apps like Tinder and Bumble are simple to use and one of the easiest ways to meet people who share your likes, are looking for what you're looking for and are in your area. In 2015, Pew found over half of men and women believe online dating is a great venue for meeting people.
"I've not tried it but I've heard people say that it opens up a whole city of people who share your likes that you would never have met if you were just looking for people at the mall," Moyii Tesso, senior, said.
For all the hype though, there are drawbacks. Pew found that online dating still has some stigma surrounding it. Approximately, 29% of those surveyed in 2005 agreed with the statement "People who use online dating sites are desperate." Another surprising result came from an eHarmony survey, which found that 53% of people lie on their dating profile. Men tend to lie about their job and/or how much money they make, while women tend to lie about how old they are. And of course, we can't talk about online dating without also talking about some of the scary aspects of it. In a Scientific American study, 1 in 4 people said they had been messaged by someone on a dating site who made them feel uncomfortable or harassed. And while most dating apps allow users to block and report someone who's harassing them, it can still happen.
"Dating apps are usually like a whole lot of older men harassing you and trying to get you to meet up with them," Morgan Brown, senior, said.
As with most new things, people were skeptical about online dating when it first came out, but now it's as normal as meeting someone at school or getting set up on a blind date; and chances are it'll only become more commonplace.
About the Contributor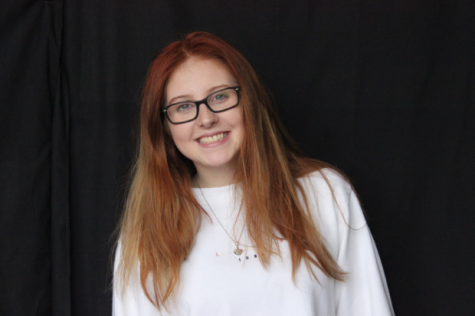 Savannah Dutiel, Staff Reporter
I'm a senior and this is my first year on the newspaper staff. I will be covering sports along with other school happenings. I'm also on the yearbook staff....