Conspiracy theories abound after notable rapper, activist shot to death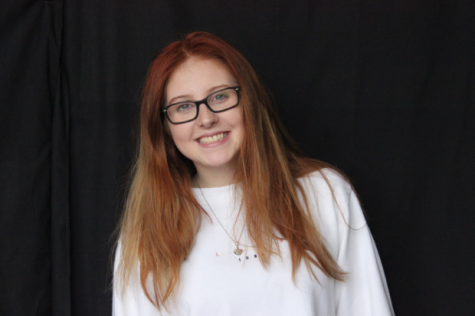 More stories from Savannah Dutiel
On Sunday, March 31, 2019, Nipsey Hussle was shot six times and killed outside of his store in Los Angeles, California. Hussle was a well-known rapper, activist, and mentor for young black men all over the nation. He was working on a documentary about Dr. Sebi and his search for a cure for HIV.
Hussle was married to actress Lauren London for over five years and they had one child together, he also had a child from a previous relationship. Hussle was a family man, and unlike many celebrities, had a very hands-on relationship with his children.
In addition to this, Hussle was also known for the work he was doing in his community; he was doing everything in his power to help the people in the neighborhood where he grew up. Hussle helped Los Angeles elementary schools secure STEM programs, started a project he called "the Billionaire Project", which involved purchasing a 1.3 mile space dedicated to black kids that are interested in the arts and culture, and he met multiple times with LAPD Chief Michael Moore in regards to stopping gang violence in Los Angeles.
"I'm about seeing long-term, seeing a vision, understanding nothing really worthwhile happens overnight, and just sticking to your script long enough to make something real happen," Hussle said in an interview with The Greater Good Foundation.
After his shooting death, many people began sharing their belief that the government arranged the murder of Nipsey Hussle as a way to stop the documentary about Dr. Sebi's cure for HIV. Despite the fact that the person accused of killing Hussle is in custody, people all over the world still suspect the involvement of the government in his death. The documentary is centered around the trial of Dr. Sebi and his claim that he has found the cure for AIDs. It is believed that American medical corporations want to keep the cure for AIDS a secret as a way for them to continue making money off of the millions of cases worldwide.
Hussle even said in a radio interview with Tariq Nasheed, "If they kill me for this documentary, y'all better ride."
The theory that the government is responsible for death of Nipsey Hussle may never be proven, but if it was true, the government was unsuccessful. Rapper and MTV show "Wild'n Out" host, Nick Cannon, has announced that he will be continuing Hussle's documentary.
Leave a Comment
About the Contributor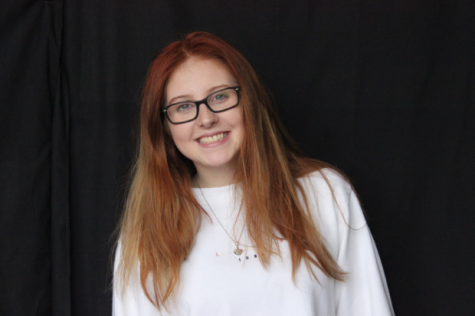 Savannah Dutiel, Staff Reporter
I'm a senior and this is my first year on the newspaper staff. I will be covering sports along with other school happenings. I'm also on the yearbook staff....