Only girl in robotics class doesn't feel out of place, instead jokes about leading robot revolution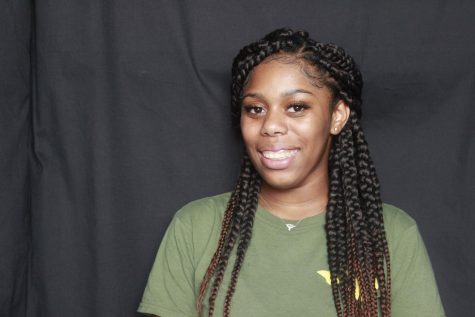 More stories from Janise Owens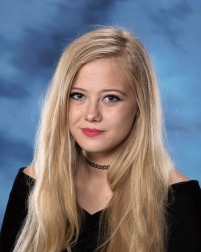 "I always joke that I'm gonna be the head of the robotic revolution," Ella Connell, senior, said. "When all the bots take over, I'll be the person that created them all."
And that's Ella Connell, the only female in her robotics class. Connell was inspired by her father who programs for a living. Growing up, he showed her videos of Boston Dynamics, an engineering and robotics design company, sparking her interest in robots. 
Connell has taken many STEM classes including aerospace, chemistry and biology. Although AHS offers many STEM based classes, Connell states that there is a different feeling between the classes here and the classes at the Dan Dipert Career and Technical Center.
"The classes are a lot more interactive, it's fun and engaging," she said. "Everyone who is in the robotics class actually wants to be there. It's not just a class that students take for the credit."
Even though Connell is the only girl in her male dominated robotics class, she feels that they treat her no differently.
"At first, I felt a little awkward being the only girl," she said. "There were the occasional whispers of some guy in the class saying, 'Dude there's a girl in here you can't say that.' but now it's like they don't even know I'm there."
Originally, Ella wanted to study aerospace engineering, thinking that it dealt with spaceships and rockets, but it started with planes which did not appease her so she now plans to study robotic engineering in college.
In addition to her robotics class, Connell is also on the school's robotics team and in color guard.
"Next semester when we go to competition season I'll be juggling color guard and robotics," she said. "It'll be fun."
Leave a Comment
About the Contributor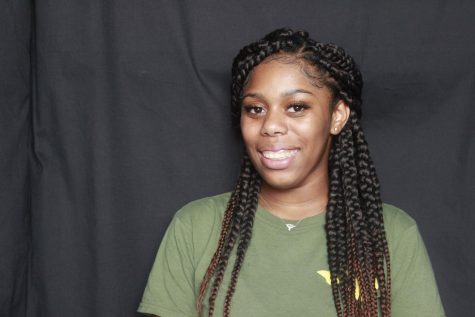 Janise Owens, Editor-in-Chief
Hey Colts! I'm the editor of your newspaper and a senior this year and I aim to inform! I will be providing readers with entertaining stories, informing...