At home on the farm: spanish teacher grows hobby into business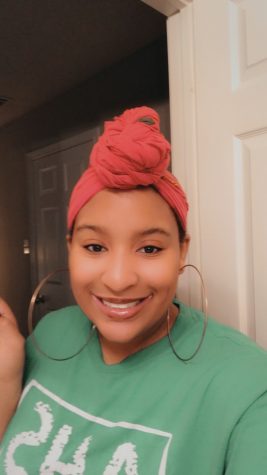 More stories from Beyla Richard
With a desire to be more self-sufficient and eco-friendly, spanish teacher Maggie Loudermilk and her husband started a small backyard garden. They now own six acres, grow a variety of fruit and vegetables, have a flock of chickens and quail, and have a burgeoning business selling their homegrown greens. The Colt sat down with Loudermilk to find out more about her life on the farm.
The Colt:  Why did you and your family start your own farm business?
Maggie Loudermilk: We started because we were interested in being more self-sufficient and eco friendly. It is a hobby we share and we expanded it out with family, then we thought we could provide our community with these same things.
TC: When and where was the farm established? 
ML: On August 1st we leased six acres from my uncle in Mansfield. It is all very new.
TC: What is grown and raised on the farm?
ML: We try to create a sustainable system with animals so we have chickens and quail and in the spring we will get pigs. They poop to fertilize the seasonal way and we also have bees so they pollinate the crop.
TC: Who does what on the farm? 
ML: My husband works on the farm full time. He was a history teacher at Bailey but he is better mechanically than me. I'm better with researching what variety of plants we will grow, and I'm in charge of the incubator for the chickens and quail.
TC: What do you do with the food you grow? 
ML: We sell it on Facebook and we started selling at the Arlington Foodies co-op.
TC: How do you manage being a teacher and a farmer?
ML: We also have a 2-year old so it is a lot but I make a to-do list, I do things on weekends and at night (sometimes) and I just do one thing at a time.
TC: What's your favorite thing about farming?
ML: The food we eat is more special because the quality is much better. And it doesn't cost a lot for our daughter to chase the chickens.
TC: What's your least favorite part about farming? 
ML: When you put a lot of effort into something and it fails. For example, all our fall vegetation didn't make it. 
TC: What are you planning for the future of your farm? 
ML:  I would like for us to move out to the farm. We don't expect to make a lot of money but if we have enough I'd like to offer meal preps for busy families.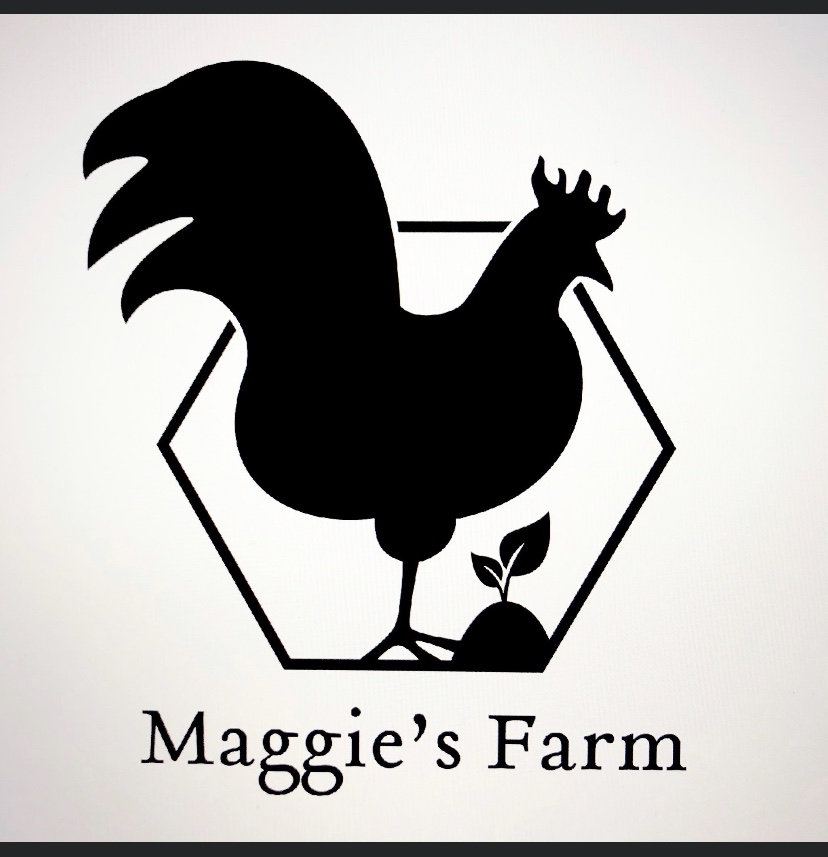 Leave a Comment
About the Contributor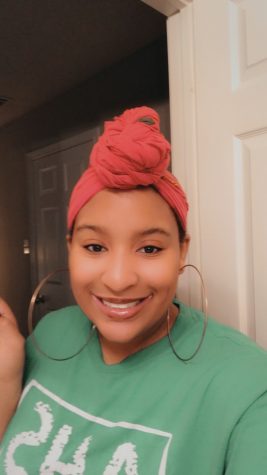 Beyla Richard, Staff Reporter
Hello all! This is my senior year and I've been in Newspaper for 1 year now. I joined to finish my last year off because I love to write and as far as...