Senior shares his experiences in the LGBTQ+ community, offers encouraging words to others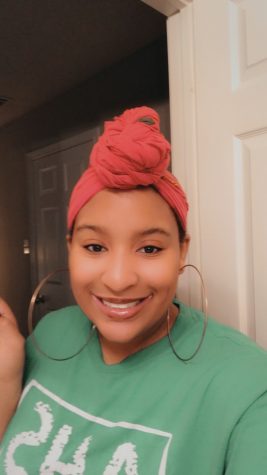 More stories from Beyla Richard
On Sunday, Billy Porter became the first openly gay black man to win an Emmy for lead actor in a drama series, and the show he is on, "Pose", will go down in television history for assembling the largest cast of transgender actors to appear as series regulars on a scripted show. With Hollywood becoming more inclusive of the LGBTQ+ community, The Colt sat down with senior Ethan Richardson, who is also black and gay, to learn more about his coming out story and his experiences in the LGBTQ+ community. 
The Colt: What does it feel like being gay in America? 
Ethan Richardson: It feels great. I know I don't get judged like others, everyone is friendly towards me. And I don't mind opening up to others about my sexaulity.
TC: What was it like coming out to family and friends?
ER: My family is Christian and didn't know how they would react but it was easy coming out to them and my friends. 
TC: Do you personally feel that there is a stigma about LGBTQ+?
ER: There is always stigma but don't put people down because you don't know what they go through.
TC: What do you think about phobias against LGBTQ+ people? 
ER: I feel like their shouldn't be any phobias against LGBTQ+ because everyone is human.
TC: What do you think about people who say being gay is a mental health issue?
ER: It is not a mental health issue. Whoever thinks that, they're mental. Period.
TC: When people say God hates gays how does that make you feel?
ER: God shouldn't hate gays, he created everybody in his own image. Being LGBTQ+ shouldn't be a sin. 
TC: How does it affect you when you hear people make fun of gays or use offensive language about gays? 
ER: When I hear people make gay jokes, hello I'm in the room. But as long as they don't bring up the f-word it is cool. 
TC: What do you want people to know about becoming LGBTQ+ aware?
ER: I want them to know that coming out is hard. Don't bring people down and it is hard to make friends and some people commit suicide in result because of that. It is sad overall. 
TC: What can you tell someone who is LGBTQ+ and dealing with depression because of other's negative attitudes? 
ER: Be strong. Learn how to cope with depression. Walk away if they don't accept you. They're a lot of haters in this world so love yourself, that's all that matters.
Leave a Comment
About the Contributors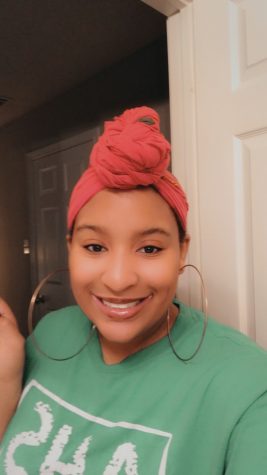 Beyla Richard, Staff Reporter
Hello all! This is my senior year and I've been in Newspaper for 1 year now. I joined to finish my last year off because I love to write and as far as...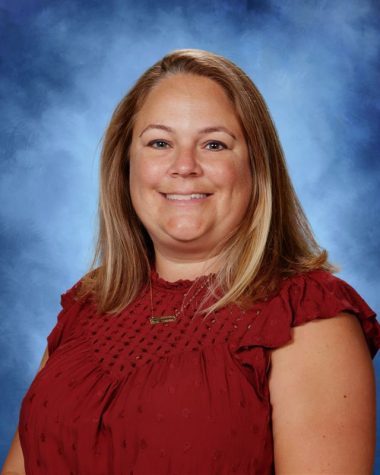 Emily Miller, Adviser
I've been the adviser of The Colt since 2006 and the adviser of In the Margins since 2015. In both publications I help my students create and promote quality...