Staffer realizes elimination of temporary IDs is not such a bad thing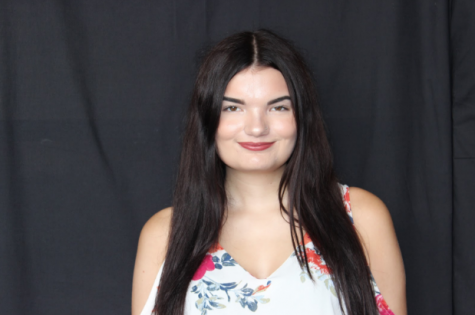 More stories from Nina Melishkevich
Going into this school year, I was a bit hesitant of the new changes. Having attended Arlington High for three years now, I was weary of having to change my daily routine from the norm. Regardless of however bitter I may still be about the uselessness of social contracts, I have come to the unexpected conclusion that maybe we do need some of these rules.
Despite the elimination of temporary IDs having gone into effect at the start of the year, it wasn't until I was forced to buy a new one upon forgetting to bring my ID one fateful morning that I discovered that I might actually agree with certain rules. True, at first, I was livid but, more so than that, I was confused. Why did the school have to take money from students simply for failing to remember to bring their ID? I decided to look into what caused the school to start charging students $3 for an ID. (Three dollars that could've gone towards something more valuable to the student like lunch, for example.)
"
This actually made complete sense to me, and I was more than a little shocked to find myself actually agreeing with the changes made to the school. "
Naturally, I decided that the person behind all of this must be the man himself, Shaveer Dhalla. Who else but our principal could have been the mastermind? Dhalla and I haven't always seen eye-to-eye on how we feel the school should be run, but who am I, a simple journalist with strong opinions, to be the judgement on that? I was fully prepared to walk out of his office with my viewpoint unchanged, but it turns out that apparently even the most stubborn minds can be swayed.
Going into the interview, my main concern was how students with a lack of money were expected to pay for IDs. However, Dhalla was able to alleviate some of my concerns. He explained that the faculty has worked out some deals where IDs could cost as little as $1 in some cases. Besides that, he was quick to point out that "if you've made it up to $36 in fines, that's 12 IDs. We've only been through 24 weeks. At some point, you've got to take responsibility." He also explained to me that the money goes straight back to the students, and how the faculty took out $4,000 this year to buy everyone a new ID in order to make sure that everyone had a fresh start. This actually made complete sense to me, and I was more than a little shocked to find myself actually agreeing with the changes made to the school. To top it all off, Dhalla assured me that there have been a serious drop in the rate of students needing IDs, although he could not provide exact numbers at that moment. Upon listening to all of this information, I found myself deciding that I do understand why it might just be a good idea after all for us to pay for replacement IDs instead of temporaries.
Sometimes change can be good for the school, as I found out while writing this article. Next year, I think I might even be open to alterations made to the school (unless we bring social contracts back).
Leave a Comment
About the Contributor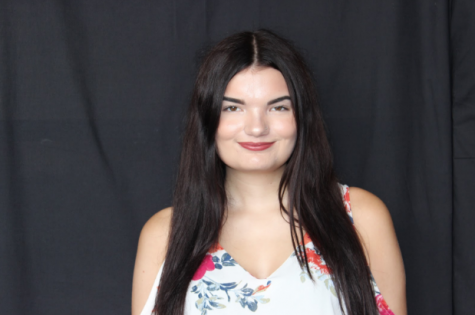 Nina Melishkevich, Editor-in-Chief
I'm a senior and this is my third year on The Colt and first year as Editor-in-Chief. I cover a little bit of everything and look forward to publishing...