With their eyes on the prize, 14 students make up Top 2% of the Class of 2019
Hang on for a minute...we're trying to find some more stories you might like.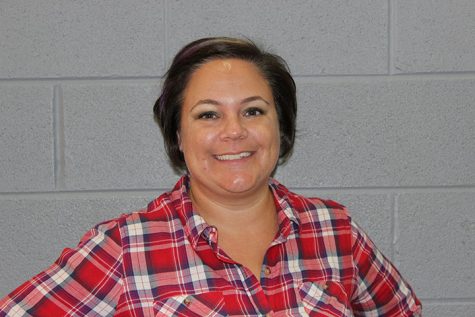 More stories from Emily Miller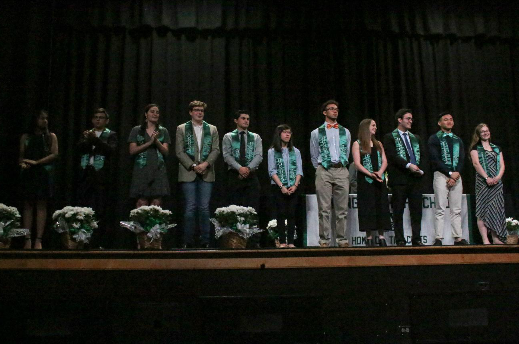 Making it in to the top 2% of the graduating class takes dedication, heart and time. These students gave all of that and will proudly don white robes with green stoles at graduation. (The May 29 print edition of The Colt was sent to print before the district recalculated the GPAs, this is the correct list.)
Darcy Britton, Valedictorian
Canh Nguyen, Salutatorian
3. Theodore Holloway
4. Haley Diaz
5. Nathaniel White
6. Natalie Tran
7. Samuel Shank
8. Samuel Hoffer
9. Isabel Martinez
10. Angel Hill
11. Margaret Hennessee
12. Ross Everett
13. Kanchan Patil
14. Logan Vasquez
About the Writer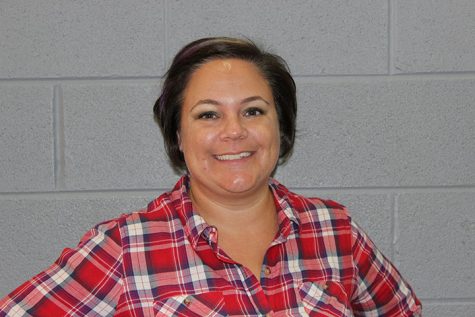 Emily Miller, Adviser
I've been the adviser of The Colt since 2006. I help my students develop story ideas, create questions, and write and edit stories. We publish both online...