After successful inaugural year, CTC faces waitlist for 2018-2019 school year
Hang on for a minute...we're trying to find some more stories you might like.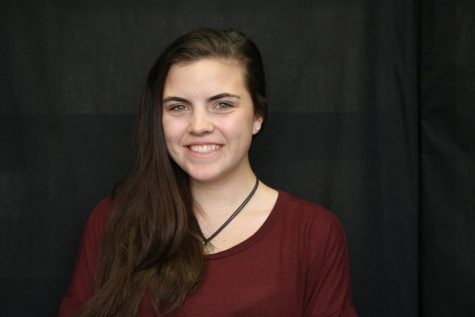 More stories from Emma Ruby
After a rocky start to its inaugural year, the Dan Dipert Career and Technology Center has received over 1,000 more course requests for the 2018-2019 school year than it was originally expecting. Most courses now have growing waitlists as students from across the district try to get into one of the 34 programs the center offers.
"We were able to accommodate almost all course requests for next year through creative scheduling and "looking outside the box" in order to serve students," Principal Ginger Polster said. "We do however, have many courses that are currently closed for course requests and students have been placed on a waiting list if a spot was to become available. We excited to see that the student interest and demand for CTC courses has grown in just a year."
Some of the most competitive programs at the CTC are the Health Science Practicum, the Engineering Practicum, the Health Science Theory and Lab, Welding, and Automotive classes. Michaela Rodriguez, senior, is enrolled in the Health Science Theory and Lab. Because of the program, she is on the fast track to becoming a nurse.
"I think every student is happy to be given the opportunity to take a class at the CTC," Rodriguez said. "It's a once in a lifetime opportunity, and students are able to take certification tests which help them in the long run."
Part of the center's success may be found in the hands-on classes and unique learning opportunities that students have been able to take advantage of. The center has provided students with the opportunity to develop skills and earn certifications they need in order to enter the job market directly out of high school.
"The CTC is very different from the 'normal' classes I take," Rodriguez said. "You are responsible for the work you put in outside of class and then that determines your grade. In a way it's a lot like college, so the center is a great way to prepare students for that."
Students who are still interested in taking classes at the center next year should join the course waitlist as soon as possible.
"Sometime students move over the summer and do not return so this would also open up seats to students on the waiting list," Polster said. "Home campus counselors work with the CTC counselors to place students on a waiting list. If a seat opens up, the CTC counselors will communicate this to the home campus counselors so they can schedule students who are on the waiting list."
As the center's opening year comes to a close, students and faculty agree that the center has seen unparalleled success.
"The biggest successes so far is the unique learning experiences that students have had an opportunity to participate in and the rate in which students are accelerating in their skill development that will prepare them for college and careers," Polster said.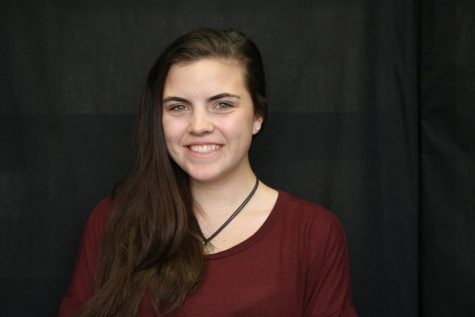 Emma Ruby, Editor
I am a senior, a third year newspaper staffer, second year editor-in-chief, and perpetually tired. I am an IB student, and have interned with the AISD...