Art students represent AHS in state competition
Hang on for a minute...we're trying to find some more stories you might like.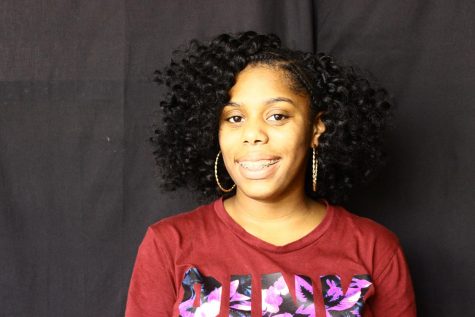 More stories from Janise Owens
It takes a village to raise a child and no doubt about it the art department "village" has raised some talented students, four of whom have advanced to the state Visual Art Scholastic Event (VASE) competition.
Art students from all over Texas have been planning and preparing pieces throughout the school year. Judging is based on a rubric and how well the judges understand the art processes involved in their artwork.
"It's a very scary experience not knowing if you'll make it into the next round," sophomore Oscar Paz said.
Paz is only in Art 1 and was extremely happy that he made it to state with his intricate cut out of flowers and insects.
"I've been drawing all my life," he said. "I was so happy."
Junior Briauna Ayala created a rhino made of yarn and was very excited when she advanced.
"I was so happy because I didn't think I would make it," she said. "I ran to my mom and just screamed."
Senior Abbie Mathis will be competing for the second year.
"If I wouldn't have made it this year I would have been so disappointed," she said.
The competition will be held on April 28 in San Marcos.

About the Writer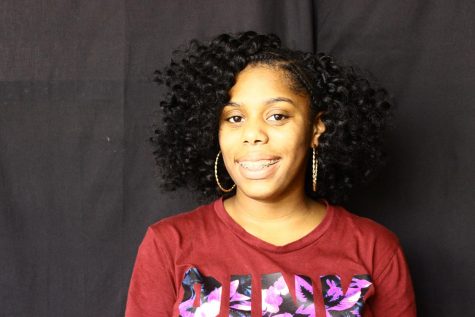 Janise Owens, Staff Reporter
Hey guys! I'm a junior and this is my second year on staff. I look forward to covering all types of stories this year so stay tuned and kick 'em Colts!