Staffer raves about "Little", says it is a 'must-see'
Hang on for a minute...we're trying to find some more stories you might like.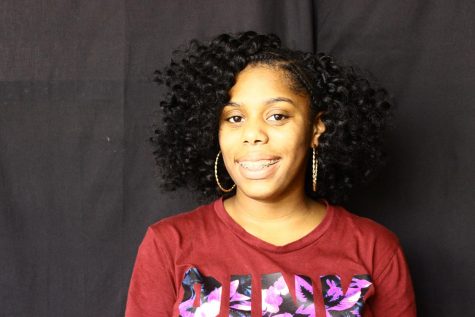 More stories from Janise Owens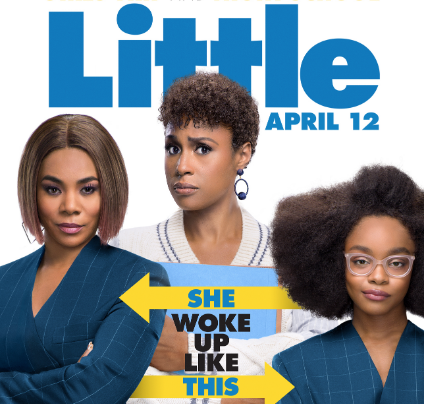 Marsai Martin is a queen.
She must (and I can't stress this enough) be protected at all cost. Martin has starred on ABC's "Blackish", playing a sassy daughter since 2014. Now at just 14, Martin has become the youngest executive producer in Hollywood, releasing her first Hollywood film, "Little" on Friday, April 12.
Of course this isn't the first time a movie like "Little" has been made; "Freaky Friday" and "17 Again" are previous body swap films so we all know what will happen. However, the grade A comedy and handsome specimen of men top this movie off. Despite what many critics have said, I thought the movie was funny. In fact, laughter filled Theater 3 at Studio Movie Grill on Sunday. Appearances by Luke James (Google him, PLEASE), Tone Bell, and even Instagram celebrity, Desi Banks, bring comedy and beautiful sights to the big screen. The comedy in "Little" makes it more than just your average body swap movie.
Aside from the men and comedic aspect of the movie, "Little" highlights a woman of color working in a field in which modern women are not well respected. The main character, Jordan Sanders, played by actress Regina Hall, is a rude boss at a major tech corporation. It is no secret that only 25% of computing tech workforce is female, according to The National Center for Women's Information and Technology (2015). Hall's Sanders has a sophisticated yet "bratty" behavior which is explained by Martin's role as a young Sanders who had been bullied throughout her childhood for simply liking science. "Little" not only gives women of color a platform, but also women of science and technology.
Due to the exceeding amount of #blackgirlmagic presented in this movie, it is only right to rate this an outstanding 10/10. A must see! Thank you Marsai Martin!

About the Writer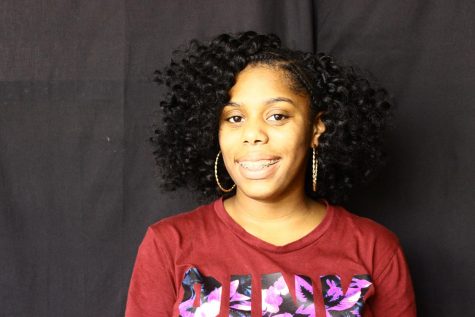 Janise Owens, Staff Reporter
Hey guys! I'm a junior and this is my second year on staff. I look forward to covering all types of stories this year so stay tuned and kick 'em Colts!