'Annual House Party' non-stop fun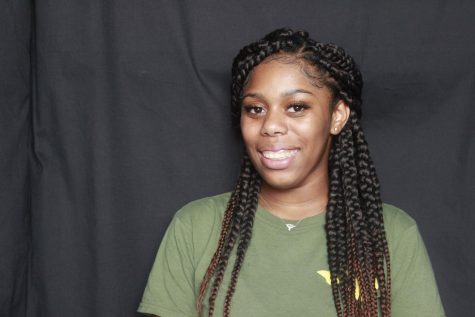 More stories from Janise Owens
Concerts. Parties. Fun. These are all things that scream Spring Break. Luckily, I had a chance to experience all of them at The Annual House Party, a concert featuring artists Lil Uzi Vert, G Herbo and Dice Soho, and hosted at the Toyota Music Factory Pavilion. There were also well known DJs: DJ Drama and DJ JVN.
Walking into the pavilion I knew exactly what to expect: loud music, teens, and a variety of scents that didn't smell like your usual grass – this was not my first rodeo. However, this was my first time seeing Lil Uzi in concert. Anyone who hasn't been living under a rock for the last year has seen the great performances Uzi puts on. He's such a character; from jumping 20 feet above his stage to dancing his cute little dance. At The Annual House Party, Uzi came out with a crazy color changing backdrop, a scarf tied around his head and wearing about seven different colors. He performed hits like "The Way Life Goes", "Money Longer", "Sauce It Up", and of course "P's and Q's".
If this concert was to be ranked, G Herbo would be second place. He's got the looks, the vibe and a lot of money. When Herbo hit the stage almost every girl lost her mind; the screaming did not cease until he spoke, a rough but sweet, "Dallas, y'all f'ing with me tonight". From there on he performed lots of songs from his newest album, "Humble Beast". The crowd rapped in sync to "Pull Up". There was even a collab later on in the show with G Herbo and Lil Uzi Vert performing "Everything".
Last but not least, Dice Soho, an opening performer, didn't fail to let the crowd know that he was completely intoxicated. I wouldn't be honest if I listed some songs he performed, because I didn't know a single one. Things I do know: he was out of there. Yet, he was still able to put on an extremely hype show. Dice Soho covered every inch of the stage with his dancing.
Overall, the concert was amazing. I will definitely never forget this Spring Break. And the concert season is just beginning so watch for more concert reviews and, if you're lucky, you could win concert tickets to upcoming shows.
View Comments (1)
About the Contributor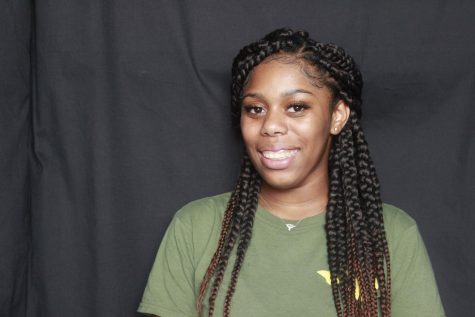 Janise Owens, Editor-in-Chief
Hey Colts! I'm the editor of your newspaper and a senior this year and I aim to inform! I will be providing readers with entertaining stories, informing...