Band marches to success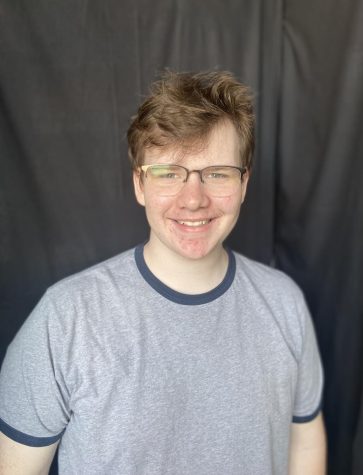 More stories from Ben Holland
Not one to let a little construction derail their season, the marching band was successful in competition regardless of being displaced. The Colt sat down with Brian Lowe, percussion director, to find out more about how the band fared during marching season.
The Colt: What is this year's marching show?
Brian Lowe: The title of the marching show is The Extra Step, the music is all original from a gentleman named Key Poulan, he wrote all the wind parts, and all the percussion parts were written by a gentleman named KJ Stafford. The actual theme of the show, The Extra Step, was devised by our drill writer Matt Hartwell. It's basically Xs on the field, Xs on our color guard uniforms, Xs on our flags, Xs in the actual drill, Xs that we form with our sticks, and as far as the step part of it, in the drill there's those Xs that you see, but once we halt and put our feet together, there's always an extra step part or an extra step out. We do one extra thing after we hit something, so I see it not more as a deep meaning but as an obvious thing. Like if you were to take all the music from the old Soviet Union, you might just call the show 'Red'. So nothing too deep.
TC: How is the construction affecting the band?
Lowe: I don't think it's affecting us too much, specifically speaking as far as a percussion section. I think the worst thing about it is that I feel very disconnected from the other directors, as well as it's hard to keep unity when you're in two separate places. Really I think the biggest thing is just making sure we feel like we're one band and not like a percussion section in a portable and a band in gym C.
TC: How well has the band grown since the summer?
Lowe: Oh I think leaps and bounds. From the first day we tried to put any of the show on the field and there's just a cackling of noises, there's not really a melody that can be heard, not really a countermelody, or any supporting bassline that makes actual music sound like music. Now you can go out there and say "hey I want to hear this line a little louder and you back off here", and you can shape things because everything is present. The visual thing is the hardest thing for people to get better at because when you march freshmen who have never marched before that's a skillset, muscle memory, that they don't get exposed to in 7th and 8th grade. I think they've grown a lot.
TC: How do we scale against our competitors?
Lowe: I haven't seen every high school, but from the shows that I've seen, especially from the people in our district, I think it stacks up really well. We do a lot of marching and playing at the same time, where there are many bands that will do either solos or maybe just the front ensemble, so I think it stacks up pretty well. As far as the design – the colors of the uniform, the props, all that – I would say it's not over-the-top complicated but I would say definitely above average. Our scores at our contests have kind of shown that, I think we've gotten better throughout the season. Us and Martin are the only two bands in Arlington to actually advance to Area, meaning make a superior rating to advance to Area, so I'd say we're above average and really trying to knock on the door of the elite as far as quality and marching standards.
TC: How did we do in the regional marching contest?
Lowe: Good. We got straight 1s. At the region process you basically get three judges and each one of them [is] tasked with judging you not only from how you sound, but from how you look. When we go to Area they add more of the concept of how does your general effect compare to other groups. In region we did as good as you could do, all of the judges said you are a good enough band to advance to the next level.
TC: How did we do at marching festivals?
Lowe: At Midlothian I think we ended up in 4th place so we finaled at every contest we went to. From that standpoint, the arrow is pointing up for the program. I thought we got better at the festivals we went to, I also thought we had better performances when we made finals at each one, in other words, when we had a chance to digest the comments and do it again, we always kind of rose up.
The band did not advance past area so the competitive marching season has come to an end. They will continue to perform at the football games but will now start prepping for concert season.
Leave a Comment
About the Contributor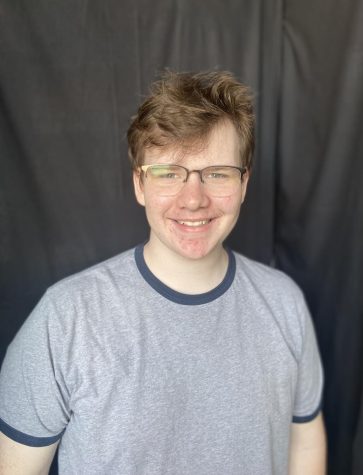 Ben Holland, Staffer
I'm Ben, a sophomore at AHS. I have a large interest in game development and have published a few games on multiple games platforms. On top of game development,...