Construction students scare up Halloween fun with haunted courtyard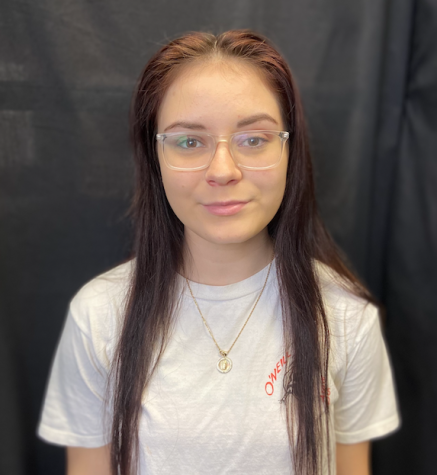 More stories from Kaley Angell
It was a dark and stormy morning and as students walked into school, they could hear the sounds of chainsaws and screams. No, this wasn't the opening of a horror movie, it is what has been happening at school this week as students walked through the C hall courtyard ghoulishly decorated for Halloween by the Principles of Construction classes.
"I was walking from B hall and I saw a teacher in a Halloween mask peeking around the corner," Katie Wright, senior, said. "He jumped out screaming to spook us and that's when he started the chainsaw. He held it close to my head and then followed us through the courtyard."
As a multi-class project, the construction students turned the C hall courtyard into a haunted horrorscape.
"I wanted a collaboration of different classes to work together for a festive holiday," Christopher Grimaldo, Principles of Construction teacher, said. 
In addition to the construction classes, other groups were involved with the project including photography, theater, architecture, and fashion club. Grimaldo described the process as fast and said it helped teach the students motor skills. 
"At first the students thought it was a mellow idea," he said. "But once they began to work on it and got used to it, they can't wait for the next one." 
Most of the decorations were designed and built by the students. 
"I have been in woodwork for a while now so it was easy especially since we also had a bunch of people," Clayton Childers, senior, said. 
In addition to the creations in the courtyard, the construction students also made wooden jack-o-lanterns and coffin lids to sell. The proceeds will be put towards uniforms for the construction students and future field trips.
And even though the screams have yet to fade from the courtyard, Grimaldo is already making plans for a Winter Wonderland.
Leave a Comment
About the Contributors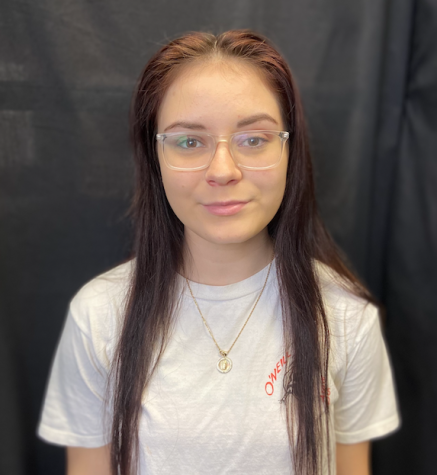 Kaley Angell, Editor
Hi, I'm Kaley. I'm a sophomore and this is my first year on the newspaper, literary magazine, and yearbook staffs. My passion is writing but I am also...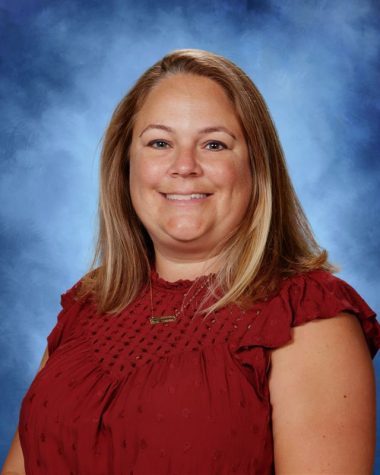 Emily Miller, Adviser
I've been the adviser of The Colt since 2006 and the adviser of In the Margins since 2015. In both publications I help my students create and promote quality...