How to "celebrate" Valentine's Day if you're single
Single life sucks right? Single people have to go through Christmas, New Years, then boom here comes another holiday to remind the singles that they are still single: Valentine's Day. Valentine's Day is the day to celebrate the love you have for your significant other, but what if you don't have one? This is the article for you. The Colt staff has put together a must have list for a lonely Valentine's Day. When you've finished reading it – and adding the songs to your Spotify, downloading the movies onto your computer and making your grocery list – comment below to tell us how you are spending your Valentine's Day.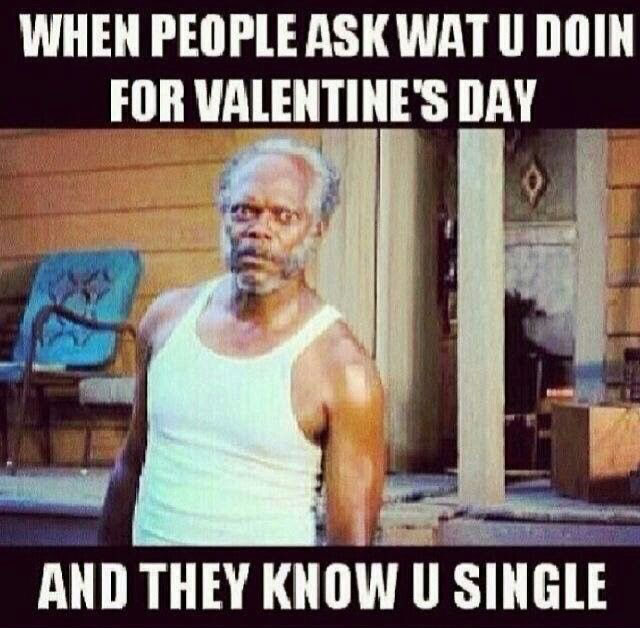 First up, we've got some playlists to match your mood.
Music for the Strong Single Ladies: 
Back To  Love (Chris Brown)                                                   

Crazy In Love (Beyonce) 

Shake It Off (Mariah Carey) 

Diva ( Beyonce) 

Single Ladies (Beyonce) 

Deuces (Chris Brown) 

My Favorite Part (Mac Miller ft. Ariana Grande) 

Beautiful People (Chris Brown) 

Cinderella (Cheetah Girls) 

Bust Your Windows (Jazmine Sullivan) 

Before I Let Go (Beyonce)

Truth Hurts (Lizzo) 

Thank U, Next (Ariana Grande) 
Music if You're Feeling Blue: 
All I Ask (Adele) 

Flaws and All (Beyonce) 

Dreaming of You (Selena

Quintanilla) 

I Can't Make You Love Me (Tank) 

Triggered (Jhene Aiko) 

Love On The Brain (Rihanna) 

No Me Queda Mas (Selena Quintanilla)

Vas A Llorar Por Mi (Banda MS)

Adiós Amor (Christian Nodal) 

We belong together (Mariah Carey) 

All Me (Kehlani ft Keyshia Cole) 

Endless Love (Lionel Richie) 

Sweet Love (Anita Baker) 
Music for Those of You Who Still Believe in Love: 
No One (Alicia Keys) 

Eso Y Mas (Joan Sebastian) 

My Boo (Alicia Keys ft Usher) 

Teenage Love Affair (Alicia Keys) 

Te Metiste (Ariel Camacho)

Para Tu Amor: (Juanes)

Cuando Me Enamoro (Enrique Iglesia ft Juan Luis)

Corazon Sin Cara (Prince Royce)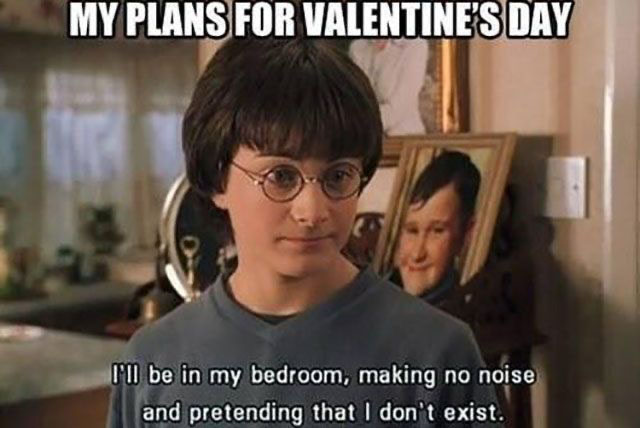 Next up, a list of movies to curl up in bed with.
Movies that Will Make You Cry:
The Notebook (Girls have your tissues ready! This is a tearjerker.)

Dear John (Notebooks are a $1 at Dollar Tree. Write that boy a letter!)

Marley & Me (Tears on top of tears on top of tears.)

10 Things I Hate About You (Don't ever think it can't happen to you.)

The Fault in Our Stars (We all know this won't end well so skip out on the makeup.)
Movies to Watch When You're an Empowered Single:
Girls Trip (Girls just wanna have fun.)

Isn't it Romantic? (Learn to love yourself before you love someone else.)

Bridesmaids (Sisters before misters.)

He's Just Not that Into You (Truth Hurts.)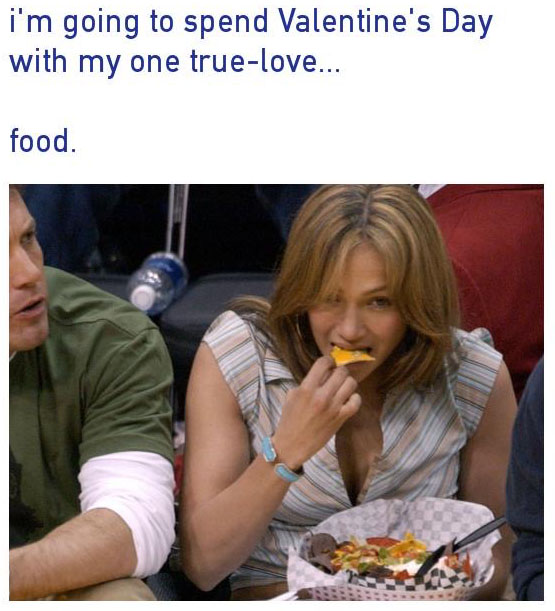 Lastly, to top it all off, we've got to have some comfort food to go along with our music and movies.
To start us off we have our typical sugar filled, carb overloaded movie snacks:
Next up, something with substance:
Pizza 

Wings

Chicken Tenders (From Popeye's? I think yes. If you think no then find a door and go.)
And finally, the miscellaneous foods:
Chocolate covered strawberries

Donuts that have a hole in them (just like my heart)

Cookie dough
But in all seriousness, here at The Colt we just wanted to take a minute to say that whether you are spending this Valentine's alone or with a significant other you are valued and it is important to love yourself regardless.  (And don't forget, single or not, the best part of it all is the discounted chocolate on February 15.)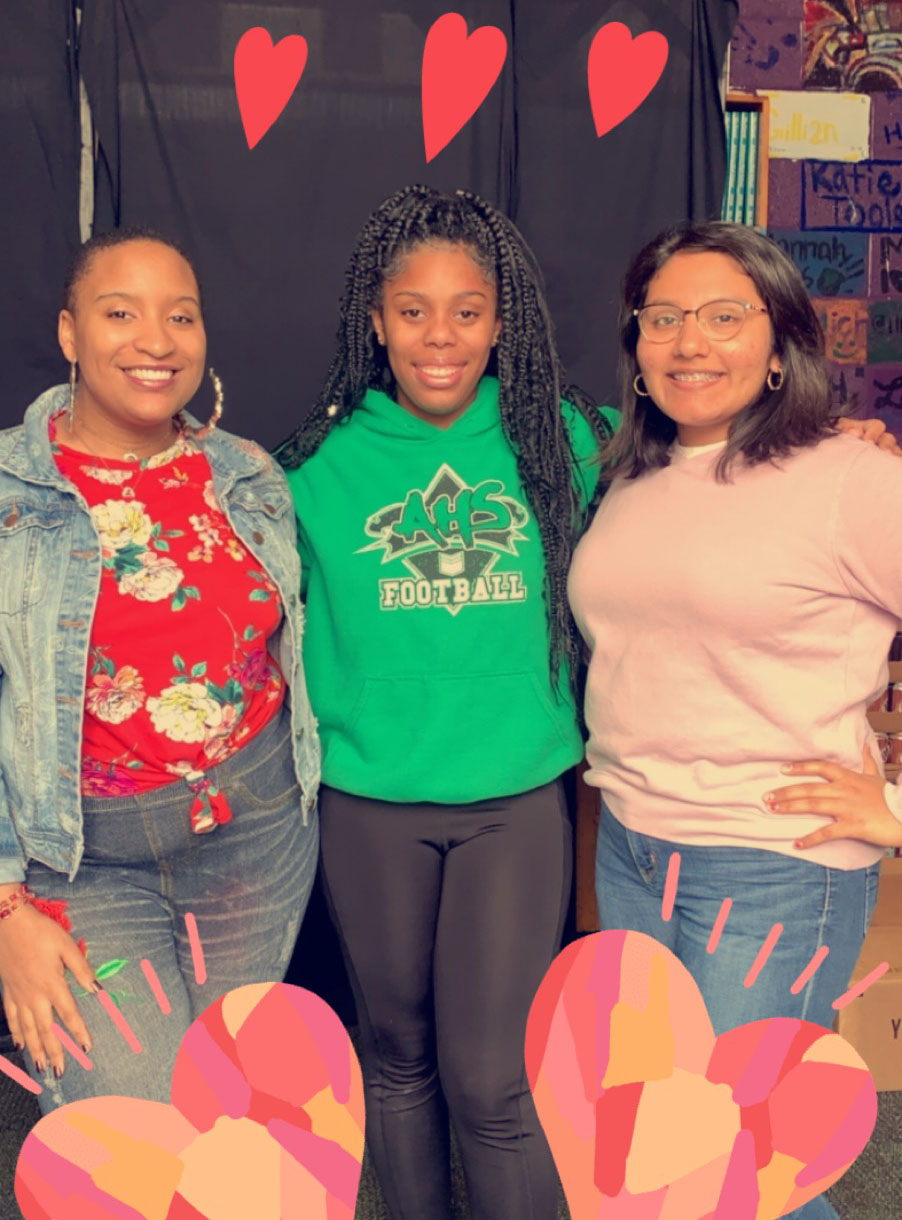 Leave a Comment