Colorguard places in competition for first time in school's history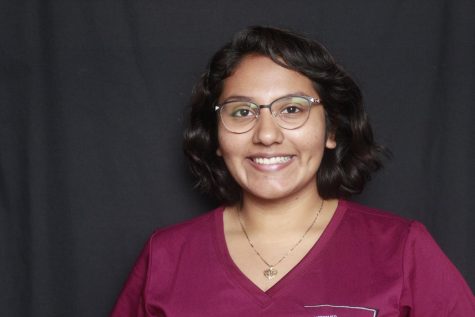 More stories from Yasmin Herrera
History has been made at AHS again with the Colorguard's first competitive win. The team placed 3rd in the North Texas Colorguard Association (NTCA) Novice Championships. The Colt spoke to colorguard coach Kassandra Kang for more details on her team's accomplishment.
The Colt: What other schools were involved in the competition?
Kassandra Kang: In total there were 30 guards in our division. Some of the competing schools were Keller Fossil Ridge High School, Crowley High School, and Eastland High School.
TC: How does it feel to have made AHS Colorguard history?
KK: It feels really great. We stayed humble throughout the whole season, since there could always be a competition where we might not do well, though this makes me excited for the future of this program.
TC: Did you do anything differently? If so, what did you change?
KK: This year was the biggest Arlington Winter Guard has been in many years. We had over 35 students audition with 30 making the team, and 15 being on Arlington JV that won. I don't think we changed anything besides making the winter guard more fun, and changed our rehearsal habits. Continuing to bring in positive and good attitudes helped make the teams successful.
TC: Will you keep those changes?
KK: I do want to continue to take in students that are willing to work hard, and are determined for bigger and greater things. I want to continue to have students feel successful at the end of the season and that they accomplished something along the way.
TC: How did it feel it to try something new?
KK: It felt really great to have such success this season, and I know the future of this colorguard and winter guard will want to keep that success.
TC: What did you do to prepare for the competition?
KK: The season itself is the preparation for championships, from rehearsals to regular season competitions. We look at how what we do in rehearsal can be incorporated into our show. It's a tedious process that the students love or hate, but at the end of the day we see what needs to be worked on through competitions and getting feedback from the judges. Lastly, staying humble. Whether we win or lose, we continue to stay humble and hopeful to do better.
TC: Now that you have won, what's the next step? What do you hope to accomplish next?
KK: The next step is to continuing winning and being successful. The guard's next goals are to grow the program from 20-25 students to 30-40 students. Another goal is to win the colorguard caption at marching contests and festivals. A big goal of ours for winter guard is to compete at the national level, that is WGI, or Winter Guard International. This means that instead of competing in our region, we could compete out of state or out of the city against other state guards. This is a huge accomplishment for any color guard.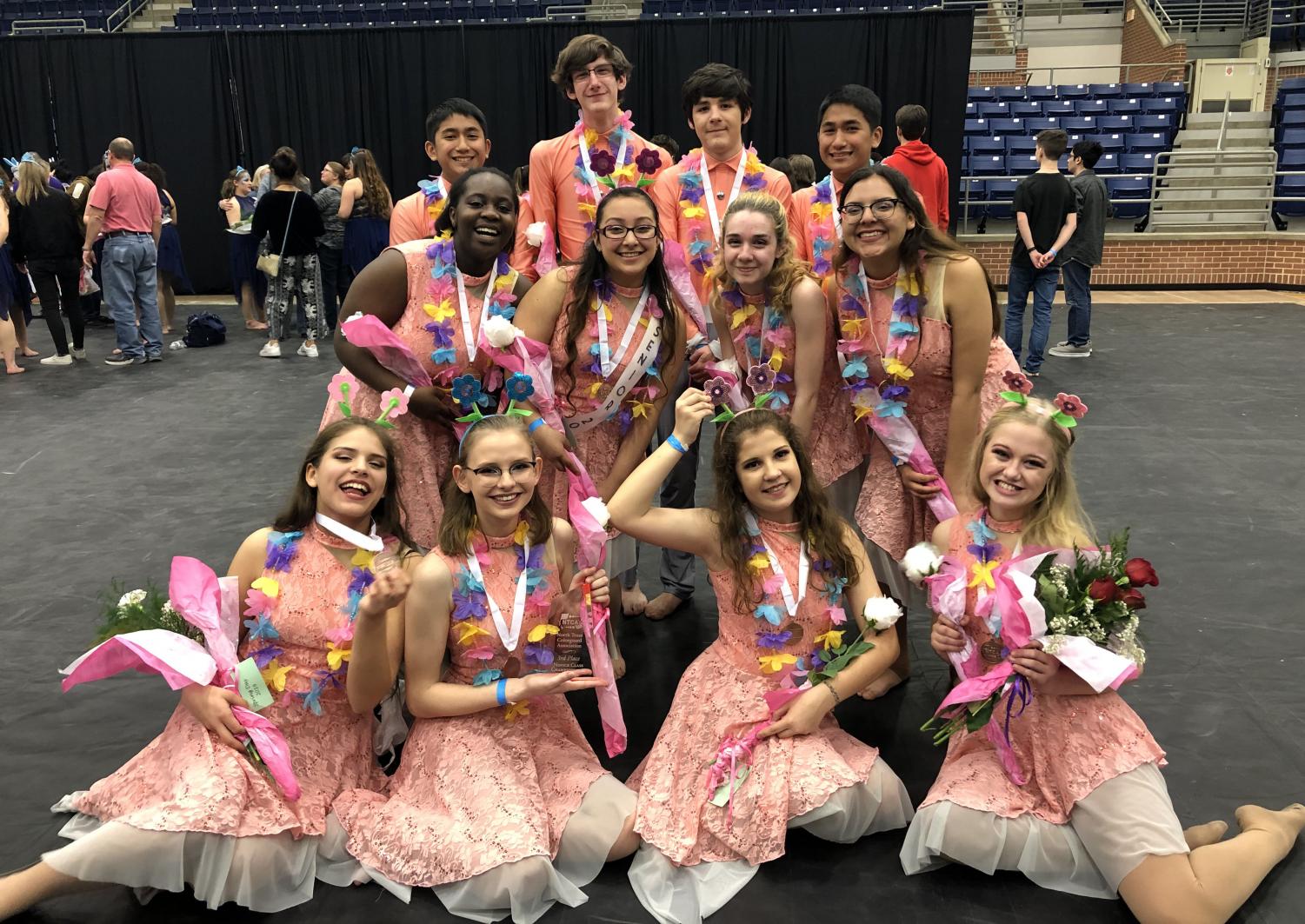 Leave a Comment
About the Contributor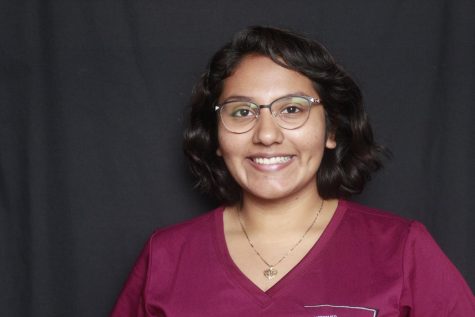 Yasmin Herrera, Staff Reporter
Howdy folks! This is my 3rd and final year on staff. Besides being here in the newsroom I am also in PALS ll and the Secretary of Key Club. This year my...