Staffer reviews new Netflix film "Dumplin'"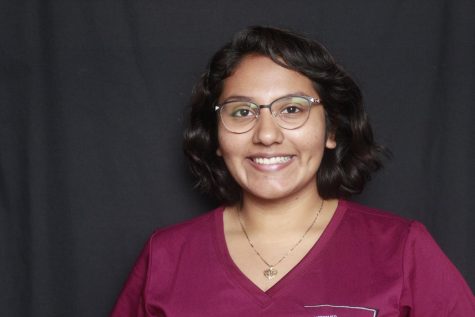 More stories from Yasmin Herrera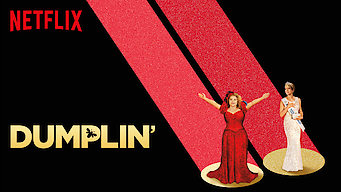 Growing up in the shadow of her mother, a former beauty pageant winner, and after the death of her aunt, our protagonist, Willowdean Dickson decides to take charge of her emotions.
Based on the novel by Jolie Murphy, 'Dumplin'', directed by Anne Fletcher is a must see film.
Despite the fact she does not conform to beauty pageant standards, Willowdean, makes the bold move to compete in her small town's Miss Teen Bluebonnet pageant.
While 'Dumplin'' only has a rating of 76% on Rotten Tomatoes and is perhaps an underrated movie, it shines light on relatable topics such as low-self esteem, arguments between friends, complicated relationships between parents, and coping with the loss of a loved one.
Although the movie may make you teary-eyed it definitely has its moments to make you laugh. The film portrays scenes of everyday life and is filled with spontaneous actions that'll get you shrieking.
I will say that throughout some parts of the movie the plot may seem unoriginal and basic, like 'Oh okay this is another chick flick where the protagonist doesn't fit society's standard and the film will have its cliche moments', but the screenwriters and director add some spunk to it. Some of the characters are roles most people wouldn't expect to see on screen, the variety of personalities and they way they are played on the screen is just fantastic.
The cast is comprised of some of well known actors such as Jennifer Aniston from "Friends" who plays Willowdean's mother. The film takes place in Texas and living here I think many people know of the famous southern accent and so of course all characters in the film had to nail it and Aniston who is not from the South does an astonishing job at doing so.
Another actor who is worth mentioning due to her already having a name in the acting world is Dove Cameron from the Disney Channel Series "Liv and Maddie" which ended in 2017 and who is currently starring as  Mal in the Disney "Descendants" series.
Overall, while Dumplin's plot may appear to be cliche in some areas, it is revived through the cast and the actions added to the script for some spice.
Leave a Comment
About the Contributor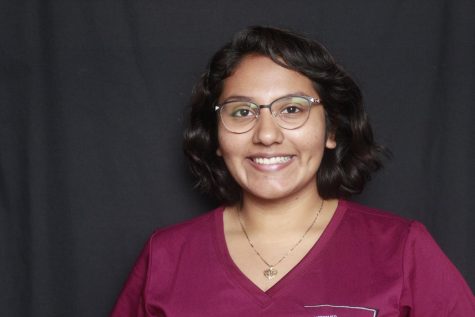 Yasmin Herrera, Staff Reporter
Howdy folks! This is my 3rd and final year on staff. Besides being here in the newsroom I am also in PALS ll and the Secretary of Key Club. This year my...