OwlCrate caters to book lovers with monthly subscription box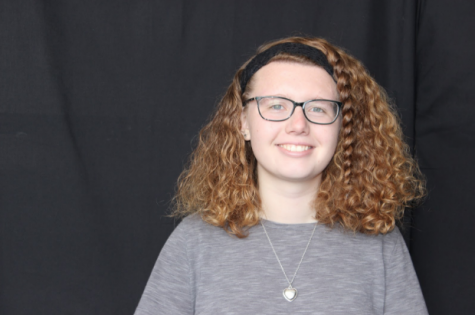 More stories from Gracie Spencer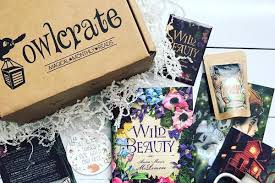 OwlCrate is a monthly subscription box that aims to deliver the newest young adult books (and "bookish goodies") to the doors of subscribers all over the world. Each month the box is based off of a different theme, ranging from this September's Masters of Disguise box to May 2017's Comic Explosion box. Every box promises a highly anticipated hardback young adult novel, published within 45 days of when the box is received, along with 3-5 young-adult book based goods.
While there are numerous other young-adult subscription boxes available, such as Enchanted Book Box and Unplugged Book Box, with similar offers, OwlCrate was the leading subscription box to work closely with their collaborative authors so that all books come signed by the author and include a hand-written note to the reader. Recently, they've even taken it a step further, working with the authors to develop unique versions of the book covers exclusive to OwlCrate and coming out with a podcast called Owl Babble, an interview with the author of the month's book.
The subscription isn't cheap, with month-to-month plans being $29.99 plus shipping, 3-Month plans at $28.99 plus shipping per month, and 6-Month plans are $27.99 plus shipping per month. Despite the costliness, OwlCrate almost exclusively works with small businesses, and the extra money helps support family run shops all over North America. Working with smaller businesses often means that OwlCrate has the opportunity to design items exclusively for OwlCrate subscribers. In the past, these have ranged from soaps and teas to bags and jewelry.
For book lovers, there is nothing better than the newly released section of the bookstore, and there's nothing more horrifying than hearing the total at the cash register after having stacked up a tower of hardback books with quick witted back covers. OwlCrate provides a decently priced alternative that not only is easy to use as it gets delivered to your front door, but it also provides practical, high quality small business goods that do more than provide clutter around your house. The items also vary quite a lot, so it's not the standard bookmark and candle every month. Rather than the typical items, past boxes have included cloth items like wall hangings, tea towels, and pillowcases and unique items like cartridge fountain pens and a distinctive themed pin for every month. The books themselves also provide to be not only decent stories in themselves, but the fact that every book is either a new release or has not yet been released as of the shipment of the box almost guarantees that it will not be a novel that even the most avid readers have picked up yet.
OwlCrate started out as a basement based passion project of the two founders, Korrina Ede and Robert Madden back in February of 2015. Since then, they have sent out forty four different themed boxes, each one with unique contents. While it may have started out small, 2018 has been big for the company, becoming popular enough that just about every box has sold out during pre-orders the week that it is listed, forcing the previous staff to have to expand in order to increase production to accommodate for their worldwide subscribers.
With the continually changing themes and box items, keeping up with OwlCrate's extensive social media announcements about the next month's unique pieces allows for you to pre order boxes individually if you don't want to commit to several boxes at once. OwlCrate is certainly worth it for any fans of young adult books, even for a one-month subscription.
Leave a Comment
About the Contributor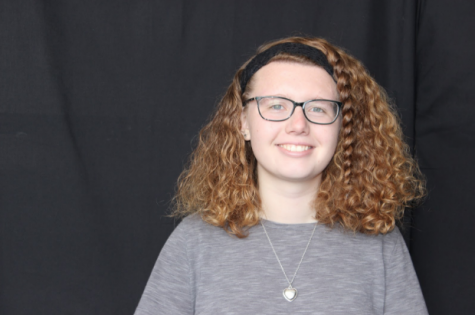 Gracie Spencer, Staff Reporter
I'm a senior and this is my first year on the newspaper staff. This year I want to write articles over politics and general new happenings in the school....