The true meaning of St. Patrick's Day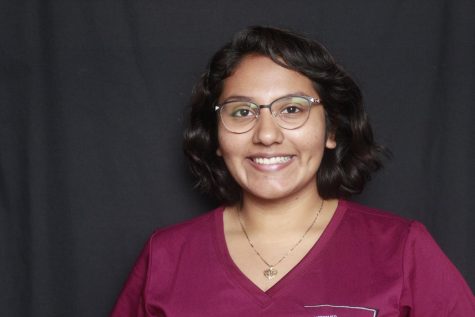 More stories from Yasmin Herrera
Every year on March 17 families get together to celebrate St. Patrick's Day. What began as a religious feast day in the 17th century has evolved into a variety of festivals across the world celebrating Irish culture with parades, food, music and lots of green.
The Colt sat down with Copy Clerk Kim Anderson and Administrative Assistant Terrie Bjorklund to get a better understanding of the holiday.
The Colt: What does St. Patrick's Day mean to you?
Kim Anderson: My family is Irish. They used to work the fields in Ireland so it's our family, it's our history, it's who I am. It's potatoes, it's cabbage, it's green, it's just me and my family. And, it's my birthday.
Terne Bjorkland: It means family. It means heritage. My dad was a very proud Irishman, he was 100% Irish and so growing up I was always made aware of just how important my family back in Ireland and how important the Irish traditions were to him, he passed those on to me.
TC: How do you and your family celebrate?
KA: We make corned beef and cabbage and we always have green on. My family is big on going to a parade and trying to just celebrate.
TB: Every year we do a St. Patrick's Day card and letter [with] pictures and we update the family and friends on what's been happening the past year. We are the O'Bjorklunds, we've taken the O from my Irish maiden name O'Sullivan but my husband is Scandinavian so we combined the two and got the O'Bjorklunds.
TC: Is there anything in particular that you are fond of when celebrating?
KA: When I was back home in Maryland there's this big thing in Ocean City for St. Patrick's Day, and I always want to go to where they dye the river, I haven't done it yet but it is on my bucket list.
TB: I love taking the St. Patrick's Day pictures and doing the card.
Leave a Comment
About the Contributor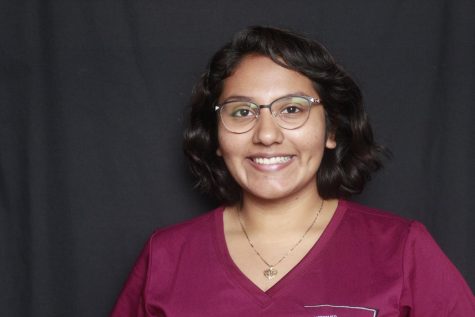 Yasmin Herrera, Staff Reporter
Howdy folks! This is my 3rd and final year on staff. Besides being here in the newsroom I am also in PALS ll and the Secretary of Key Club. This year my...