Staffer moved by new Christian film 'I Can Only Imagine'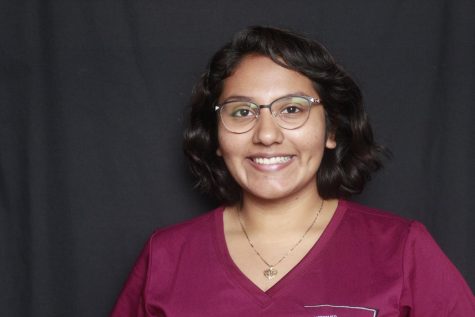 More stories from Yasmin Herrera
If you are growing up in a Christian household or you're a Christian yourself then chances are you have heard the songs "I Can Only Imagine", "Beautiful", and "Finally Home" by Mercy Me.
The new film, "I Can Only Imagine" is based on the life of  Bart Millard, lead singer of the band. The movie tells the story of how he became successful in the music industry after a childhood filled with neglect and abuse from his father, who Millard personally describes as a "monster", to losing faith in his dreams after being told by many he wasn't good enough. The movie depicts the journey he took on his way to music stardom.
Coming into the theater and taking my seat I thought to myself "I already know the ending to this movie, Mercy Me ends up becoming a success, so how hard could Bart's life have been for him to end up making a movie on how he came to be?". I was stunned at what unraveled before my eyes. Despite everything, Millard shows us some key characteristics of Christianity such as forgiveness and having faith in the Lord. After seeing the movie I now see Millard as a living testimony.
While the movie shows the band members we all love and has performances of some our favorite songs, it does have some violence that may be disturbing for younger children so I recommend this film to anyone 13 years and older
My Review: ✮✮✮✮✮
View Comments (1)
About the Contributor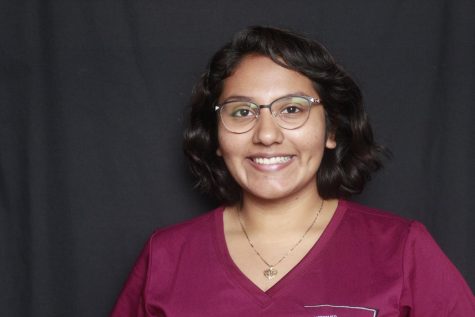 Yasmin Herrera, Staff Reporter
Howdy folks! This is my 3rd and final year on staff. Besides being here in the newsroom I am also in PALS ll and the Secretary of Key Club. This year my...