McKee, Foster sign to play football for Division 1 colleges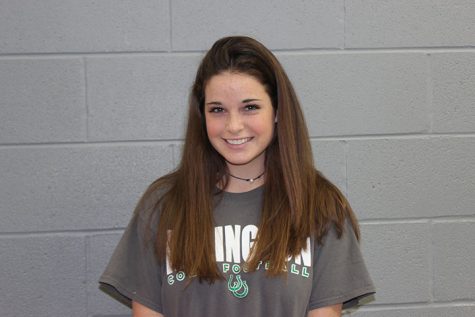 More stories from Mallory Hartley
It's not everyday that a high school has a football player that commits to a Division 1 college, let alone two players. Arlington High's very own seniors, Caleb McKee and Nic Foster, sat down with The Colt to talk about their new teams.
The Colt: To where did you commit and why?
Caleb McKee: I committed to West Point because I knew it was the best fit for me.
Nic Foster: I committed to Texas State because I love all the coaches down there. I also love where Texas State is located.
The Colt: What are you looking forward to the most about your upcoming season?
CM: I've heard that the comradery there is very strong because not only are you going to school to play football, you're also training to become a soldier. That becomes pretty tough. Whenever you go through hard times with people, you form a bond because you are all going through this together. That's what I'm looking forward to the most.
NF: I'm really looking forward to being somewhat close to all of my friends. I can't wait to work with my new teammates and coaches. It's just an overall good campus.
The Colt: What are some things you have done to prepare for next season?
CM: I'm training right now pretty vigorously. I train Monday, Wednesday and Friday at the gym with my personal trainer. I take Tuesdays off and then train Thursdays with the UTA spring coach to work on my speed.
NF: I work out six to seven days a week. I mostly lift, but I also run and eat a lot to get bigger.
The Colt: In your opinion, what will be the most difficult part about transitioning from high school football to college football?
CM: I think just the fact that we play Ohio State the first year that I'm there makes it really difficult. It's going to be hard to transition from teams like Martin and Lamar to Ohio State.
NF: I've always heard that it's just the speed of the game. It's a big upstep. I'm also going to be playing against guys that are three to four years older than me. Just adjusting to the speed and the strength of the game will be the most difficult.
Leave a Comment
About the Contributors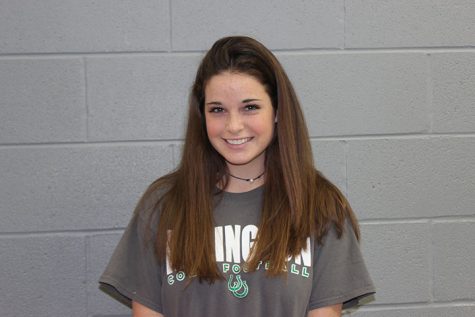 Mallory Hartley, Staff Writer
I am a senior this year, and this is my first year on newspaper. I am captain of varsity cheer, involved in Key Club, and a part of National Honor Society....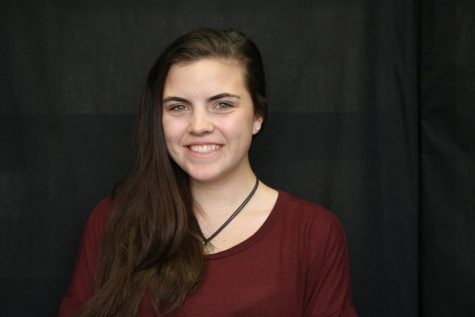 Emma Ruby, Editor
I am a senior, a third year newspaper staffer, second year editor-in-chief, and perpetually tired. I am an IB student, and have interned with the AISD...