Starbucks cup controversy spices up season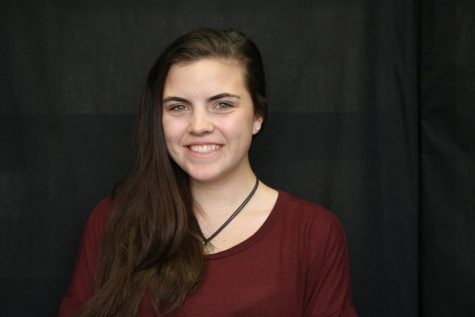 More stories from Emma Ruby
In past years, the annual reveal of the Starbucks Christmas cups has been matched with joy and anticipation for the upcoming holiday season. This year, however, Starbucks has stirred up something other than coffee with their plain red cups.
Several Christian groups have come out as being against the "non holiday" cups, arguing that Starbucks is waging a war on Christmas with their non-Christian influenced designs.
Other groups in favor of the cups are stating that Starbucks never had Christian influences on their cups in the first place, simply snowflakes and trees. For the most part, AHS students seem to be pro-red cup.
"I was annoyed [when I heard about the controversy]," Lama Ahmed, sophomore, said. "There are more things in the world to be annoyed about."
Ahmed expressed her belief that there was no thought put behind this year's lack of holiday designs, and that Starbucks is simply aiming for a more minimalistic design.
Even most devout Christians find the outrage ridiculous. Abby Dalton, sophomore, who is very adamant about her faith in God, matched Ahmed's annoyance.
"For religious people to freak out that it's just a red cup this year, it's a little bit ridiculous," Dalton said. "They shouldn't be so worried about what Starbucks is doing as opposed to what they are doing."
Debate over the cup design took to Twitter, as most debates do. The hashtag #itsjustacup, trended as people voiced their anger over the worry towards the red cups, but not actual global issues.
"This whole #StarbucksRedCup crap is ridiculous….if a cup is what you base your faith on? looks like someone might need Jesus #ItsJustACup" a popular tweet read.
The fact of the matter is, Starbucks is an independant company. The popular coffee shop has the right to put whatever they want on their cups, regardless of any approval from the Westboro Baptist Church and other organizations.
Instead of pushing to see more Christian influences in popular products, Ahmed is asking for all religions to be represented. She, who is Muslim, said there is nothing wrong with Christian or Christmas influences in Starbucks cups, but she hopes to see other holidays represented too.
"I even get excited for Christmas because everyone is so happy about it and I would love if everybody was happy about Ramadan and Kwanzaa and Hanukkah," Ahmed said.
With Thanksgiving days away, and Christmas following fast behind, many people feel that it's more important to focus on time with family and friends, and just enjoy their peppermint mochas in peace.
Leave a Comment
About the Contributor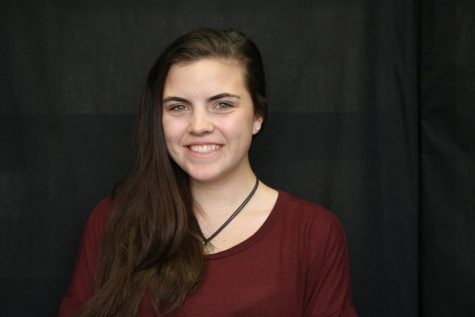 Emma Ruby, Editor
I am a senior, a third year newspaper staffer, second year editor-in-chief, and perpetually tired. I am an IB student, and have interned with the AISD...