Slam dunk of a lifetime
Senior Bailey Trevino helps international basketball team take first in world competition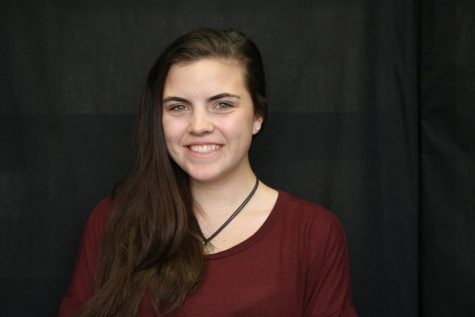 More stories from Emma Ruby
Over the summer, senior Bailey Trevino spent two weeks competing in a basketball tournament in Austria. Trevino was handpicked to join the American International Sports Teams (AIST) which invited girls from all over America to join the team. The team was made up of girls from Alabama, Miami, California and Texas.
Trevino had no idea how she got picked but was excited about the opportunity. After getting home one day, there was an email in her mother's inbox inviting her to play for the prestigious team. When competing, Trevino was in a bracket with six other teams from Germany, Austria, Zimbabwe and more. Not only did Trevino's team get first in her bracket, but they also clenched first in the entire United World Games competition.
"
My mind clears when I'm on the court."
— Bailey Trevino
Even though they received first place, Trevino said it was a tough competition.
"The fouls were different then they are here," she said.
Despite not knowing anyone on her team, Trevino did not feel the need to size up the other girls and compare their ability to her own. Because they had been hand picked by the team's scouts, everyone was on about the same skill level.
Despite what you may think because of her extreme skill level, Trevino has only been playing basketball since the 6th grade. The AHS varsity player describes the sport as her stress relief.
"My mind clears when I'm on the court," Trevino said. "I'm only focused on the game, and I can let anything that's going on out when I'm playing."
When asked if she thought that was what made her good, Trevino gave a smile and modest nod.
Although this was the first competition of such caliber that Trevino has been apart of, she said it will not be her last. Everyone on her team enjoyed the competition so much, they are ready to compete again next summer.
The United Worlds Games are only 233 days away, and Bailey Trevino is ready to play.
Leave a Comment
About the Contributor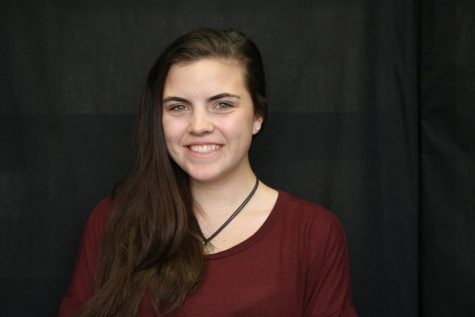 Emma Ruby, Editor
I am a senior, a third year newspaper staffer, second year editor-in-chief, and perpetually tired. I am an IB student, and have interned with the AISD...