HIV budget cuts infuriate staffer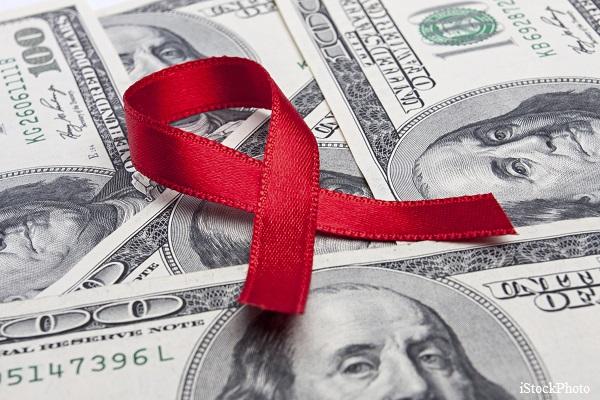 There is a conception out there that Texas and science do not mix well. I hate to buy into stereotypes, but I can understand the point of view. A good example to back this up is the recently passed bill that would cut HIV research funds by $3 million and give those funds to the promotion of abstinence.
Abstinence.
This is not too shocking, however, considering Texas' track record on sex education. Texas has some of the strictest laws that limit how schools teach sex ed.
Guess what state has one of the highest rates of teen pregnancy? Texas.
Guess what state has one of the highest rates of sexually transmitted diseases? Texas.
Guess what state forbids the teaching of students about contraception that could prevent both of these? The good ol' friendship state, of course.
Abstinence promotion is clearly ineffective and pointless. Just look at the facts.
Here are a couple of interesting maps from an article on the Huffington Post entitled "These Maps Show Where Kids In America Get Terrifying Sex Ed":
I recommend reading the whole story. Texas is the only state in the entire United States that has all of the ridiculous restrictions and rules listed in the article.
I guess it is not particularly shocking that Texas would make the move to cut HIV funding, but it sickens me. Texas has the third-highest number of HIV cases in the country, which is a strong  indicator of how drastic this budget cut is going to be for the people who are affected.
HIV is still prevalent and the scientific strides made in the field, like PEP, are getting closer to finding a cure. That is far more important than wasting a lot of money on an outdated and unrealistic way of teaching.