Staffer can't shake Swift's new album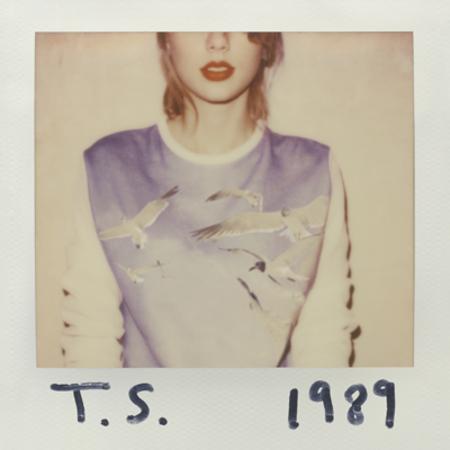 Taylor Swift is more of a household name than ever.
1989 is the first record of the year to achieve a platinum status. Many agree that it is superior to her other albums, both more developed lyrically and well produced. Although this is a huge departure from her signature country style music, the nostalgic beat of the 80s and the extremely relatable songs has made me officially a Taylor Swift fan.
The album opens with one of her more notable tracks, "Welcome to New York", a song about her love affair with the most iconic city in the United States, where you can start over and make a name for yourself. In the lyrics, she openly shows her support for the LGBTQ community, "And you can want who you want/ Boys and boys and girls and girls."
Her next song, "Blank Space", is my personal favorite. It fights back on the media and their harsh criticisms of Swift, calling out the horrible things that the men in her life have done, which is uncalled for considering that many male artists do the exact same thing without any backlash. I am glad that she is unapologetic about it and does not blame herself; as shown by "Got a long list of ex-lovers/They'll tell you I'm insane".
"Shake it Off", has been incredibly popular for weeks now, peaking at the number one spot on the Billboard 100. The catchy tune makes it easy to dance to as Swift sings about shaking off the past and moving forward.
The promotion of this album was well done, her interaction with her fans is consistent and unfailing, and Swift's one of the biggest names in music. No matter how you feel about her or her music, one has to admit that she is a star and an icon and that fact will probably remain for the duration of her career. It seems as though she only improves more and more with each record. I cannot wait to see how she tops this one.