Staffer supports eradication of hate but not with violence
Hang on for a minute...we're trying to find some more stories you might like.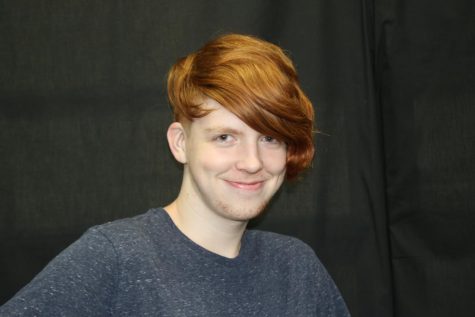 More stories from Declan Quinn
Which is more dangerous: the suppression of an idea or of a people? The eradication of a conscious group? Or that of an involuntary one? This complex and multifaceted question sits at the very center of the cancer of racism.
It's a tricky beast, racism. But like any other beast, it will eventually grow old and die. Even now, it is in its death throes. When things die, they flail and spasm. Occasionally they scream and wry for control. They delay the inevitable. The recent resurgence of white supremacy, that old sickness which has plagued the mind of many Americans for as long as time can recall, has brought the mentality back into light for the common man, and with it, anti-fascism (ANTIFA).
ANTIFA is a loose movement that preaches violence against fascists and their allies. These people seek to drive a spear through the heart of organizations such as the KKK. They have a noble goal but are misguided in action. This may be making things worse.
Ideas, by nature, are impossible to kill completely. The best thing people can do is ignore them and attempt to cage them behind legislation and court rooms. The maiming or killing of someone for their idea, even one as vile and toxic as racism, is morally unjustifiable. The movement, the mentality of racism, has been dying for some time. It is better for us to sit back and continue to peacefully integrate. Keep the victims of hate groups in your mind and hold vigils, sing hymns, make art and poetry. Every death is simply another martyr, for both sides. If ANTIFA claims the life of even a single disgusting, maggot-brained racist creature, then, in the eyes of the racist, they have justified the march of hate. As much as I want to support the eradication of hate, I cannot if it condones violence.
Ideas are not juggernauts but zeitgeists: eventually each one will pass on to be replaced by a greater and seemingly more complex issue. The best course of action is quarantine, not eradication.

About the Writer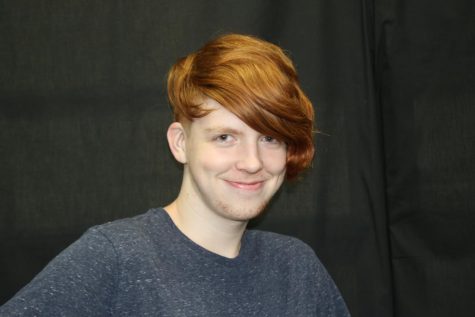 Declan Quinn, Staff Writer
Hello, Comrades! My name is Declan Quinn and I'm a returning staffer of the senior class. I'm in AcDec and Art Club but trust me, I'm a fun communist.