The Tree and Me
The summer fades fast,
The autumn leaves are falling,
Falling as fast as we are,
You shine like the bright yellow leaves,
You, the one who taught me the warmness of the orange,
The fiery love of red,
Now, red has taught me the freshness of an open wound,
The autumn leaves are falling, falling, falling
There are no more left,
Here I sit with this tree,
The tree for all our seasons,
The tree that lost all it's bright color has become gray.
The tree has lost the things I've lost too,
The warmness of orange,
The fiery love of red,
The brightness of yellow,
You're as that cold autumn breeze,
But not as cold as this long winter,
                                  That sits this tree and me.
Leave a Comment
About the Contributors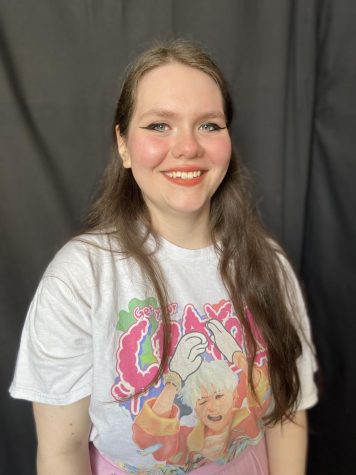 Savannah Odell - In the Margins Literary Magazine, Staffer
Hi, my name is Savannah. I'm a junior and was on the litmag team last year! I'm excited to be here again and see your gorgeous work. I hope we can help...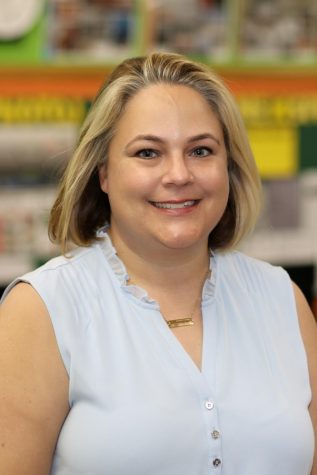 Emily Miller
I've been the adviser of The Colt since 2006 and the adviser of In the Margins since 2015. In both publications I help my students create and promote quality...