First female to play freshmen football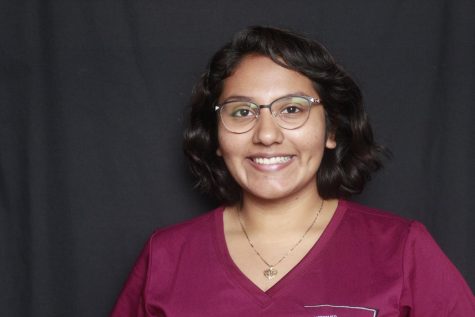 More stories from Yasmin Herrera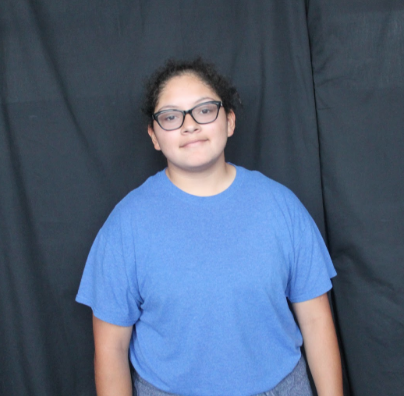 For the first time ever in our school's history a girl is suiting up for football. Freshman Elizabeth Canales knocked down gender barriers to earn a spot on the Freshmen B team as defensive line and center. The Colt sat down with Lizzie to get to know her a bit.
The Colt: What got you into football?
EC: Mostly my older brother, Alex. He played and I saw that he wasn't really into it but that he could do it and I thought "well, I wanna see if I can start doing this now" so I started playing once I got into junior high.
TC: How long have you been playing football?
EC: This is going to be my third year.
TC: Have you played any other sports in the past or are you playing anything else besides football right now?
EC: I've played basketball, I was on my junior high's track and field team for discus and shot put, and I'm hoping to play softball this year.
TC: Do you plan to become a professional football player?
EC: I'll try but I mean the likelihood of that is not really high since I would probably be the first girl but if I can I'll do it.
TC: Have you faced any backlash?
EC: Yeah I had some football guys I've played with say I don't belong here cause I'm a female, a lot of them are like "Isn't that dangerous?" and I'm like "It is but it's just as dangerous if a guy were to play".
TC: What reactions do you typically get when you tell people you play football?
EC: Most people are surprised and some get excited about the idea that there's a girl out there playing football but most of the time it's just people being surprised.
About the Contributors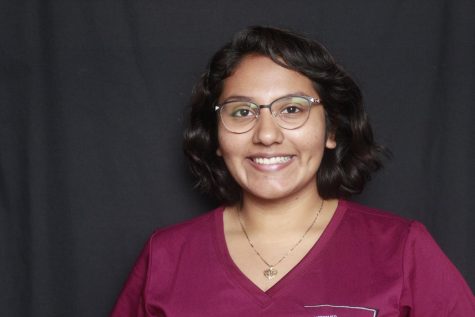 Yasmin Herrera, Staff Reporter
Howdy folks! This is my 3rd and final year on staff. Besides being here in the newsroom I am also in PALS ll and the Secretary of Key Club. This year my...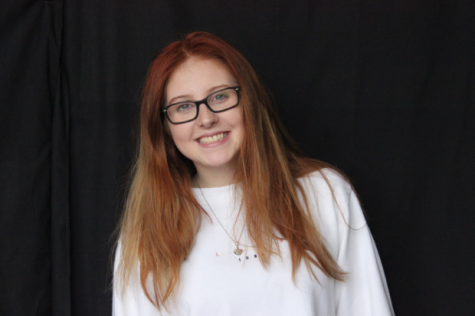 Savannah Dutiel, Staff Reporter
I'm a senior and this is my first year on the newspaper staff. I will be covering sports along with other school happenings. I'm also on the yearbook staff....