Faculty enjoy time off for the holidays
Hang on for a minute...we're trying to find some more stories you might like.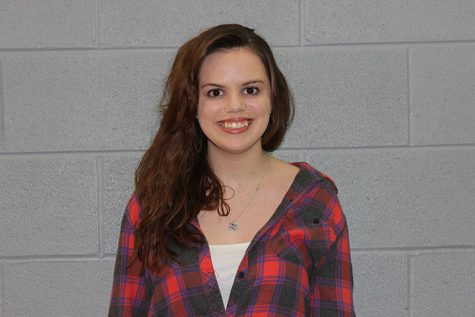 More stories from Meghan Williams
The holiday season has come and gone, and while students and teachers alike dreaded coming back to school, for the most part the break was successful for everyone. I was able to catch up with a few teachers for a quick interview over how their break went.
Many teachers stayed in town for the holiday break to spend time with family and just relax. U.S. History teacher Alan Austin's family lives nearby so he was able to visit with everyone.
"I've got two grandkids that are in 7th and 8th grade, so we do Christmas morning over at their house," Austin said. "Then we had Christmas dinner at my brother's with his kids. The good thing about that is we are only about two miles away from each other."
For Principal Shahveer Dhalla, this break was also about spending time with his family.
"My son really likes American Ninja Warrior," Dhalla said. "and they have a new place in Mansfield where the kids can do obstacle courses, so that was fun. [We also] spent a lot of time at the park, just hanging out."
Assistant principal Eboni Nix also focused on her family, choosing to spend the holiday with her husband and her little girl, Stevie Nicole Nix.
"On Christmas Day, I was able to go to my family's home and then [my husband's] family's home," Nix said.
During their visit, her husband's grandmother, who is 96, made a video and wrote a letter for Stevie which contain advice for when she graduates from high school.
"We will not tell Stevie," Nix said. "Stevie will know nothing about this! But when she turns 18-years-old, we will give her the letter, and somehow we're going to save the video, so that she can see her great grandmother giving her advice about what to do after graduation."
But not everyone stayed in town. Psychology teacher Tanner Grimm and his wife chose to not only leave Arlington, but to leave the country.
"Over the break, we went to Paris and London amongst other places," Grimm said. "I think my favorite thing over the break [was] going to the Freud Museum."
Whatever the two-week break held, it is clear these faculty members enjoyed the time off.