Newest installment of Transformers movies entertains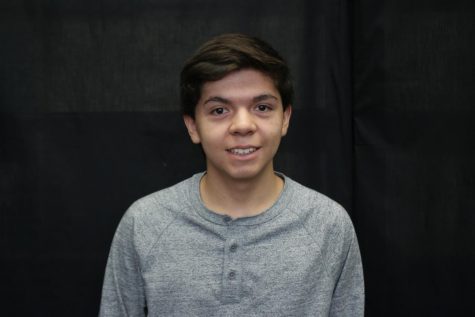 More stories from Gregorio Mariscal
"Bumblebee" starts off with an amazing CGI action sequence on the Transformers' home planet, Cybertron. Optimus Prime leads the Autobot resistance against the evil Decepticons. Outnumbered, Optimus Prime orders the Autobots to fall back and tells Bumblebee to travel to Earth and set up a base where they would regroup later. But, Bumblebee is followed by a Decepticon who rips out his voice box. Damaged, Bumblebee disguises himself as a Volkswagen Beetle before going into sleep. Later, rebellious teenager Charlie Watson finds the Beetle while scouring through a junkyard. Charlie fixes the Beetle which quickly transforms into a robot alien. Charlie befriends Bumblebee and keeps him from being seen by her parents. Two Decepticon enforcers land on Earth in search of the runaway transformer. They convince government agents to collaborate in order to find the dangerous "Bumblebee".
"Bumblebee" is a soft reboot and the sixth installment in the Transformers franchise. Unlike the previous films, this one is directed by Travis Knight, who also directed "Kubo and The Two Strings" and "The Boxtrolls". The highlight of "Bumblebee" is in the first 10 minutes of the film, but that's not to say the rest isn't good. The movie pays tribute to the Generation 1 cartoons from the '80s. The Transformers have great designs along with great voice acting. The plot is easy to follow and not convoluted which the past Transformers movies suffer from. It features a great soundtrack with songs like "Bigmouth Strikes Again" and "Everybody Rules the World". The main character Charlie, played by Hailee Steinfeld, is also very likeable and funny. The comedy in this film is great and doesn't suffer from any immature jokes like the other films have.
Film Rating: 7/10
About the Writer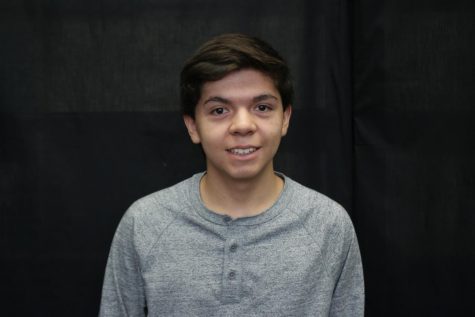 Gregorio Mariscal, Staff Writer
I'm Gregorio Mariscal and this is my third year on The Colt newspaper staff. Many of the stories I write about concern politics and social issues. I have...