'High School Musical Reunion' had memories but no merriment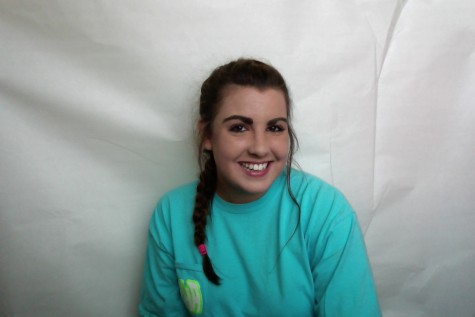 More stories from Lexy Pritchard
When the "High School Musical 10th Anniversary Reunion" was first announced I probably felt more excited than Gabriella did when she finished her first show. I first heard about the reunion on Twitter because everyone, and I mean everyone, was in an uproar about Zac Efron not being a part of it.
In January, the Disney Channel called the cast back to celebrate the 10th anniversary of the first movie in the "High School Musical" extravagant saga. Ashley Tisdale, Monique Coleman, Vanessa Hudgens, Corbin Bleu and Lucas Gabriel were all present; the only main cast member not there was Efron. It was announced that he couldn't be back in time due to the filming of another movie, but I think that is crap. I truly believe he did not show up because of his raging fire and dead romance with co-star Vanessa Hudgens, but… the whole "I'm filming another movie in another country" might have a tiny part with it.
Each cast member had their own moment to reminisce during the reunion, they got a  little teary eyed, but for the most part it was love and laughter throughout the show.
For all the hype and excitement though I really do not think it was as great as it was made out to be. For the whole eight minutes that the cast members talked it was not exciting. There was a lot of laughter and some tears, but I definitely thought it would be bigger. At least do something fun, like have some fun games to play, or memory trivia, or something interesting. Hopefully, for their 20 year anniversary, they will all be present and they will all have much more to say than just "Hi, it has been 10 years, how are you?"
About the Writer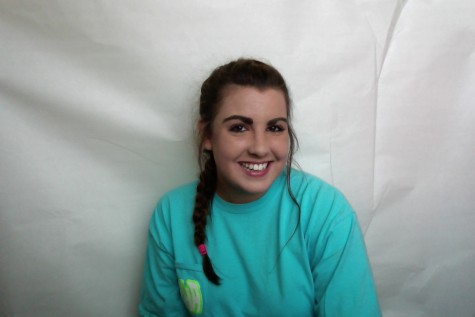 Lexy Pritchard, Staff Writer
I've been a yearbook staffer for three years and tossed newspaper into the mix this year because I had room in my schedule. I'm not sure what to do for...