Varsity boys soccer looks to improve over past seasons, starting strong with preseason wins
Hang on for a minute...we're trying to find some more stories you might like.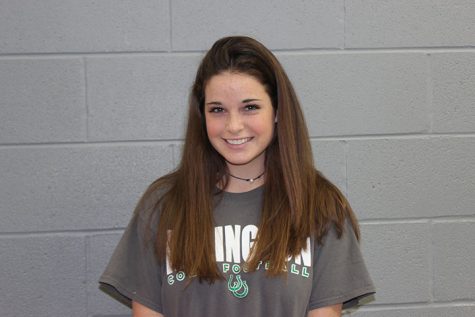 More stories from Mallory Hartley
Spring is approaching soon, and that can only mean one thing… soccer season is here! The varsity boys soccer team dives right into the new year with a record of 3-1. Head varsity boys soccer coach, Jeff Waldrop, explains the team's biggest improvement so far this season.
"What I've been seeing so far is the chemistry," he said. "The kids like each other a lot more and just click."
It's always exciting when district play is right around the corner. Senior Garrett Hammonds, right outside midfielder, points out what he is looking forward to in district play.
"Playing Martin," he said. "Beating Martin. That's all I want."
Even though these boys may seem like they have everything under control, they agree that there is always room for a little improvement.
"We need to communicate better while on the field," senior Jesus Cortes, sweeper, said. "We need to have better ball control."
Waldrop gave his opinion on what he thinks his team needs to work on the most.
"I think it's just playing fast under pressure and controlling the ball," he said. "Also, gaining possession and keeping possession, that's the biggest thing I'm seeing right now. Being more consistent from game to game is also what I'm looking for."
Every team has its strengths and weaknesses. Cortes explained what his team is best at.
"We have guys that never ever quit on the ball," he said. "They will do anything to get to the goal and score."
Just like the rest of the team, Hammonds explained his common goal for the new season.
"Our overall goal is to make playoffs because we haven't done so well in the past two years," he said. "That's our biggest goal."
The boys are eager to improve their record throughout the season hoping it's enough to earn them a sport in the playoffs. With non-district play coming to an end, their first district game takes place Tuesday, Jan. 24 against North Crowley.