In a surprise twist, three students named Fielder Award recipients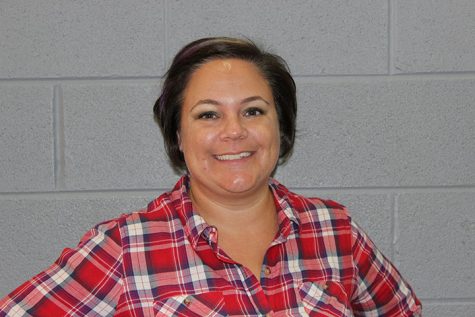 More stories from Emily Miller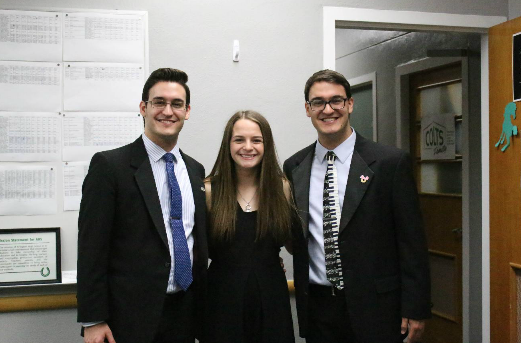 The Fielder Award is the highest honor a senior can receive and is usually awarded to one female and one male senior but this year was different. Brothers Teddy and Tommy Holloway were both nominated by the faculty and when the ballot went out to the student body for voting, the result differed by only one point. Due to the close result, the administration decided to award both brothers the honor.
Here are the essays the winners submitted.
Haley Diaz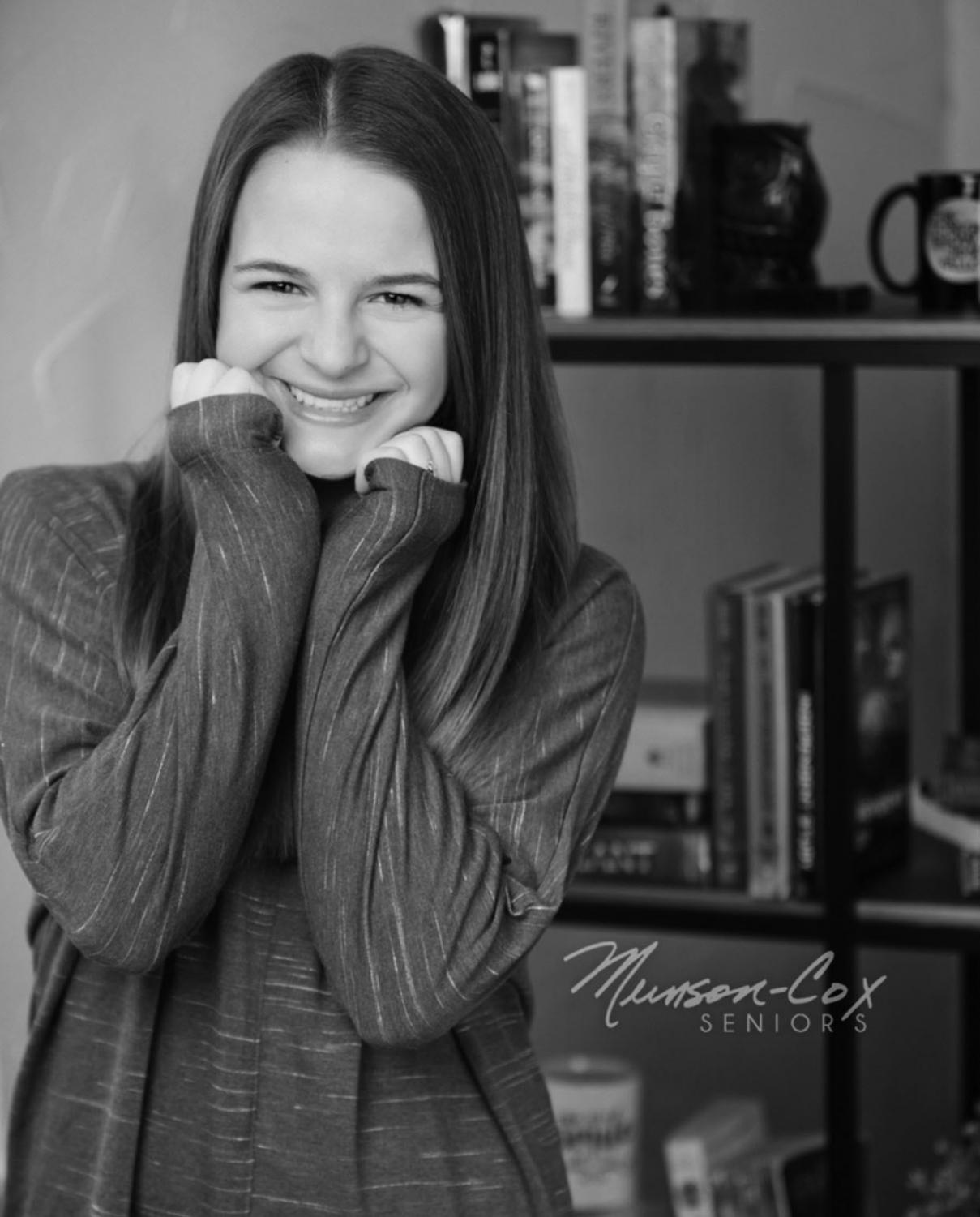 There is truly no school like Arlington High. This place is so full of life that after all my time here, there are still so many aspects of this school I have yet to discover.
While the majority of my time has been dedicated to cheerleading and Student Council, I still manage to discover more and more hidden gems within this school every day. From attending my first (and admittedly last) Quiz League event to greeting students at the doors on Monday mornings, I am so grateful for the glimpse of Arlington High School that I have received. Looking back, the days that seemed the worst have managed to become the most memorable: carting recycling bins across the school, racing across the parking lot to retrieve a wayward dolley before it rolls onto Park Row, and of course the passing out in the middle of a blood drive. One thing I've learned in my time here is that no matter what your days may look like, being a part of this school makes memories like these all the more beautiful.
I can only hope that I have left my mark on AHS after my time as Senior Class President, Student Body Vice President, and cheerleading Co-Captain, but I am confident that my amazing classmates, teachers, and friends have left their mark on me. For starters, at some point throughout these years I developed a strong coffee addiction, and I've grown to be a fiercely competitive Kahoot player. More importantly, I have learned how to study properly, discovered a passion for helping others, and made friends that will undoubtedly last a lifetime.
In the summer of 2015, as I scrolled through Twitter desperately searching for an idea of what high school would be like, I had no clue what was in store. I would have never imagined myself joining Math Club or doing the morning announcements. I would have never imagined having teachers willing to edit my college essays over their holiday breaks, or friends willing to stay at the library until it closes trying to help me understand biology. As daunting as high school seemed, it has proven to be just the opposite. Arlington High School is a place where everyone is welcome. This is the kind of school that manages to get 200 students to a 5:00 a.m. pep rally, and the kind of school that consistently focuses on celebrating students each day.
Arlington High has undoubtedly left me a better person than I was upon entering. This school has helped me grow up and taught me how to stand on my own two feet. As I reminisce on four years of 6:00 a.m. alarms, Friday Night Football games, and late nights of studying I am left with nothing but nostalgia and gratitude.
Theodore Holloway & Thomas Holloway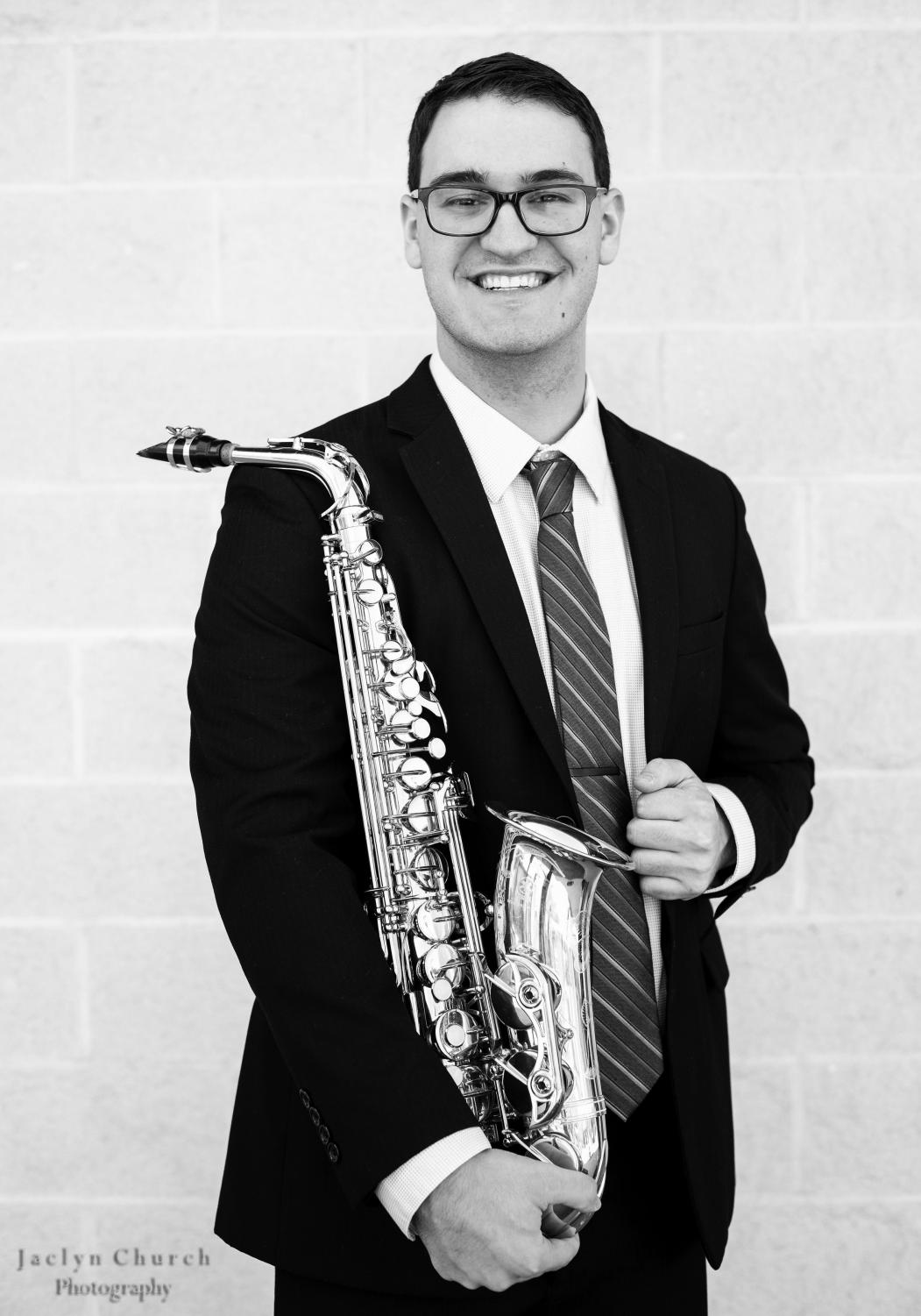 Spirit, Pride, Tradition. It's hard to walk through these halls for four years without hearing those words at least once before graduating. And if you haven't heard it yet, you may consider yourself one of the lucky ones. Or maybe not. Being indoctrinated by these three words has made us both into outstanding leaders, and we owe it all to Arlington High.
Arlington High has been a place of transformation for the both of us. From Freshman year to now we've gone from being teenagers to young adults who are developing magnificent dreams for the future. We've made the unlikeliest of friends, the likeliest of friends, and friends with many who just needed someone to be there for them. Oh, and don't forget the teachers… who don't allow us to call them our friends just yet (one day, we'll make it to their level). But along the way, we've conquered the school, spreading ourselves to one organization at a time. From band to choir and colorguard to orchestra, from key club to ready set teach, NHS to Richard Greene Scholar, and the LGBT community to the students with special needs, we've made connections in every place possible and left behind a legacy of a lifetime. That's what two can do better than one.
Through these many opportunities we've had, we've developed into two absolutely different people who think differently. Through band and choir, Tommy has developed lifetime friendships, a respectable list of amazing awards, and made himself a way to attend TCU to follow his dream of being a band director. Through orchestra and IB, Teddy has created those same friendships, developed a service mind aimed at helping the world, and is achieving his dream of traveling the world through Minerva Schools at KGI. Although we are different, we exist in very similar ways. We smile, we laugh, we talk the same, and we think so differently and yet come to the same conclusions. Together we are a presence in this school.
So vote for the one you know more, the one you like more, the one who deserves it more, or whatever premise you may base your voting on. But vote for one of us, mostly because you have to. Either way, a Holloway wins.
Here's to the four amazing years we had here, and the many more we will experience in the future. Kick 'em Colts: now and forevermore.
About the Writer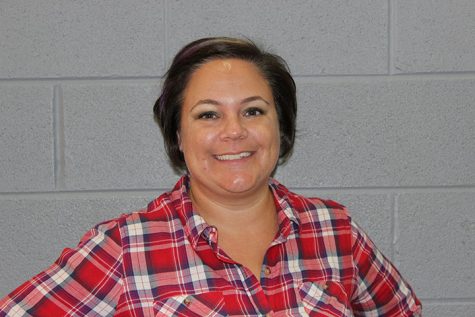 Emily Miller, Adviser
I've been the adviser of The Colt since 2006. I help my students develop story ideas, create questions, and write and edit stories. We publish both online...