#Great11 honors positive impact former student had on his community
Hang on for a minute...we're trying to find some more stories you might like.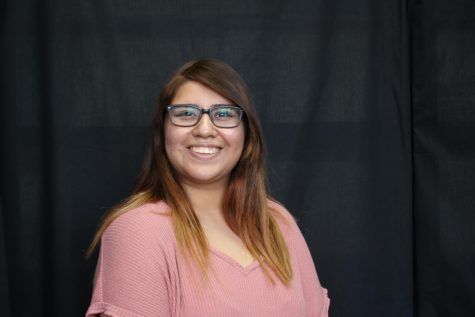 More stories from Lee Cervantes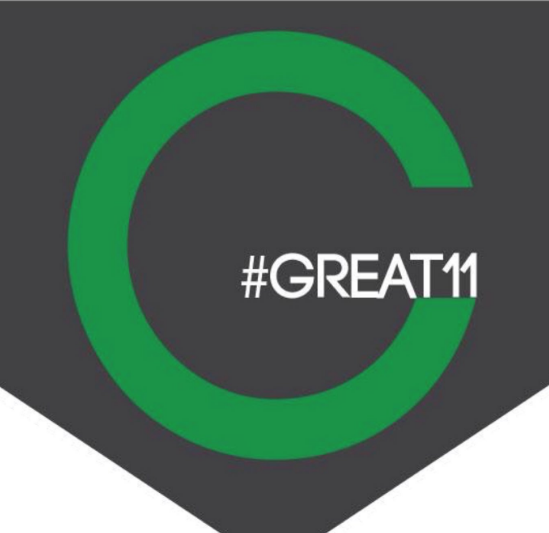 On March 26, Arlington High athletes and students honored Clayton Winkles through their #Great11 initiative. Winkles was killed a year ago in a tragic car accident. His baseball teammates wanted to remember his giving nature through acts of kindness he himself would have done. As stated on their Twitter, "On 3.26, we'll all break out into acts of kindness… 11 kind things for others to honor our friend Clayton Winkles," and those involved were encouraged to share their acts using the hashtag #Great11.
These actions ranged from giving teachers gift baskets to writing motivational letters. Members of Key Club wrote motivational statements and drawings on the sidewalk, others hung posters in the halls, some students gifted teachers letters and treats, and someone taped money on the vending machine to give the next hungry student a free snack.
Teams came together to participate as well. The volleyball team made Easter treats to give to a local shelter, the women's basketball team gave Mrs. Veronica Wilburn a treat in her office, and the boy's golf team gave Starbuck gift cards to teachers they appreciate.
Even Principal Shahveer Dhalla and other faculty members participated. After being gifted a box of doughnuts by a student, Dhalla gifted back a Sonic gift card, the librarian forgave fines to the first eleven students to walk into the door each period, and other teachers gave kind remarks during passing periods.
#Great11 was not just done at AHS, all around Arlington acts of kindness were encouraged in Winkles' honor.
One of the Hill Elementary 2nd grade classes cared for a tree that was planted in Winkles' honor, the Sam Houston PALs wrote and passed out letters to people that they wanted to thank, and Bowie Hogg, AISD board member, tweeted that he was going to make 11 donations around AISD in honor of Winkles.
#Great11 was a positive way to remember a student taken too soon. It gave Arlington a day of positivity to show the impact that Winkles had on his teammates, his classmates, his school and his community throughout his life.