12 candidates vie for spot on ballot for Texas Governor
Hang on for a minute...we're trying to find some more stories you might like.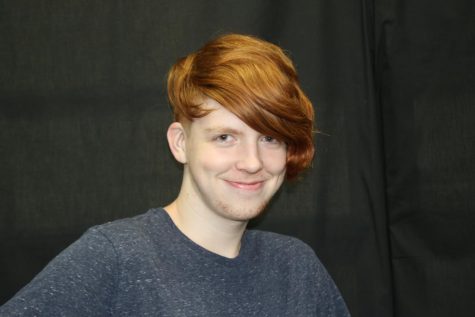 More stories from Declan Quinn
For many students, their first opportunity to vote is fast approaching – the Texas Gubernatorial election. With the primary election on March 6, there are a number of candidates on the ballot. With 12 total names to choose from, three Republicans and nine Democrats, students may feel daunted at the unusually high number of choices.
Greg Abbott is making his return under the Republican party, after rounding out his last term with a 45% approval rating. He continues to advocate his "four pillars" approach of safety and security, education, economic advancement and the preservation of liberty. The traditional Republican is hoping to continue his campaign with a third term.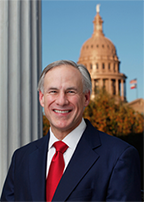 Next most visible is Lupe Valdez, the former Dallas county sheriff, running on the Democratic ticket. As a former Army Captain and law enforcement agent, the LGBT public servant is hoping to turn Texas blue this March.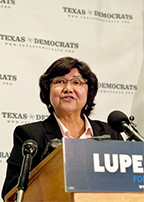 Andrew White is another Democrat, running as a common sense alternative to many of his constitutes. Son of former Texas governor, Mark White, A. White says he stands for all Americans by ignoring extremist politics and instead focusing on practical issues.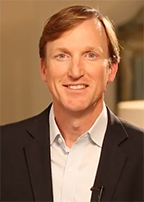 Also on the Democratic ticket is Joe Mumbach, an audio-video technician and first time candidate. He is running on an inclusive platform that harkens back to Texan glories of the past, such as the building of the first domed stadium and other accomplishments.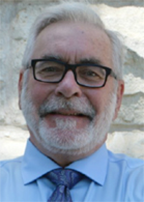 Fans of Bernie Sanders may find their choice in Democratic candidate Tom Wakely. As a self described "Bernicrat with a panama hat," he takes many of the 2016 candidate's policies to the next level, including ideas about income inequality and healthcare not often heard from Texas office seekers.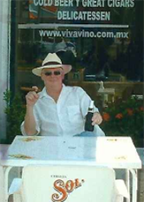 Another candidate on the Democratic ticket is Grady Yarbrough, a former teacher who is aiming to target minority populations with his low budget campaign. He seeks to address issues about minority representation.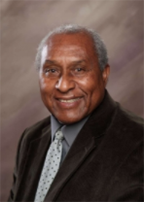 Joining the "Blue Wave" is former "Mister Leather" Jeffrey Payne, who hopes to bring his personal success in business to a state-wide scale, emphasising progress for all, not just a select few.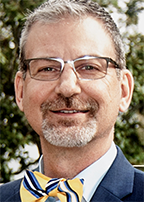 Also running on the Democratic ballot is Adrian Ocegueda, who hopes to fix many of the social issues by alleviating the structural issues in the state. He hopes to fix things for business owners and consumers alike.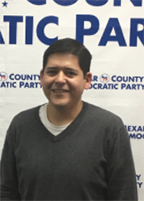 The honorable Cedric Davis Sr. also hopes to claim the nomination for the democratic ticket. As a Desert Storm vet, family man and former mayor of Balch Springs, his goal is to restore public trust in their elected officials and infuse his own personal brand of family man beliefs into Texas politics.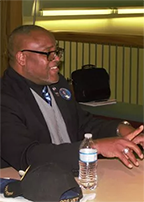 On the Republican ticket in addition to Abbott, Larry SECEDE Kilgore is an Irving Republican seeking to create an independant Texas under Biblical rule. Along with more traditional Republicans, he aims to enact various religiously inspired laws, including anti-abortion acts and reversing prior gay marriage rulings.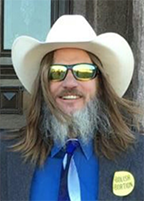 The last two candidates, Barbara Krueger and James Jolly Clark, a Republican and Democrat respectively, have no information available.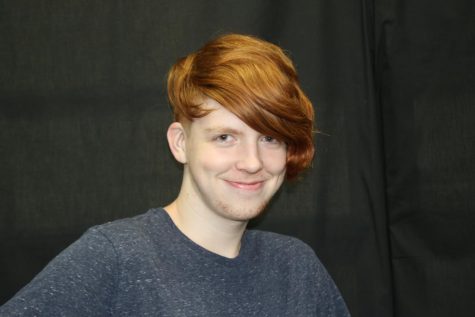 Declan Quinn, Staff Writer
Hello, Comrades! My name is Declan Quinn and I'm a returning staffer of the senior class. I'm in AcDec and Art Club but trust me, I'm a fun communist.