TAFE students advance to state
Hang on for a minute...we're trying to find some more stories you might like.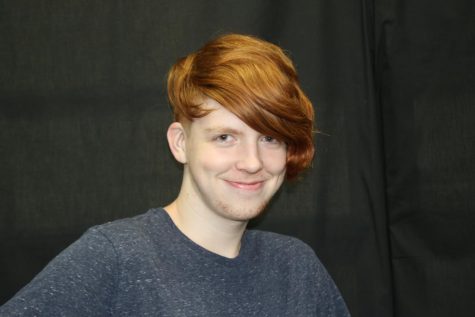 More stories from Declan Quinn
The Texas Association of Future Educators (TAFE) recently hosted its regional competition in which several Arlington High competitors advanced to the state level. Junior Tommy Holloway advanced in teacher created materials, juniors Stephanie Bustamante and Valerie Perez advanced in the chapter scrapbook event, and senior Faith Robison along with Bustamante advanced in bulletin board.
Bustamante, who had not previously participated in TAFE, is the only competitor from AHS to have competed in and advanced in two separate events. She detailed what went into their bulletin board entry.
"On a board in a classroom, there would be an object that the teacher would like to the students to learn about.," she said. "The bulletin board would be something that the students can interact with to learn the material."
Robison expounded on this.
"A bulletin board is a fun display of information that students are learning at the time or will be learning," she said.
Bustamante and Robison's board was based around the solar system, with size comparisons between the planets and the sun.
"Our board was called Spaced Out, and had veclro behind each planet and each information flap," Bustamante said. "The flaps had information like the size of the orbit, the size of the planet, and the distance from the sun."
Both of them put a lot of work into the board, between the research, the presentation, and the creativity.
"We had to look up the sizes of the planets, everything," Robison said. "We used NASA's official website."
Chapter scrapbook was another of the events the students advanced in. The book highlighted events and activities throughout the year.
"There's service, like fundraising, then recreational, like making sure that TAFE and Ready, Set, Teach are hanging out together," Bustamante said. "Our teacher leader also makes a page, talking about the theme this year.".
TAFE sponsor Cathy Hoch said that while the students did well, there are over 20 competitions, and there is always room for improvement.
The state competitions and conference will be held February 15-17 at Sam Houston State University in Huntsville and La Torretta Resort in Montgomery, Texas.

About the Writer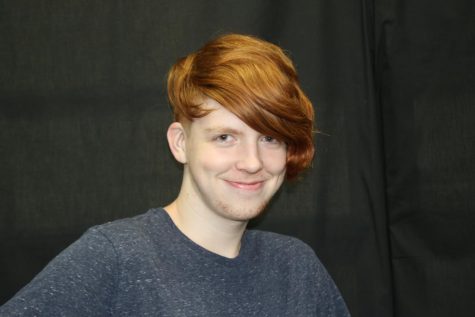 Declan Quinn, Staff Writer
Hello, Comrades! My name is Declan Quinn and I'm a returning staffer of the senior class. I'm in AcDec and Art Club but trust me, I'm a fun communist.