French foreign exchange student settles in for school year
Hang on for a minute...we're trying to find some more stories you might like.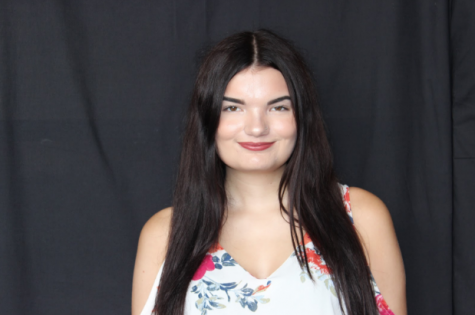 More stories from Nina Melishkevich
The first day of school can be overwhelming enough, but imagine if it was also only your tenth day in the country. Arriving in America for the first time from France at the beginning of August, Mathis Autexier didn't have very much time to adjust to the Texan lifestyle before the start of his junior year of high school.
"I didn't choose Texas," Mathis said. "I chose America and two other countries, Sweden and Brazil, but my first choice was USA. After that, they sent us a file of the family, and you can say yes or no. If you say yes, you can go. The AFS American Field Service (brought me here). It's for volunteers, and it's the biggest foreign exchange student program. Over 150 countries are involved around the world. My mom did the same trip twenty years ago to California."
Weeks after arriving in the country, Mathis was faced with the challenge of a new environment: American high school.
"I don't know anybody, so the first day I was like, 'I don't know where I am, I don't know where I am going to eat', but I didn't get lost," Mathis said. "I had a good orientation, so I know where I am and everybody was nice with me."
Becoming a foreign exchange student means having a host family and adapting to a new way of life.
"My host parents are gay, which was a big difference," Mathis said. "There are a lot of differences with eating meals together and driving places in the car. Everything is bigger. The cars, the houses, and everything is so far that you need a car. I live in town (back in France), so if you want to go to the movie theater, you just have to walk."
Classes are also much different here in America than in France.
"I prefer the relationship here between the students and the teachers because it's friendly," he said. "In France, it is more formal, so it is a better mood to study. You also have more classes, like journalism and many others, and we don't have these in France. School in France is only for studying, so if you want to do sports, arts, or music, you have to go outside of school."
Mathis has also joined the school basketball team, which he has also played back home in France.
"I started playing when I was 10," he said. "In France it's more for fun, and here it's more competitive. In France, when you're tired and can't do anything more you just stop. Here, if you can't do anything more you keep going."
Mathis is leaving Texas to return to France at the end of June, but he won't forget his stay in America.
"I'm going to have some friends here, so I would come back," he said. "And maybe, if they want, they can come to France, too."

About the Writer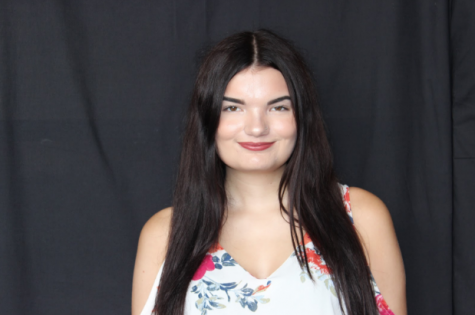 Nina Melishkevich, Editor-in-Chief
I'm a senior and this is my third year on The Colt and first year as Editor-in-Chief. I cover a little bit of everything and look forward to publishing...