The weight of junior year hits hard
Hang on for a minute...we're trying to find some more stories you might like.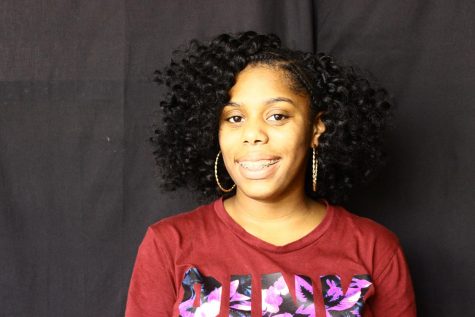 More stories from Janise Owens
Speaking on behalf of my junior class, we are shook, surprised, and sad. It's only the third week of junior year and we are already beyond stressed.
For many juniors, AP classes are a new concept to comprehend, and the transition from sophomore to junior year is tough; no days off.
"Last year was a breeze, now I'm being pressured about SATs," sophomore Emily Gonzalez said.
Well you can bet your bottom dollar that with 683 students in the junior class, she's not alone.
IB student junior Dino Ogunsanya is in the top 10% of the class so you wouldn't expect him to stress, right? Wrong. IB students are making an even bigger transition.
"
Yes, it is a very hard year for both IB and AP, but it all pays off in the end."
— Gracie Spencer
"This is the first time I've ever had to question 'why'," he said. "In past years it has just been yes or no questions."
Just like AP students, he said he spends about four to five hours a night doing homework. Nothing compared to last year when he could manage two hours of homework and five hours of free time.
But juniors, do not fear; there is hope.
"Yes, it is a very hard year for both IB and AP, but it all pays off in the end," IB senior Gracie Spencer said.
Another junior year survivor, senior Bella Rodriguez agreed.
"It was much better than sophomore year," she said. "Best times ever."
So maybe junior year won't be so bad after all. Let's keep in mind that it is only the third week. We can't give up just yet.
As a class, there are so many things that we still have to look forward to: Homecoming, pep rallies, junioritis―if that's even a real thing. Don't stress, just remember, life is available only in the present moment so make the best of it.

About the Writer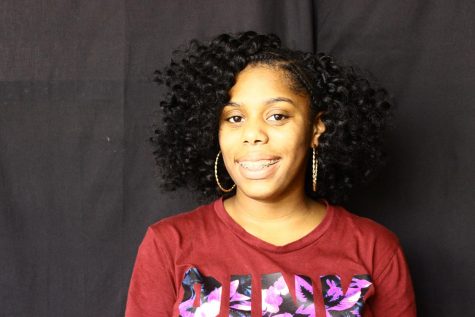 Janise Owens, Staff Reporter
Hey guys! I'm a junior and this is my second year on staff. I look forward to covering all types of stories this year so stay tuned and kick 'em Colts!