New club brings Rock, Paper, Scissors into the big leagues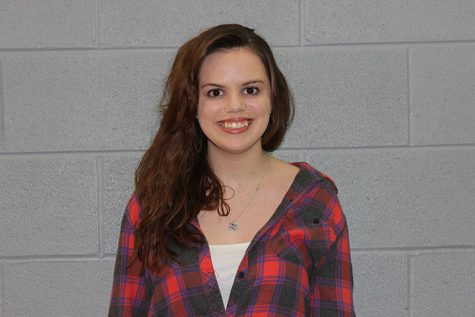 More stories from Meghan Williams
Paper beats rock, rock beats scissors, scissors beats paper. What was once an innocent way to settle an argument has now become a heated competition. The Rock, Paper, Scissors Club has seemingly come out of nowhere and taken the campus by storm.
"I was talking to some people from Lamar, and they started to brag about how Lamar had a Rock, Paper, Scissors Club and AHS didn't," Jared Cason, senior, said. "So I looked to my friend, Michael Kidd, and said, 'let's make our own Rock, Paper, Scissors Club.'"
At the moment, just under 50 students have signed up for the club. Sponsor math teacher Mark Elliot says that the RPS club is currently recruiting.
"Right now we're trying to build up membership," Elliott commented.
To get Principal Shahveer Dhalla to approve the club, Cason was able to point out the educational learning opportunities of RPS.
"Rock, Paper, Scissors has a lot to do psychologically on a human being so we used that as kind of a basis to help get Dhalla on board with it," he said.
Elliott also believes that it has many educational values.
"It really is based on statistics and psychology," Elliott said.
When most people think of RPS, they think of a pretty simple game but, RPS can get very complicated and so can the tournaments.
"The tournaments are really intense actually. Sometimes they get really neck-in-neck," Cason said. "If you go into World RPS tournaments, there's cash rewards and other stuff. School tournaments are just a ton of fun; it's just a good time."
Some people could argue that RPS isn't really a sport but Cason disagrees.
"It's a sport. It's a legitimate sport," he said. "There's tournaments all around the world that people make a living off of winning cash prizes, cars, stuff like that."
According to Elliott, Rock, Paper, Scissors is an activity that actually takes a lot of skill and strategizing.
When I asked him about certain strategies they used, he only said, "That's a trade secret. You'll have to come to the meeting to find out."
The club is not competing yet, but it will be soon.
"We are currently training a team," Cason said. "Lamar actually already challenged us to a tournament and they want to set it up as soon as possible, so that'll happen, but first we've got to get a team together."
Students interested in joining the RPS Club can stop by E105.
"We're taking as many people as we get," Cason said. "Everybody, everybody, it doesn't matter."
RPS Club meets in E105 Fridays from 3-4 p.m.
Leave a Comment
About the Contributor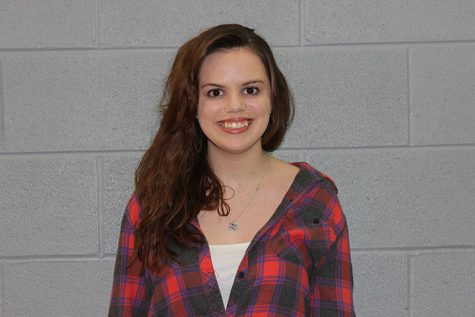 Meghan Williams, Staff Writer
I'm a senior and this is my 3rd year on staff. I'm also in orchestra and NHS. I'm looking forward to college and am planning to study towards children's...