'Surviving R. Kelly' sheds light on years of alleged abuse, shocks, angers staffer
Hang on for a minute...we're trying to find some more stories you might like.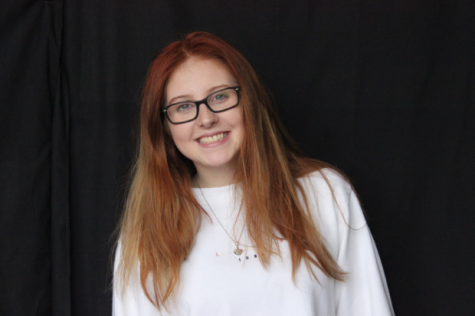 More stories from Savannah Dutiel
Recently, a docu-series titled "Surviving R. Kelly" debuted on Lifetime. In the series, many women that have been victimized by R&B singer, Robert Kelly, shared their experiences through stories and pictures. Since the 1980s, Robert Kelly has been accused of pedophelia and statutory rape. In 1994, R. Kelly married recording artist, Aaliyah. At the time, R. Kelly was 27 and Aaliyah was 15, making the marriage illegal. Less than a year later, the marriage was annulled. Since then, many victims of Kelly's "sext cult" have come forward.
"He kept me so high/intoxicated that often times I couldn't tell one day from the next," an anonymous victim of R. Kelly wrote in a tell-all book "Sex Me: Confessions of Daddy's Little Freak" by Daddy's Girl.
According to the series and the book, Kelly would slip drugs into his "girlfriends'" food and drink when they were not paying attention in order to keep them so out of it that he could convince them to recruit new young girls for his "family". In a sex tape that surfaced in 2002, Kelly was accused of being the man in the tape, urinating on a 14 year old girl. However, Kelly denies that he was the person in the tape. Kelly has had 21 statutory rape charges brought against him but has never been convicted because he settles out of court with the accusers and forces them to sign non-disclosure agreements.
"Here I was in all this pain, bleeding and pretty sure I was miscarrying right in this bed," the anonymous victim wrote.
This victim says that she was with Kelly for a total of five years, and towards the end of their "relationship" she was impregnated by him. Before he knew about the pregnancy he beat her so badly that she had a miscarriage. He tied her to the bed, beat her, left her for three days with no food, water or way to go to the restroom. She urinated, defecated, and threw up on herself for three days until Kelly found her unconscious and so dehydrated that she was hours from dying.
During this time, Kelly was married and even had children of his own. In 2008, this marriage ended in divorce. Kelly's ex-wife, Andrea Kelly, has stated multiple times that Robert would beat her so badly and mentally abuse her so often that she thought about suicide. She even said that one time she climbed up on a balcony and was going to jump until she thought of her children. That was her motivation to leave.
Kelly is an abusive pedophile that belongs in jail. He has been accused of beating women so severely that they have almost died, and even knowingly gave his victims STDs. Lock this man up.

About the Writer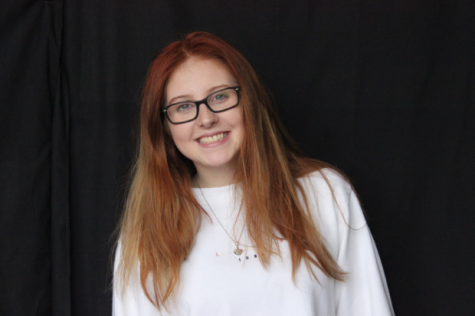 Savannah Dutiel, Staff Reporter
I'm a senior and this is my first year on the newspaper staff. I will be covering sports along with other school happenings. I'm also on the yearbook staff....