'The Hate U Give' provides relevant commentary on today's cultural climate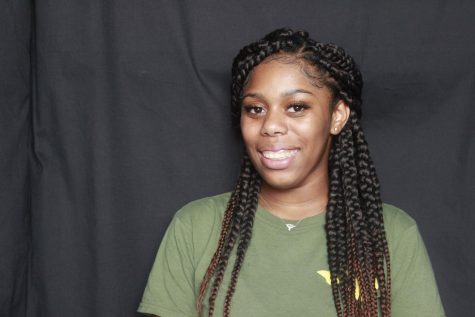 More stories from Janise Owens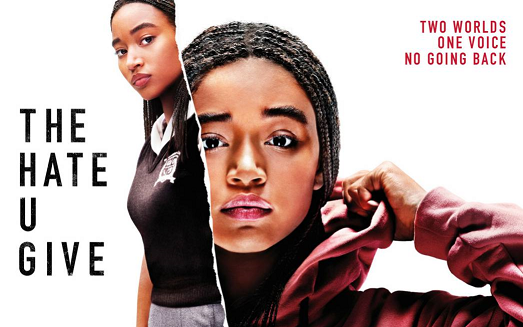 Based on the popular young adult novel, "The Hate U Give" by Angie Thomas, the movie of the same name hit theaters in mid-October to excited fans.
The protagonist, Starr Carter, is a black girl living a double life. She goes from the rough streets of Garden Heights to her predominately white prep school in Williamson. The extreme differences between the two is not lost on Starr. She recognizes that her school friends do not understand the reality of being black in America today.
Starr and her best friend Khalil share a "sandbox" relationship having grown up together in Garden Heights. Like many young black intellects, Starr and Khalil are in love with the '90s era. Staar's bedroom is filled with MTV posters, old school Jordan shoes, and original Harry Potter books.
Though Starr attends a different school, she and Khalil spend time together through neighborhood events. One night, a birthday party is thrown in the neighborhood, Starr attends with her half-brother's sister, Kenya. After a fight breaks out, Starr runs to Khalil in the middle of the chaos and is offered a ride home. Shortly after pulling away from the party, Khalil has a heart to heart conversation with Starr reminiscing over their puppy love days. Even though Starr is touched, she rebuffs his advance. Khalil isn't phased though and comments that they have time. Just then, red and blue lights flash in the rearview and a cop pulls them over. Without reason, the cop pulls Khalil from the car and not long after, a gun is fired. Starr rushes around and hold her friend's hand as he dies.
Khalil's death sends Starr and her family down the rocky road of standing up for black victims of police violence.
Unfortunately, this is something seen in the community much too often. Officers "trained" to defend others and themselves using their dominant power to a life ending extreme. Tamir Rice, Sandra Bland, Philando Castro, Alton Sterling, Eric Garner – these are all black man and women whose lives were cut short due to the unlawful power of police officials.
Overall, I give the movie a 10/10. I loved how Amandla Stenburg played the role of Starr in the movie. She gave a real, vulnerable feel to the character. A movie like "The Hate You Give" was needed at a time like this in America. It served a great purpose.
Leave a Comment
About the Contributor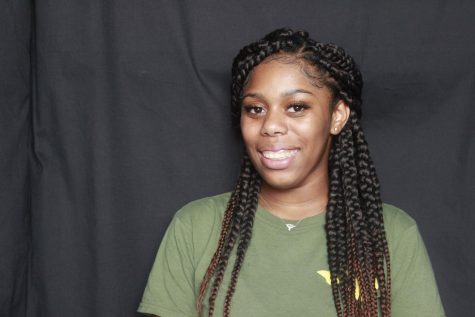 Janise Owens, Editor-in-Chief
Hey Colts! I'm the editor of your newspaper and a senior this year and I aim to inform! I will be providing readers with entertaining stories, informing...