Staffer reviews bilingual book of poetry, feels it is for everyone
Hang on for a minute...we're trying to find some more stories you might like.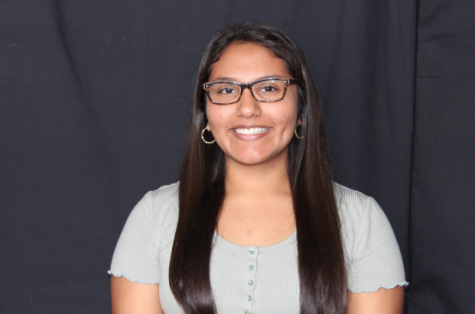 More stories from Yasmin Herrera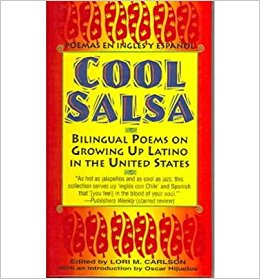 "Vida
para entenderme
tienes que saber español
sentirlo en la sangre de tu alma."
Luis Alberto Ambroggio
"Life
to understand me
you have to know Spanish
feel it in the blood of your soul."
 Translated by Lori M. Carlson
A book for young adults and older, "Cool Salsa" is filled with bilingual poems on growing up Latino in the United States. The various poets of the book come from a variety of backgrounds, from the cold weather of Michigan to the warm sandy beaches of Cuba. I feel as if the diversity of Latin America and Latin American cultures are captured in the poems.
Something very admirable about the book is that it not only shines light on the beauty of the Hispanic culture but it also addresses the more serious aspects of belonging to the Hispanic minority such as discrimination, violence, revolutions, and beauty standards.
I strongly feel this book is for everyone, not just Hispanics. Since culture is a large portion of the book I feel like it is a way for people of any ethnicity to get a feel of what being Hispanic is like in most cases.

About the Writer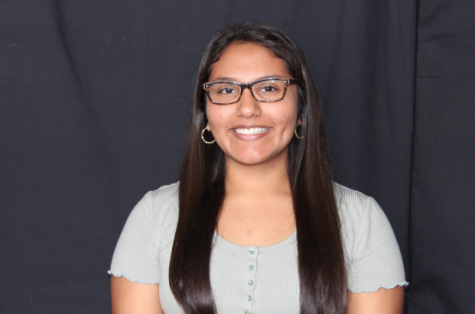 Yasmin Herrera, Staff Writer
I am a junior and this is my second year on the newspaper staff. In addition to general news stories, I hope to focus on stories that affect the hispanic...